By
for on May 21st, 2022
Watch a Disturbingly Dark Peter Capaldi in the Teaser for 'The Devil's Hour'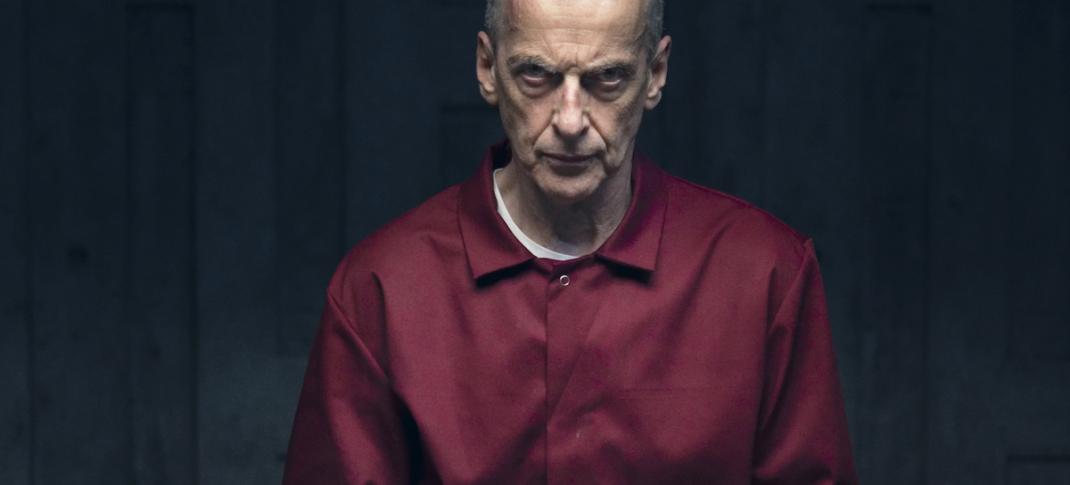 Prime Video has released the teaser for its upcoming dark thriller The Devil's Hour, a brief clip that features absolutely no dialogue and precious little in the way of plot but plenty of deeply creepy vibes. (Not to mention a genuinely all-star ensemble cast.)
The series's premise revolves around the idea of "the devil's hour"—that gap between three and four a.m. when you often wake up for no reason, and it feels as though all manner of inexplicable and strange things can happen. 
It follows the story of Lucy (Jessica Raine), who is woken every night by terrifying visions at precisely 3:33 a.m., the devil's hour. Her eight-year-old son is withdrawn and emotionless. Her mother speaks to empty chairs. Her house is haunted by the echoes of a life that isn't her own. When Lucy's name is inexplicably connected to a string of brutal murders in the area, the answers that have evaded her all these years will finally come into focus. 
Former Doctor Who star Peter Capaldi, who menaces quite convincingly throughout the clip, plays a reclusive nomad named Gideon, who's been driven mad by a murderous obsession. He becomes the prime target of a police manhunt, headed up by compassionate detective Ravi Dhillon, played by Starstruck's Nikesh Patel. Ted Lasso fan favorite Phil Dunster is also part of the main cast, though the identity of who precisely is playing is still unclear. 
"Lucy wakes up every night at 3:33 a.m. and has done for her whole life, but she doesn't know why," Raine explains in a statement describing her character. She has an eight-year-old son who is completely blank and is trying to understand why her son is so emotionless. On top of this, there is a series of dark happenings around her, and she might be the connection. She's on the brink of insanity."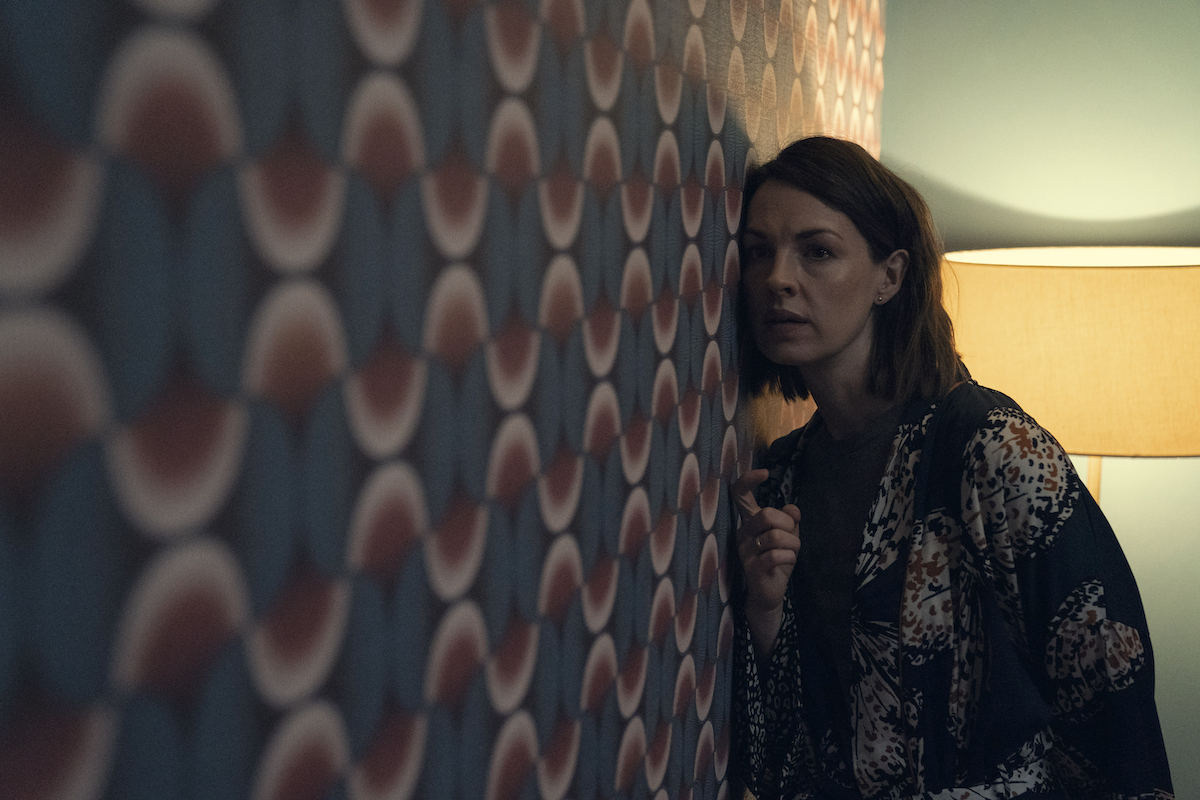 Though Raine has actually guest-starred in Doctor Who in the past, it wasn't during Capaldi's run. (She appeared during Matt Smith's time as the Eleventh Doctor in the Season 7 episode "Hide.") She also played Who producer Verity Lambert in the 50th anniversary docudrama An Adventure in Space and Time, which dramatized how the series came to be. 
"The nature of the piece is spectacularly dark and has been enjoyable to play," Capaldi said. "[Gideon] is a character that has fallen through the cracks and is responsible for some serious crimes. But he is not what he appears. He belongs to the night."
The six-part series is written and created by Tom Moran and executive produced by Steven Moffat. The Devil's Hour doesn't have a premiere date yet, though the end card in the teaser says it's coming in 2022.
---
By
for on May 21st, 2022
More to Love from Telly Visions