By
for on June 5th, 2022
'Van Der Valk' Season 2 to Air in September on Masterpiece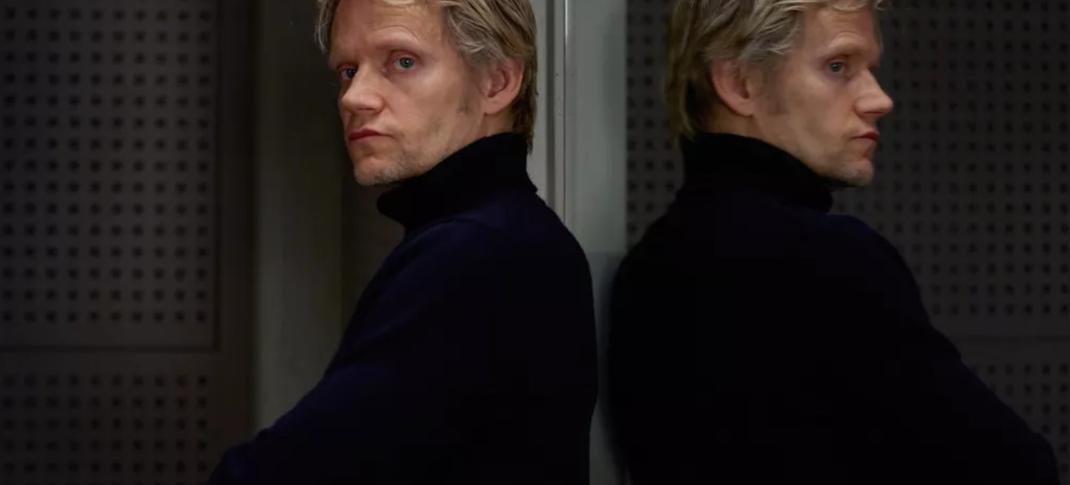 The Masterpiece produced reboot of Van Der Valk for a new generation was barely off the ground in 2020 when the global shutdowns and lockdowns prompted by the coronavirus pandemic upended any chance of filming Season 2 in a timely manner. Like Endeavour, the series took over a year off before returning to ITV for another round of episodes in February 2022. (Considering Van der Valk Season 1 aired in April 2020, that's much closer to two years away than Endeavour's 18-month break in the U.K.) However, fans have wondered how long until the new episodes would wind up stateside since the series aired on ITV. Thankfully there's not much longer to wait.
Masterpiece recently announced a slew of airdates for the rest of 2022, including Guilt Season 2's return at the end of August, and a full block of mid-October premieres for Miss Scarlet and the Duke Season 2, Magpie Murders, and Annika. Van der Valk is also part of the returning lineup this fall, airing in the weeks before the trio of female detectives. The new season will kick off on PBS two years to the day since the premiere of the Season 1 finale, beginning its three-episode run starting on the final Sunday in September.
Unlike some series that run three feature-length episode series (looking at you, Vienna Blood), Van der Valk's episodes are (thankfully) not being split in half to run six weeks. Instead, like Endeavour, it will be the main two-hour draw for Masterpiece's usual Sunday night timeslot. It's a vote of confidence in the series that even though it's been a long time for viewers since Piet van der Valk's last mission, they will come flocking back to Amsterdam for more of him and his team solving murders in the picturesque city. Even so, there's no official stand-alone trailer for the new season. The first official footage starts at the 1:58 mark of the extended Mystery trailer.
Here's the official synopsis for Van der Valk Season 2:
Maverick detective Piet Van der Valk and his team return to face high profile cases and gritty murders that immerse them in contemporary Amsterdam's contrasting worlds, from artists living as squatters to a philosophy-obsessed serial killer; from the city's dazzling diamond trade to the dysfunction of its ruling family; and from the vibrant world of classical music to the dark heart of sex trafficking.
Marc Warren (Jonathan Strange & Mr. Norrell) returns in the lead role as Commissaris Piet van der Valk, along with Maimie McCoy (All Creatures Great and Small) as his partner, Lucienne Hassell. The rest of the team is also back, with Luke Allen-Gale as Brad de Vries, Elliot Barnes-Worrell as Job Cloovers, Darrell D'Silva as pathologist Dr. Hendrik Davie, and Emma Fielding as the team's boss, Julia Dahlman. Mike Libanon also returns as bartender Cliff Palache and Peter van Heeringen as the always useful barfly known as Homeless Frank. This season's guest stars include Beatie Edney (Poldark), Julia Akkermans (Dirty Lines), and Sallie Harmsen (Devils).
Van Der Valk Season 2 premieres on a weekly release schedule starting Sunday, Sept. 25 at 9 p.m. ET on most PBS stations. All three episodes will be available to Passport members beginning the same day for those looking to watch in binge format. As always, check your local listings. Season 3 is already greenlit and expected to premiere in 2023.
---
By
for on June 5th, 2022
More to Love from Telly Visions