By
for on June 3rd, 2021
The 'Unforgotten' Season 4 Teaser Forces DCI Stuart Back To Work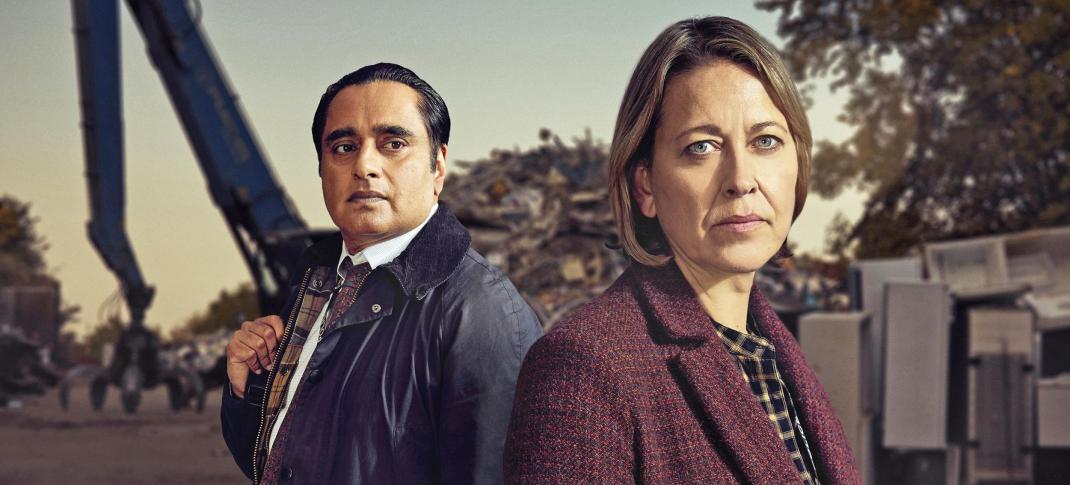 Fans have been patiently waiting for a new season of Unforgotten ever since Season 3's cliffhanger ended with DCI Cassie Stuart (Nicola Walker) quitting the force. But it took a while for ITV to get the already-renewed fourth season off the ground after it aired in 2018 in the U.K., perhaps because the show had found itself written into a corner where Stuart could not go on. Filming finally commenced towards the end of 2019, only to be put on hold several times over 2020. Now, the new season is finally on its way after airing this spring across the pond, and the first teaser promises to be heavy on emotions.
Though the initial season of Unforgotten played like the classic cold case mystery, by the end of Season 2, the show had proved itself to be something different. What seemed like a black and white cut and dry bringing to justice of old wrongs turned out to be an exploration of what justice means. Moreover, the conclusion of the case of David Walker left Stuart shaken, doubting the system she'd always believed in. But Season 3 was where things went emotionally sideways. The case of Hayley Reid should have restored Stuart's faith in what she did, uncovering a monster who'd been operating in their midst under the guise of an upstanding good citizen. Instead, she broke completely when staring down the face of banal evil.
The first teaser for Season 4 gives fans an idea of how Stuart's been since the end of last season and what it was that made her come back. Spoiler alert: It wasn't her choice.
Here's the synopsis for Season 4's cold case 
A unique tattoo on the corpse leads to the discovery of a 1990 crime involving four people now spread around the country. Ram Sidhu and his wife Anna live in London, with Liz Baildon and her fiancée Janet in Cambridge, Fiona Grayson and her partner Geoff in the Peak District, and Dean Barton and his wife Marnie living in Rochester. The investigation threatens to shatter their reputations, family relationships, and lives.
As the teaser reveals, this season's big twist is that this case will run headlong into interdepartmental corruption within the force, though it's not clear from the footage if the body will end up being directly tied to that. (This probably helps explain why Stuart will lead the investigation since she's been out of the force for a while and can be trusted as a clean actor.) It also reveals that Cassie's potential relationship with DCI John Bentley from Season 3 is also still on the table, even though last fans saw, she'd said to him she wasn't in a good place to date anyone. 
This season of Unforgotten will once again run six episodes and, as the synopsis confirms, feature four suspects. Whether or not justice will be served remains, as usual, to be seen.
Unforgotten premieres on Masterpiece starting Sunday, July 11, 2021, at 9 p.m. ET on most local PBS stations. As always, check your local listings.
---
By
for on June 3rd, 2021
More to Love from Telly Visions