By
for on December 7th, 2022
The 'Treason' Trailer Shows Charlie Cox Taking Charge of MI-6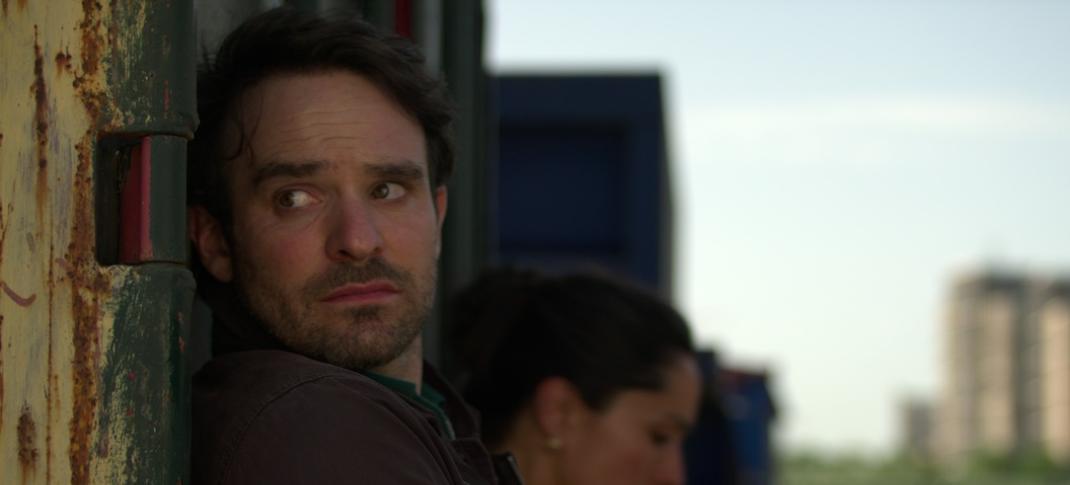 Everyone loves a good spy thriller. (It's why seven different men have played James Bond in a franchise spanning six decades at this point.) But Netflix's Treason feels like something a bit different, if only because it's clear from the very start that we're not meant to know who to trust or whose side we're supposed to be on. Described as Bodyguard meets John Le Carre, the five-part drama stars Daredevil's Charlie Cox, whose winsome good looks make him an immediately sympathetic and appealing lead, but the series' story hints that there's plenty more to his character than initially meets the eye.
Cox plays Adam Lawrence, a successful agent trained by MI-6 whose life appears to be everything he could have wanted. He's married to a lovely woman named Maddy (Oona Chaplin), and his upward trajectory, professionally speaking, is clear, as illustrated by the fact that he's unexpectedly chosen to take over the agency after his superior is nearly killed in an attempted assassination. But when his complicated past rears its head — in the form of a Russian spy named Kara Yerzov (Olga Kurylenko) — his life (and that perfect career trajectory) is thrown into chaos.
If the trailer is anything to go by, Kara would appear to have pulled some strings (read: possibly poisoned some people) to position Adam for the job he just acquired. And she seems to think some thanks are for that. Why in the world Kara would want Adam in charge of MI-6 or what, precisely, it is that they once did together is unclear, but, well...it certainly looks bad. Is Adam a double agent? Were he and Kara more to each other than potential adversaries? And where does Maddy Lawrence fit into all this? Secrets, lies, and espionage, right?
The official synopsis describes the series as follows. 
Trained and groomed by MI6, Adam Lawrence's career seems set. But when the past catches up with him in the form of Kara, a Russian spy with whom he shares a complicated past, he is forced to question everything and everyone in his life. A triangular relationship forms between Kara, Adam and his wife, Maddy; three people who are trying to expose each other's secrets, navigate political and diplomatic relationships, whilst hanging onto their personal lives, and those they love most.
Treason hails from Matt Charman, the screenwriter behind the 2015 Stephen Spielberg thriller Bridge of Spies, and he'll serve as both showrunner and executive producer. Louise Hooper, who has helmed episodes of popular fantasy dramas The Sandman and The Witcher, directs. 
Other notable cast members include Ciaran Hinds (Kin), Tracy Ilfeachor (Showtrial), Avital Lvova (Trackers), Alexandra Guelff (EastEnders), Brian Law (Spider-Man: Far From Home), and Adam James (Deep State).
All episodes of Treason will stream on Netflix on December 26.
---
By
for on December 7th, 2022
More to Love from Telly Visions