By
for on April 3rd, 2022
The Trailer for 'Doctor Who' Special "Legend of the Sea Devils" Promises a Swashbuckling Adventure
The time of the Thirteenth Doctor is drawing to a close. But before Jodie Whittaker says goodbye to Doctor Who for good she's starring in a trio of feature-length specials prior to her regeneration. The first installment, "Eve of the Daleks," aired this past New Year's Day and brought back the Doctor's most famous enemy. The second, titled "Legend of the Sea Devils," will mark the return of one of her most bizarre adversaries, and will take Team TARDIS to nineteenth-century China
"Legend of the Sea Devils" sees the Doctor and friends meet real-life pirate queen Zheng Yi Sao, who was also known as Madame Ching. Her legendary career began when she took control of her husband's pirate federation after her husband's death, and she's considered one of the most successful pirates in history, commandeering 24 ships and over 1400 pirates before her death at age 68.  (And since most of showrunner Chris Chibnall's best episodes have been those featuring historical settings and little known figures from the past, this is all very exciting.)
The trailer shows Thirteen, Yaz, and Dan, meeting the famous pirate just as she's about to attack a coastal village, but the arrival of a mysterious floating ship and the appearance of the titular Sea Devils changes the situation significantly.
Watch the trailer for yourselves. 
Here's the special's synopsis, which, as you probably expected, is pretty light on the details. 
Legend of the Sea Devils finds the Doctor, Yaz, and Dan in 19th century China, where a small coastal village is under threat – from both the fearsome pirate queen Madame Ching and a monstrous alien force which she unwittingly unleashes. Will the Doctor, Yaz, and Dan emerge from this swashbuckling battle with the Sea Devils to save the planet?
This special marks the first reboot-era appearance for the classic Doctor Who monsters the Sea Devils, a sub-race of the Silurians who first appeared in the 1972 adventure of the same name opposite Third Doctor Jon Pertwee. They haven't been seen since Peter Davidson's Fifth Doctor tenure back in 1984, when they appeared in the four-part Season 21 serial "Warriors of the Deep".  (And, for what it's worth, the new modern era version of the Sea Devils look...pretty much the same way they did back then.)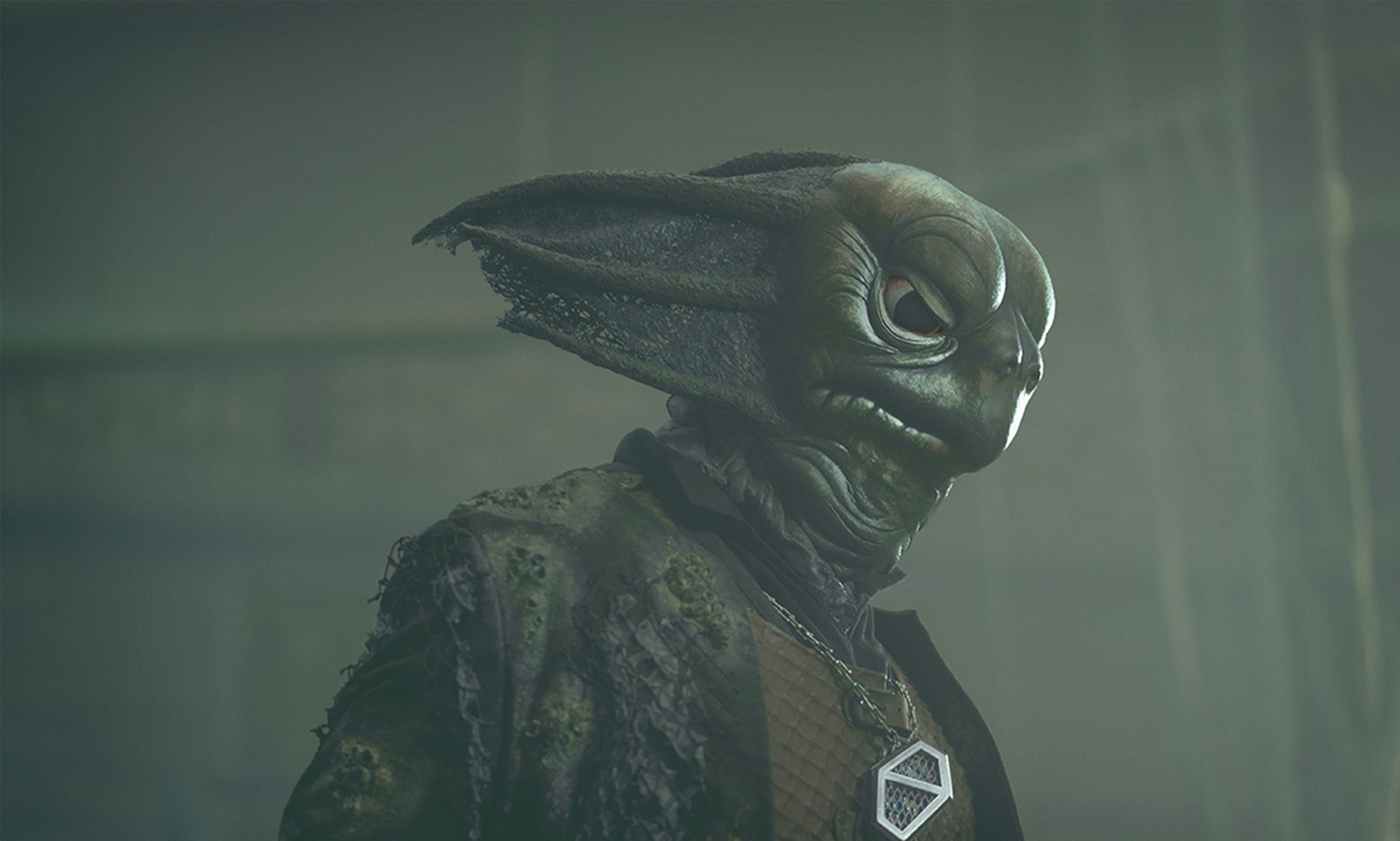 "Legend of the Sea Devils" is the penultimate appearance for Jodie Whittaker's Doctor before her regeneration, and she's joined by Mandip Gill and John Bishop as her companions Yaz and Dan. Notable guest stars include Crystal Yu (A Christmas Prince: The Royal Baby), Arthur Lee (The Great), and Marlowe Chan-Reeves.
Though Doctor Who Season 14 is currently in the early stages of production under incoming showrunner Russell T. Davies, we still don't know who'll be taking over Whittaker's role as the Doctor just yet. (And honestly probably won't hear anything until closer to her final episode.)
Doctor Who: Legend of the Sea Devils will premiere on Easter Sunday, April 17, 2022, at 6:25 p.m. BT on BBC One and then at 8 p.m. ET on BBC America.
---
By
for on April 3rd, 2022
More to Love from Telly Visions