By
for on October 3rd, 2012
A Tiny, Tiny Tease for Doctor Who's Christmas Special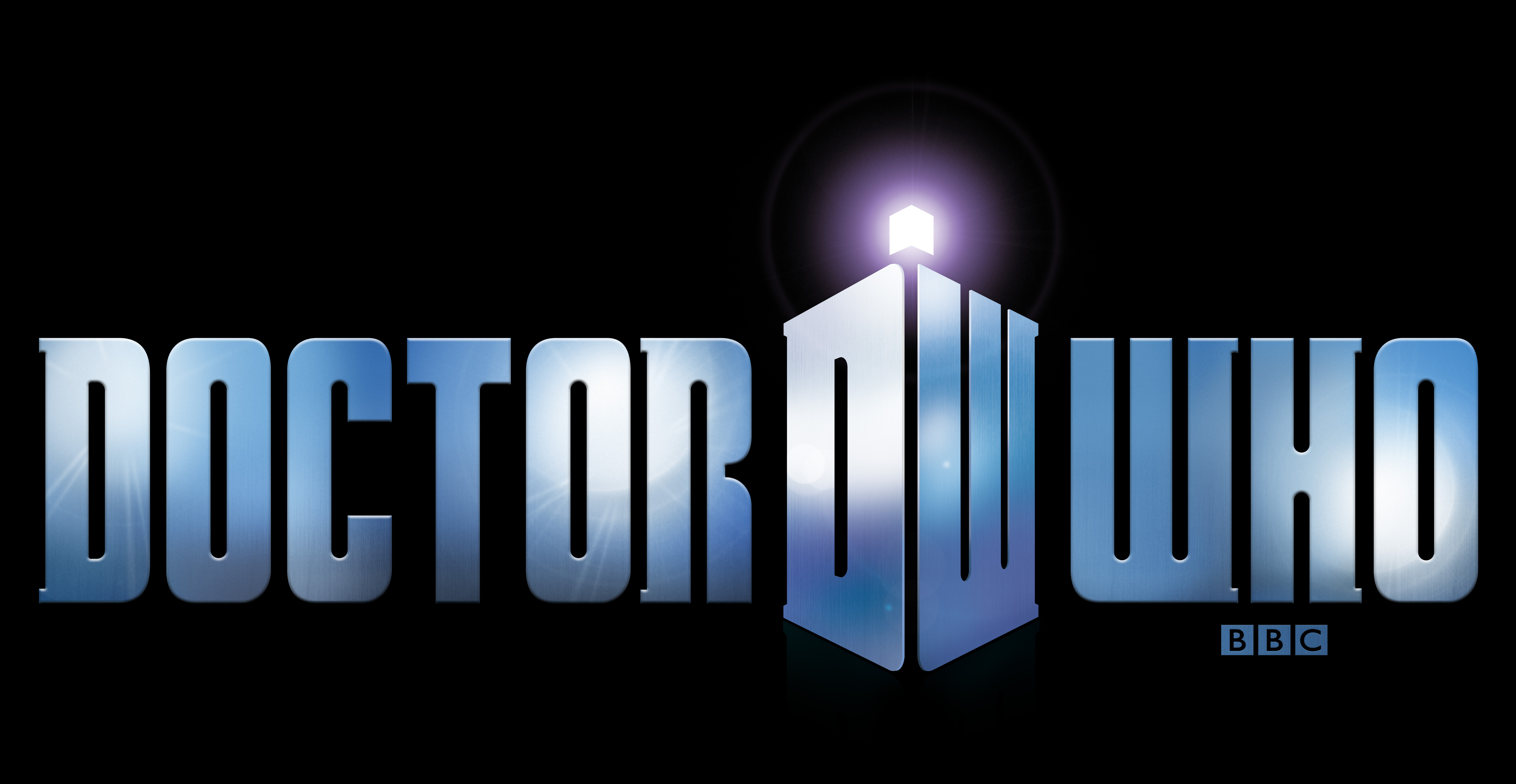 Doctor Who just wrapped an emotional – if, in my opinion, uneven – first half of its seventh series with the departures of companions Amy and Rory, played Karen Gillan and Arthur Darvill. Gillan and Darvill now hold the title of longest-running companions in the "New Who" era (i.e. post-2005) and no matter how you may have felt about the particulars of their characters – some people (coughmecough) may have loved Rory and not been wild about Amy, who knows – their exit was handled well and very affecting.
But, this is Doctor Who, which thrives on change and (dare I say it) regeneration – so we won't have too much time to be sad about the Ponds' exit before a new companion will arrive on the scene. This time around, it's Jenna-Louise Coleman stepping into the TARDIS to play a character that is pretty shrouded in mystery (particularly if you take Asylum of the Daleks into consideration. Timey wimey!)
Following the conclusion of The Angels Take Manhattan on Saturday, the tiniest of tiny teaser trailers aired for the upcoming Christmas special, in which Coleman makes her debut, in what appears to be (very, very interesting) Victorian dress. Click through to take a look for yourself and let the speculation as to who this character might be commence!
Seriously, who is she? Who? (Ha, isn't that always The Question.)
---
By
for on October 3rd, 2012