By
for on March 31st, 2022
'Time' Renewed for Season 2 By BBC and BritBox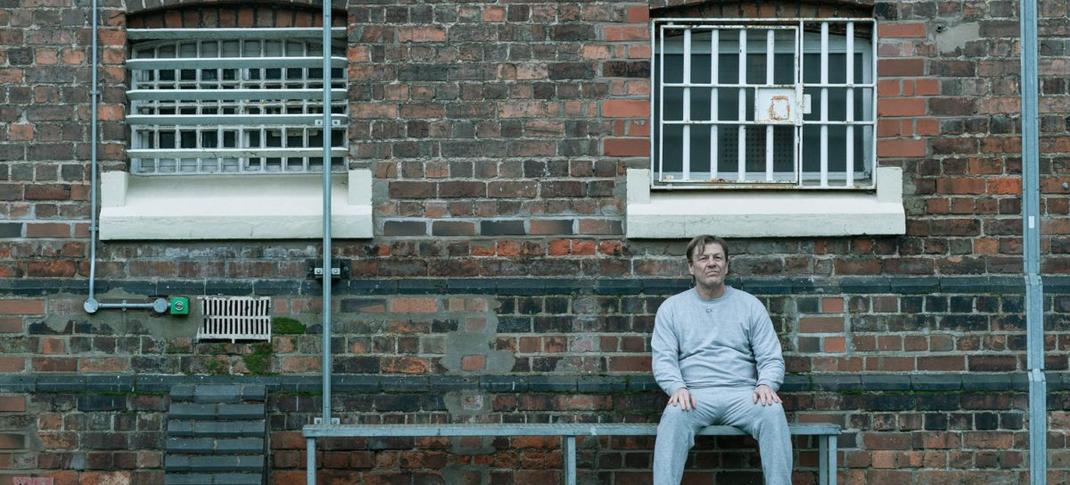 Haven't you ever wanted more time? Apparently, the BBC did, and it's giving it to us. Time, the prison drama starring Sean Bean (World on Fire) and Stephen Graham (The North Water), was widely praised by critics when it premiered in the U.K. in June 2021, and the three-part drama was soon snapped up and brought over by BritBox to U.S. audiences in August of last year. But as a closed-ended series, the possibility of more episodes featuring Bean as a former school teacher turned prisoner Mark Cobden, or Graham as prison officer Eric McNally seemed remote. The story felt complete even though the series ended as two swapped places, with Mark gaining his freedom and Eric locked away.
But in a spate of renewals, the BBC announced that Time would be coming back for a second season. The series was renewed along with Suranne Jones' Vigil, Jamie Dornan's The Tourist, and Martin Freeman's The Responder. The difference between them is that those series will all see the returns of their topline actors, while Time will not. Instead, the show is expanding to become an anthology series. Though The Street's Jimmy McGovern will still pen the new season, the series' second outing will be set in a women's prison facility and feature a brand new cast. Like Season 1, it will run three one-hour installments.
Not much else is known about the new season as of yet. Fans of Bean will probably be disappointed to learn he will not be returning. However, with World War II World on Fire Season 2 rumored to be finally entering pre-production after a long pandemic-induced hiatus, he won't be off our screens for long. Graham, meanwhile, has joined Netflix's Roald Dahl Cinematic Universe and will be starring in Matilda later this year. 
According to the BBC's announcement:
Time filmed in Liverpool was both a critical and ratings hit in the U.K. and one of 2021's highest performing new dramas with nearly 12 million viewers over 30-days for the series overall. The second series will welcome a new cast and be set in an all-female prison.
Viewers might wonder if a second series can catch the lightning in a bottle of the first one; however, McGovern is a writer who cares deeply about shining a light on the realities and brutalities of the prison system and honestly portraying what happens inside them. He's aided by his own work in the U.K. prison system, conducting writing workshops and working with the Sycamore project, which, under the auspices of the prison chaplaincy and led by volunteers, teaches the principles of restorative justice focusing on victim awareness.
It's also not a surprise he would agree to do a second season of the shows, despite initially insisting that Time was meant to be a one-shot, three-episode limited series. With the BBC struggling to restore ratings, even as the government slashes its funding, the longtime advocate for the advertising-free public broadcasting ethos was bound to say yes to bringing back his hit series for another round. That's especially true, knowing audiences will tune in to hear what his shows have to say about the institutional inhumanity of prison life.
Time Season 2 does not yet have a release date or cast, so chances are it will not be showing up on the BBC (or premiering on BritBox in the U.S.) until at least mid-2023.
---
By
for on March 31st, 2022
More to Love from Telly Visions