By
for on April 25th, 2020
Sarah Lancashire to Play Julia Child for HBO Max Drama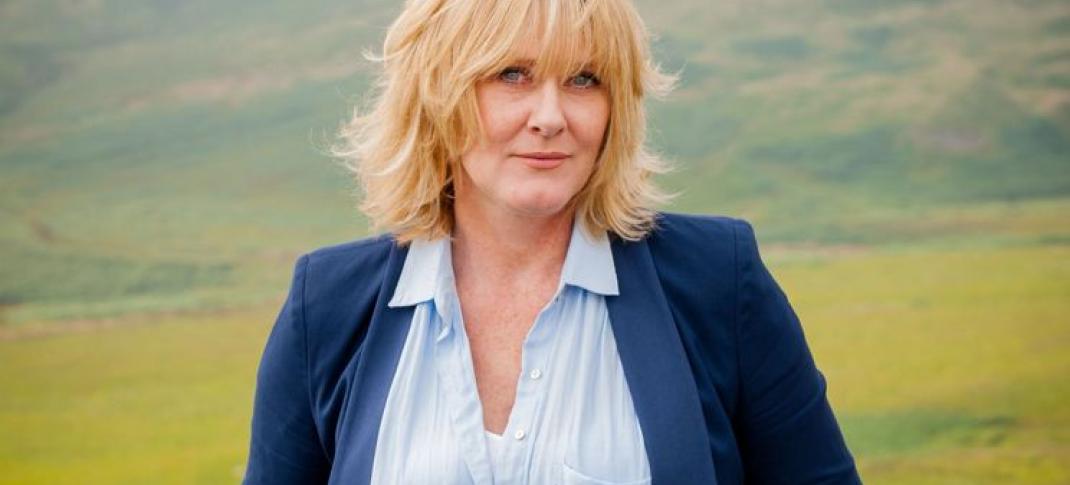 Last Tango in Halifax star Sarah Lancashire is set to play the iconic Julia Child in HBO Max's Julia, which aims to tell the complicated life story of the famous chef, cookbook author and television personality. 
The series is largely inspired by Child's series The French Chef, which basically invented the concept of food television that has come to dominate half of your cable dial today. But, according to the series offical description, it will tacle a great deal more than that. Through Child and her singular can-do spirit, it explores an evolving time in American history — the emergence of a new social institution called public television, feminism and the women's movement, the nature of celebrity and America's cultural growth. 
Joan Cusack was originally attached to the starring role. But Lancashire, who has also starred in series as diverse as Happy Valley, Lark Rise to Candleford and The Paradise, certainly seems like an excellent and able replacement. (Though, to be fair, there's something a bit strange about a Brit playing such an extremely American icon.) Tom Hollander, currently creeping us all out in Masterpiece series Baptiste will play Julia's husband Paul. 
The show will also apparently focus heavily on the Childs' marriage, and the evolving power dynamics at the heart of a relationship forced to deal with her growing notoriety and popularity. 
The main cast also includes Brittany Bradford, Bebe Neuwirth and Isabella Rosselini. Bradford will play the WGBH associate producer of I've Been Reading, who becomes a champion of Child's following her appearance on the show. Neuwirth plays Avis, Child's best friend. And Rossellini plays Simca, the co-author of Mastering the Art of French Cooking.
Julia will launch on WarnerMedia's HBO Max service which, in case you too have been overwhelmed by all the current and pending options in our streaming-filled television landscape, is actually not the same thing as HBO. (Though it will include HBO content, alongside a slate of original programs like Julia that will be made specifically for the service.) 
Curious about Julia? How well do you think Lancashire is suited for the role? Does the show sound like something you'd watch? Let's discuss in the comments. 
---
By
for on April 25th, 2020
More to Love from Telly Visions