By
for on March 21st, 2023
The Reign of 'Marie Antoinette' Will Continue In Season 2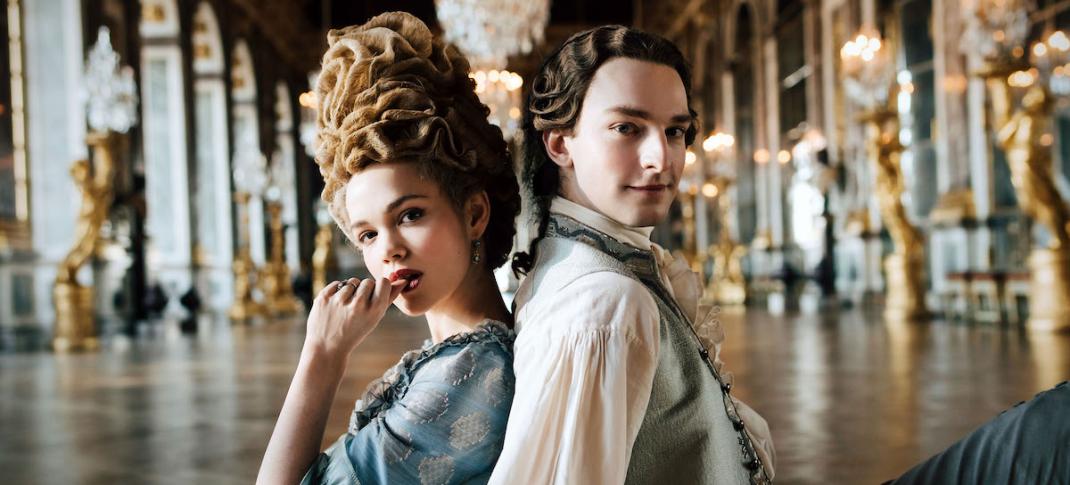 Though the new series Marie Antoinette only just premiered on PBS, fans can rest easy -- this won't be the end of the famous French queen's reign on our screens. French producer Canal+ announced that the lavish costume drama had been renewed for Season 2 just days ahead of its American premiere.
The first season of Marie Antoinette follows the story of the young Austrian archduchess's arrival in France, as she struggles to adapt to life at the French court and win over her new husband, who initially displays little interest in her, or in their duty to create an heir for the throne. According to Variety, the show's second outing will see the royal couple at the height of their power, as they face both an unprecedented financial crisis and incessant attacks from Provence and Chartres, which stirred up the hatred of the nobles against them. (Something that, unfortunately, would eventually have disastrous consequences.)
The real Marie Antoinette came to France when she was just fourteen years old, ultimately becoming queen before her twentieth birthday when the aging king Louis XV passed away and her husband, Louis XVI ascended the throne. The pair went on to rule for two decades before being overthrown, imprisoned, and eventually executed during the French revolution. 
"Without a doubt, 'Marie Antoinette' has been a popular drama with our buyers worldwide, and this is a testament to the world-class producers in France who have created a premium, returning series for the international market," said Cathy Payne, CEO of Banijay Rights, the studio that distributed the series, said in a statement. " "The flawless, high-quality production is filled with glamourous talent and lavish locations, and we're thrilled to offer a landmark new season of this unique interpretation of the fashionable French queen to global audiences."
Though The Favourite's Deborah Davis will remain on board as a series creator, Season 2's writing team will be led by Louise Ironside, who will be joined by Charlotte Wolf, Francesca Forristal, and Andrew Bampfield. (Ironside was a writer on Marie Antoinette Season 1.) Doctor Who's Ed Bazalgette will direct the first four episodes.
Casting details remain scarce, though it seems safe to expect that Emilia Schule, Louis Cunningham, Jack Archer, Jasmine Blackborow, and Oscar Lesage will all be returning. 
The new season is expected to start filming in the Fall, likely with an eye to a 2024 broadcast.
Stream Now
Marie Antoinette
The successes of independent and feminist Marie Antoinette provoke jealousy and rivalry.
Image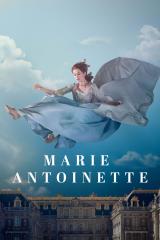 ---
By
for on March 21st, 2023
More to Love from Telly Visions