By
for on September 8th, 2022
Queen Elizabeth II Has Passed Away at Age 96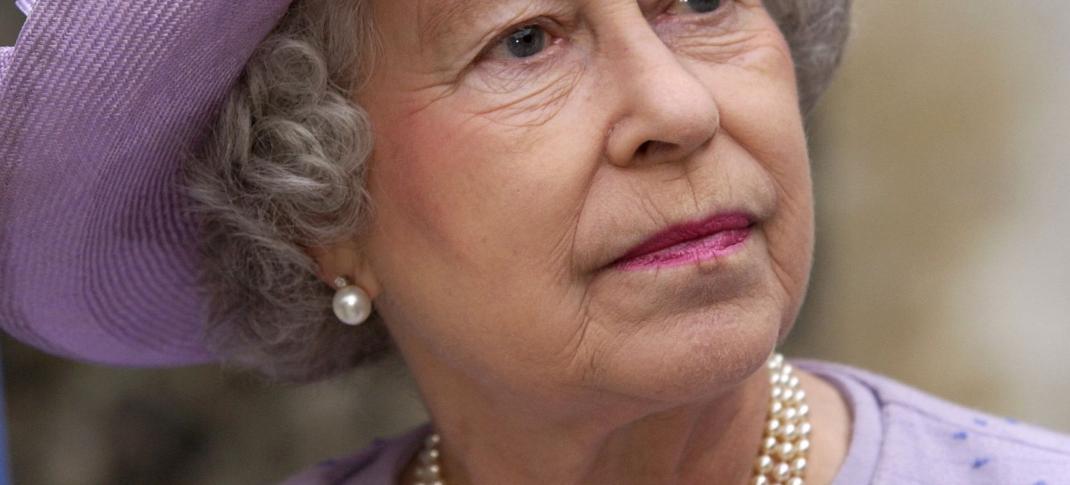 The phrase "It's the end of an era" is one we as a society toss around fairly liberally and about all manner of events — when a long-running television series airs a finale, a film franchise reaches its last installment, or a popular member of a sporting club departs or retires. But rarely do we think about what it means. However, the passing of England's Queen Elizabeth II is literally the end of the Second Elizabethian Era, as the history books will refer to it. With her death, a living piece of history has passed away, and her nation — and, quite frankly, the rest of the world — will have to figure out what it looks like without her. 
The queen's passing occurred just days after her last public appearance, in which she welcomed new Prime Minister Liz Truss at Balmoral Castle in Scotland. Elizabeth, who admittedly looked frail in the official photos of the event, seems to have deteriorated relatively rapidly, and the Royal Family, including her four children and both grandsons in the direct line of sucession, was summoned to her side as she was placed under medical supervision when doctors expressed "concern for her health." The Queen officially passed away on Sept 8, 2022.
The Queen died peacefully at Balmoral this afternoon.

The King and The Queen Consort will remain at Balmoral this evening and will return to London tomorrow. pic.twitter.com/VfxpXro22W

— The Royal Family (@RoyalFamily) September 8, 2022
Born in April 1926 in Mayfair, London, during the reign of her paternal grandfather King George V, Elizabeth was the first child of his second son Albert, the Duke of York (later King George VI). Her father ascended to the throne in 1936 upon the abdication of his brother King Edward VIII, suddenly making Elizabeth the heir presumptive. Described as a sensible and responsible child who loved horses and dogs, she was educated at home under the supervision of her mother and governess alongside her sister, Princess Margaret.
Elizabeth officially announced her engagement to Philip, Prince of Greece and Denmark, in July 1947. The pair were wed four months later at Westminster Abbey after no small amount of controversy during which Philip renounced his foreign titles, converted to Anglicanism, and was created the Duke of Edinburgh. Their first son, Charles, was born a year later, in November of 1948. 
Elizabeth II ascended the throne when she was just 25 years old, in February 1952, following her father's death from a cardiac event. She went on to reign for 70 years, celebrating the first ever Platinum Jubilee for a British monarch earlier in 2022. Her reign lasted so long that four out of five U.K. residents have never known another ruler. She was 15 when Pearl Harbor was attacked, 35 when Sierra Leone achieved independence from the British Empire, 42 when the Beatles released the White Album, 63 when the Berlin Wall fell, and 71 when Princess Diana died in a car crash in Paris.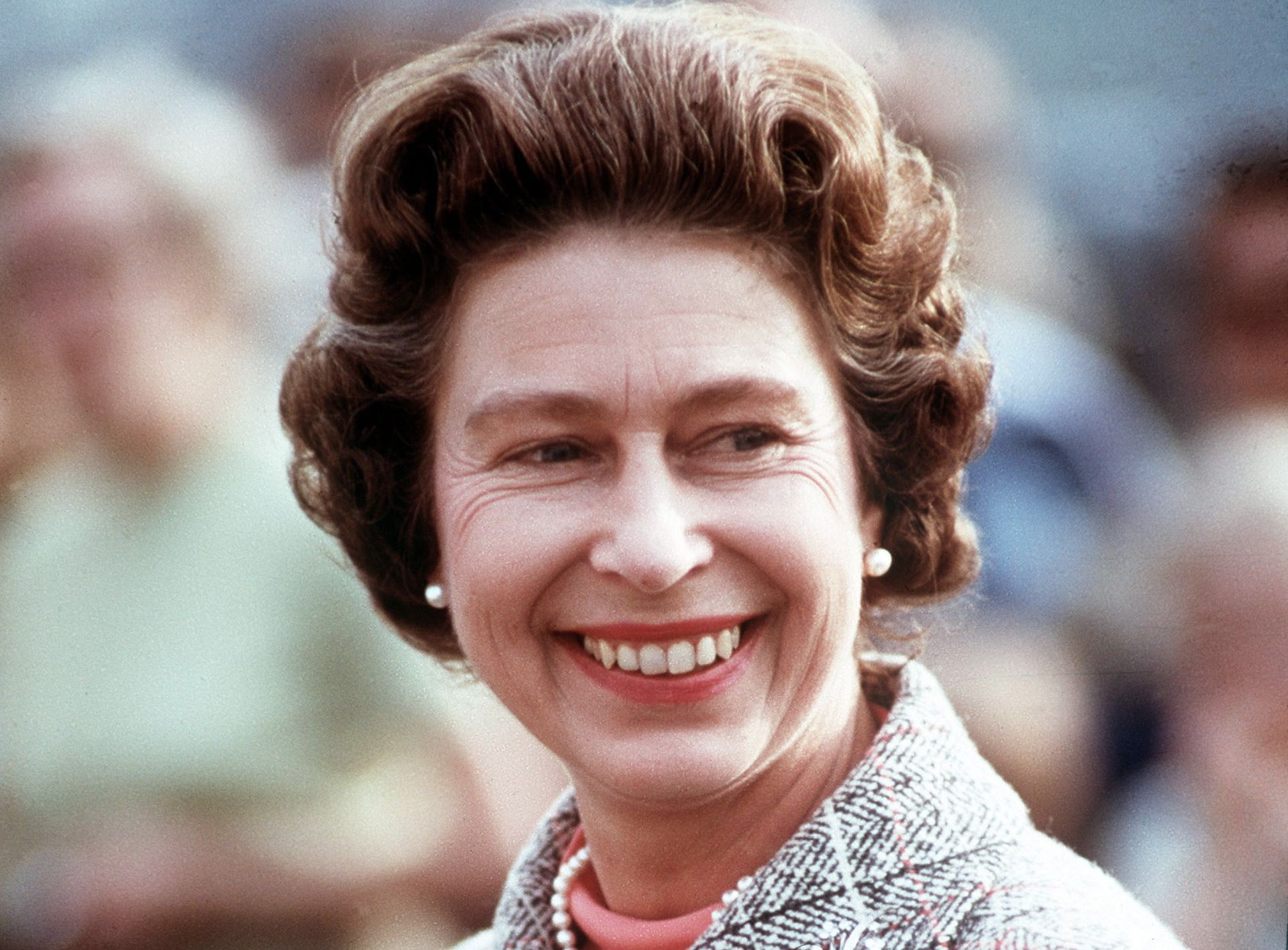 She served with 15 different Prime Ministers, including Winston Churchill, met 13 U.S. Presidents, and presided over the shrinking of the British Empire and the rise of globalization. She has been a cultural touchstone through decades of uncertainty and a steadying force in her family's own dramas. And her reign was a seemingly endless series of firsts, from her use of television to connect with her people to her many diplomatic travels. (She made over 90 state visits and traveled widely in the British Commonwealth.) 
She is survived by her four children: eldest son Charles, the Prince of Wales and soon-to-be King; Anne, Princess Royal; Prince Andrew, Duke of York; and Prince Edward, the Earl of Wessex. She also has eight grandchildren: William, Duke of Cambridge, who is second in line to the throne and will become Prince of Wales; Prince Harry, the Duke of Sussex; Princess Beatrice, Princess Eugenie, Peter Phillips, Zara Tindall, Lady Louise Mountbatten Windsor, and James Mountbatten-Windsor, Viscount Severn. Five of her twelve great-grandchildren are in direct line for the throne: William's children, Prince George, Princess Charlotte, and Prince Louis, followed by Harry's son and daughter, Archie Mountbatten-Windsor and Lilibet Mountbatten-Windsor.
Upon the moment of her death, her son Charles officially ascends to the throne, the first new monarch of the U.K. in nearly a century. The television schedule for public mourning and funeral arrangements will be announced in the coming days.
---
By
for on September 8th, 2022
More to Love from Telly Visions