By
for on April 8th, 2023
Peacock's New Series 'Those About To Die' Has A Killer Cast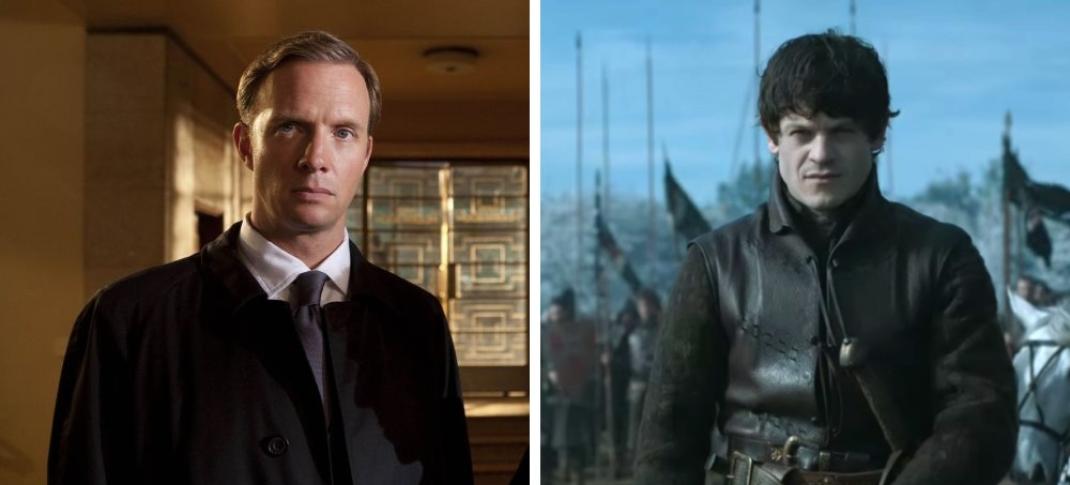 Period pieces, especially those set in Roman and Greek antiquity, tend to lean hard into British culture instead of knowing what those cultures were genuinely like. From I Claudius to Alexander The Great, sword and sandal shows and movies are angled to Anglophiles, including current shows like Domina on MGM+ or the recently canceled Britannia. Now Peacock is getting into the same genre with Those About To Die, a big-budget gladiator series headlined by Sir Anthony Hopkins (King Lear) as the real-life Roman Emperor Vespasian, who founded the Flavian dynasty. 
Those About To Die is being billed as German director's Roland Emmerich return to directing television for the first time since 2012. Known as the "Master of Disaster" in Hollywood, his hit films include Independence Day, Stargate, Godzilla, The Patriot, and The Day After Tomorrow. Peacock has been all in on this, giving the series a straight-to-series order without passing go or seeing a script or pilot episode. With Hopkins in the lead role, the streaming service is gunning for a new bid for a flagship drama since it hasn't managed to land something that garnered awards interest since its launch in 2020. 
The rest of the show's cast has also been announced, with filming for the series underway at Rome's Cinecittà Studios. The biggest name to be joining Hopkins is Game of Thrones' Iwan Rheon, replacing the original cast member Lorenzo Richelmy (Marco Polo), who left the series due to scheduling issues. This will be Rheon's second project with Emmerich in two years, as he also starred in the director's adaptation of The Magic Flute, which is currently out in theaters in Europe.
Those About To Die is based on the nonfiction book of the same name by Daniel Mannix. Here's the series' logline.
Set in the "complex and corrupt" world of gladiatorial competition, the show follows an ensemble of characters from all parts of Roman society who collide in the arena.
Rupert Penry-Jones is the other prominent name joining the cast. Most recently seen in The Batman; most PBS viewers will know him best from MI-5 and Whitechapel. The announcement also included co-stars Liraz Charhi (Tehran), Johannes Haukur Johannesson (Vikings), Eneko Sagardoy (Elite), Pepe Barroso (45 rpm), Gonçalo Almeida (Esperança), Kyshan Wilson (Under the Amalfi Sun), and Alicia Edogamhe (Summertime). They join the previously announced Tom Hughes (Victoria), Sara Martins (Death In Paradise), Jojo Macari (Sex Education), Gabriella Pession (Station 19), Dimitri Leonidas (The Monuments Men), and Moe Hashim (Ted Lasso).
Those About To Die does not have a premiere date on Peacock but is expected to be part of the 2023-2024 television season.
---
By
for on April 8th, 2023
More to Love from Telly Visions