By
for on September 19th, 2022
Paramount+ Sets Leads for Crime Drama 'North Shore'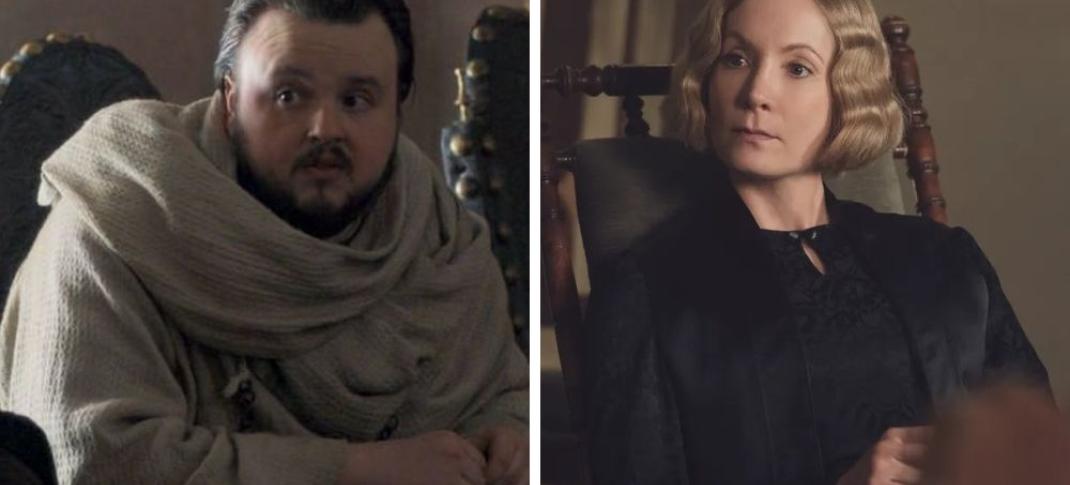 Paramount+ continues its major dive into international programming with a new series, North Shore. The Australian set series, which takes place in and around Sydney Harbour, begins with the death of a British cabinet minister's daughter, and the British detective sent down under to investigate. But what starts as a clash of cultures between the UK-born and trained detective and the local investigative unit, turns out to be only a rabbit hole that has no end, with conspiracies and political ties that lead to international consequences.
With production slated to begin in October, the streaming service has announced the main leads for the series, beginning with John Bradley, best known for his role as Samwell Tarley in Game of Thrones. He'll play Max Wylie, the British detective sent to Australia to cope with what he thinks is a simple case of murder. Though most of the cast still remains up in the air, the series has announced that Joanne Froggatt (Downton Abbey) will also be joining the cast as Abigail Crawford. her role has not been revealed, but there is speculation she will play the cabinet minister whose daughter's murder kicks off the show's events.
Interestingly, Deadline reports Froggatt has signed "a one-year deal" to appear in the series, suggesting Paramount+ is planning to make this a running detective series, one where each season changes cast as it takes on a new mystery. The series is from creator Mike Bullen, best known for the comedy-drama Cold Feet, as well as other romantic dramas. This move into crime thriller territory is a relatively new one, and if it follows his other work, will most likely be more of a character-based drama where mysteries are solved than a mystery series where characters' stories are secondary.
Here's the show's synopsis:
Set on and around Sydney Harbour, North Shore follows the clash of cultures when British and Australian detectives team to solve a complex murder mystery, and uncover a conspiracy with international political consequences. The series centers on Max Wylie, a British detective who, offside with his colleagues, is seconded to Australia to observe the investigation into the suspicious death of a young woman, the daughter of a British cabinet minister. When Max travels to Australia his life is at a crossroads. His boss doubts Max is a team player and questions whether he has a future in the police, and his wife is contemplating calling time on their marriage.
North Shore is part of Paramount+'s burgeoning lineup for 2023, which includes Entitled, Flatshare, Last King of the Cross, Sexy Beast, The Doll Factory, The Gold, and The Woman in the Wall. The six-episode series will be written by Bullen, who also executive produces with Di Hadden and Beach Road Pictures, the production company set up by former Playmaker bosses David Maher and David Taylor. Gregor Jordan will direct all six installments. Cameras are slated to begin rolling in October 2022, filming down under financed in part by Screen Australia and also produced in association with ITV Studios.
North Shore does not yet have a release date beyond 2023.
---
By
for on September 19th, 2022
More to Love from Telly Visions