By
for on August 31st, 2022
'Orphan Black: Echoes' Adds Keeley Hawes to Cast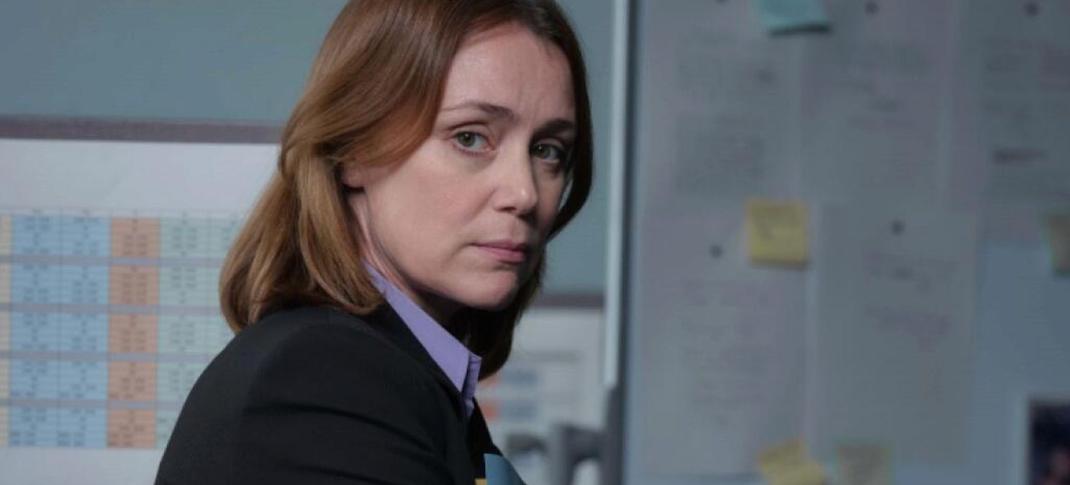 BBC America's Orphan Black was technically a Canadian-produced show; it was the first significant original program to become ratings hit for the BBC's Americanized commercial arm. It was the only one that debuted before BBC Worldwide decided to sell half ownership to AMC Networks. It also marked one of the few times that a BBC America show started in the U.S. and then traveled over to be a highly anticipated debut in the U.K. With the spinoff Orphan Black: Echoes, set to arrive in the states in 2023, the Clone Club is ready to meet those who will discover multiple versions of themselves.
The series already announced Krysten Ritter would be coming aboard as leading character Lucy and an executive producer, suggesting she will play the main clone (and her many variations.) But Echoes has already hinted that this will be a series with multiple cloned characters, unlike its parent show. And if that's the case, the second high-profile name to join the cast is a good one: Keeley Hawes. Hawes has turned in several fantastic performances in everything from mysteries like The Missing to comedies like The Durrells to thrillers like Bodyguard. Hawes' character, billed as the co-lead opposite Ritter will play the scientist who "makes the unthinkable choice" to start the project.  
Hawes is one of three actors who have been announced as joining the project recently. First up is newcomer Amanda Fix, soon to be seen in the forthcoming Daisy Jones & The Six. Fix plays the newly adopted daughter of wealthy parents, Jules, who sounds suspiciously like she might become a clone. Avan Jogia, who American fans will recognize as Beck from iCarly and VicTORIous, is Lucy's boyfriend, Jack, a former army medic and single father. It's unclear if, like in Orphan Black, Jack's role as boyfriend is covering up that he's Lucy's monitor or if he is just an unwitting partner of someone about to discover she has many sisters.
Here's the show's synopsis:
Set in the near future, Orphan Black: Echoes takes a deep dive into the exploration of the scientific manipulation of human existence. It follows a group of women as they weave their way into each other's lives and embark on a thrilling journey, unraveling the mystery of their identity and uncovering a wrenching story of love and betrayal. 
With filming expected to begin soon, the rest of the cast will be announced in the coming weeks. The series is created by Anna Fishko, who serves as scriptwriter, showrunner, and executive producer along with original Orphan Black creator John Fawcett. David Fortier and Ivan Schneeberg, executive producers on the original Orphan Black, are also back. AMC Networks is currently referring to the series as the "latest installment of the Orphan Black franchise," which suggests more clones are coming.
Orphan Black: Echoes will run ten episodes and is planned to debut on AMC linear and BBC America in 2023 and is expected to stream on AMC+.
---
By
for on August 31st, 2022
More to Love from Telly Visions