By
for on February 19th, 2016
Nostalgia Telly – Vintage BBC Sitcoms Are Making a Comeback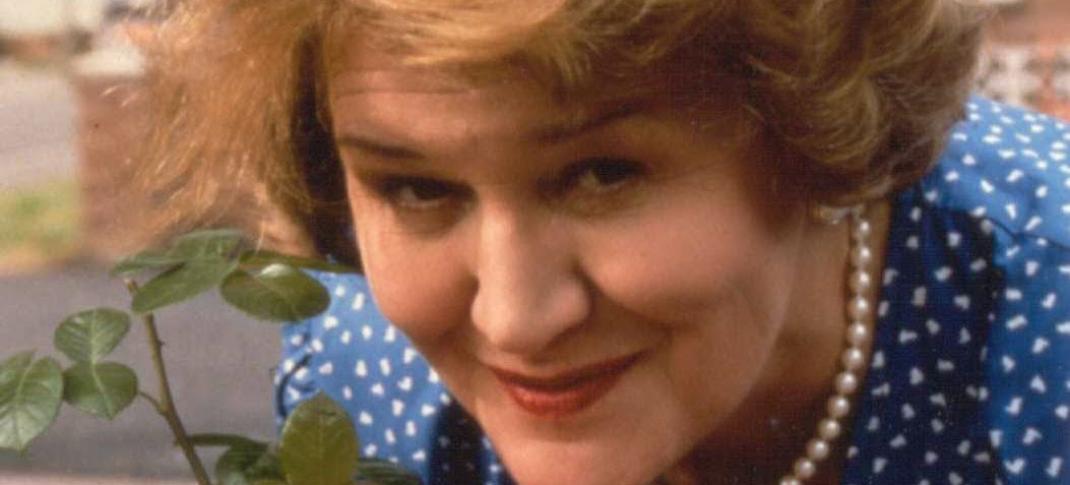 For those who follow British entertainment, you will have noticed a decided trend towards reviving TV shows of bygone days. And no wonder, the fondness for and popularity of such classic series remain fairly constant. For example, Dad's Army, a UK comedy institution from the 60's and 70's, was recently adapted for the big screen and featured a star-studded ensemble as members of the Walmington-on-Sea Home Guard.
In fact, it was recently revealed that Keeping Up Appearances is still the most-bought BBC program by international broadcasters. (Apparently middle class snobbery is universally and cross-generationally amusing!) So beloved is Mrs. Bucket and her crew, The Telegraph has reported that a "new version of Keeping Up Appearances has the working title Young Hyacinth, and follows the character as a 19-year-old. The classic sitcom is being resurrected as part of a celebration of the corporation's most popular comedies that is due to air this year."
It is thought if the prequel pilot goes well, a full series will follow. Perhaps we'll learn how Hyacinth acquired her taste for Royal Doulton and candlelight suppers.
Another program well known to PBS viewers is Are You Being Served? and it would seem that a one-off special, at the very least, is a sure thing. According to a BBC press release they will be "picking up where Jeremy Lloyd and David Croft's much loved comedy left off. The show will bring Grace Brothers and some of the nation's all-time favourite sitcom characters, including Mrs Slocombe, Captain Peacock, Miss Brahms, and Mr Humphries back to life with an all-star cast."
No word on the aforementioned cast, but the new episode is set to be filmed at the beginning of March and will air in the UK in the summer of 2016. As with the Keeping Up Appearances sequel, if the response is good, a complete series could be commissioned by the BBC. The question most fans are asking is how will a show which relied so heavily on innuendo for its humor fare in a far more sexually explicit world?
My final bit of news is more speculative than the examples mentioned above but exciting all the same. While promoting her Australian standup tour, Dawn French hinted during an interview with news.com.au that if The Vicar of Dibley were to come back it would probably be as a spin-off. "You know we now have Church law in the UK that women could be bishops so who knows? Watch this space - she might get a promotion!"
Last year's Comic Relief mini-episode saw Geraldine applying to be a bishop but failing to beat out the competition. It's suggested this the strongest indication yet that our favorite man crazy, chocolate-loving, joke telling vicar could return to our TV screens someday. My only stipulation is that she brings Alice along with her.
How do you feel about remakes, spinoffs and prequels?
Do you squeal with joy at the thought of revisiting these characters or shudder with apprehension that they will be forever ruined in your memory? Please speak freely about this trend in the comments below.
---
By
for on February 19th, 2016
More to Love from Telly Visions