By
for on September 28th, 2021
The New 'Spencer' Trailer Gives Fans A Better Look At The Oscarbait Film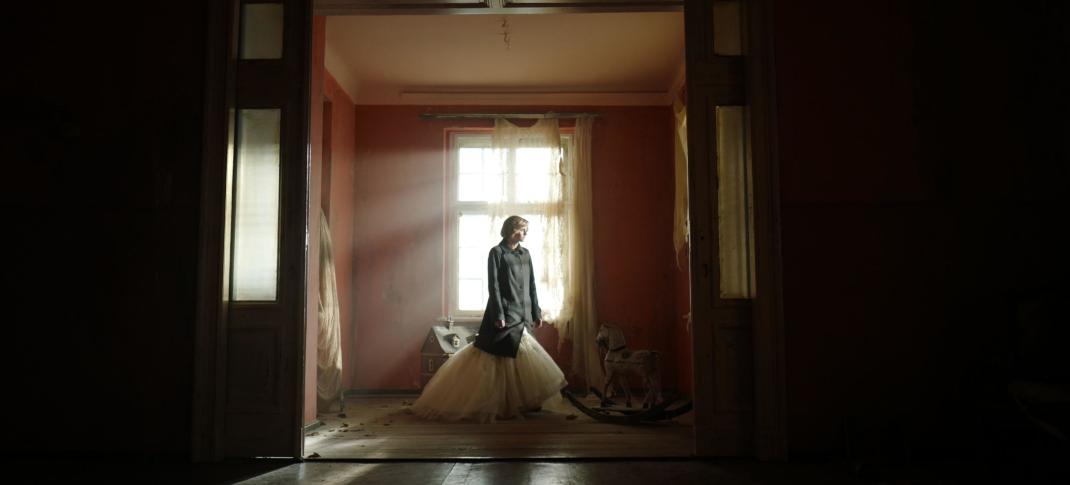 The rush to immortalize Princess Diana continues apace. The Crown is busy prepping the last years of her life; Broadway will be debuting Diana, a musical based on her life, on the Great White Way after it premieres on Netflix this Fall. And from Hollywood comes the Oscar hopeful Spencer, which premiered to rapturous reviews on the festival circuit in Venice and Toronto, two of the first stops on the traditional awards season train. With those reviews, fans now have a better idea of the story and how Pablo Larrain's take on Diana will differ from others.
When Spencer was initially announced, it was said to center on Christmas at Sandringham Estates, the famous Scottish castle where Elizabeth retreats every holiday. It was at Sandringham where Diana first made her hit debut in 1979 ahead of Charles' ill-fated proposal. At Sandringham in 1995, the royal divorce was decided upon after Diana's disastrous BBC interview and Charles' admission of infidelity. The Crown regularly spends time at Sandringham, with the final moments of Season 4 taking place there at Christmas 1990.
But Spencer is not taking place at any of those moments. Instead, it hits a different Christmas, 1991, before Charles and Diana formally separated but declared they would not divorce. Larrain's film functions as a bit of a what-if, according to leading reviews, in which Stewart portrays a meditation on how the situation would have played out had Diana chose to leave then and there.
Check out the trailer.
Here's the film's final official synopsis:
December 1991: The Prince and Princess of Wales' marriage has long since grown cold. Though rumors of affairs and a divorce abound, peace is ordained for the Christmas festivities at Sandringham Estate. There's eating and drinking, shooting and hunting. Diana knows the game. This year, things will be a whole lot different.
Stewart is going for the unenviable task of nailing the definitive Diana upon which all others will be measured. Considering the competition coming from Netflix (at least from The Crown; Broadway is far less of a sure thing), it's the best, and one might argue the only option. And it'll be a hell of a feat should she pull it off. The trailer certainly puts her best foot forward in making the argument. 
If this does turn out to be the performance that nails her initial Oscar nomination for Best Actress, it will be with the help of her costars, starting with Jack Farthing (Poldark) as Charles, along with Timothy Spall (The King's Speech), Sally Hawkins (The Hollow Crown), Sean Harris (The Green Knight), Thomas Douglas (Tatort), and newcomer Olga Hellsing. 
Spencer has already played the festival circuit internationally. It will debut in the U.S. Friday, Nov. 5, 2021.
---
By
for on September 28th, 2021
More to Love from Telly Visions