By
for on January 11th, 2022
Netflix's Roald Dahl Universe Sets First Film Cast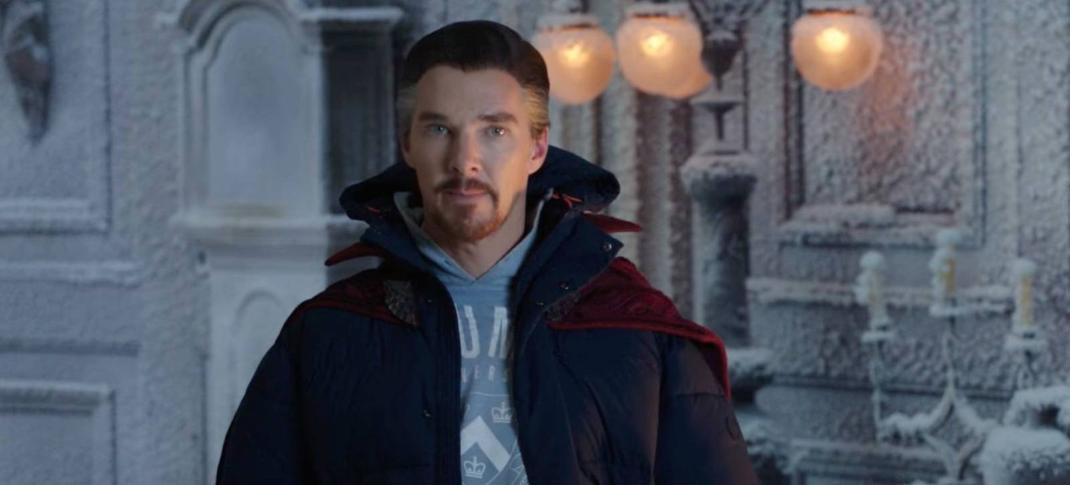 The Roald Dahl Extended Universe is coming to streaming, and Netflix is wasting no time setting its boat down the chocolate river to success. The streaming service first made a deal with the Roald Dahl Story Company in 2018 to create animated adaptations of 16 of Dahl's biggest titles. Despite no films coming from it, in 2021 that deal became the whole kit and kaboodle, as Netflix acquired the entire company and all of the rights to Dahl's extensive catalog of works. As part of the announcement, Netflix revealed it planned to create an interconnected universe of projects that extend from animation to live-action TV and movies to video games and interactive experiences.
It doesn't matter if you've never seen a single Marvel film or TV series or subscribe to Disney+. The company has changed the entire industry in the last decade with its successful run of interconnected big-screen stories that have now become the model to follow in creating streaming series to entice subscribers into sticking around. When HBO Max was launched, it was done so with WarnerMedia's ownership of DC Comics and Harry Potter in mind, assuming they would follow suit. The latter's 20th Anniversary special success is a harbinger of streaming series to come. 
Netflix may have been the one to create the streaming wars, but unlike its competitors, it started with zero content and has been frantically building from scratch. Though it has a few genuine out-of-the-box original successes, to compete, it has to get some of the bigger dogs, from Dark Horse and Vertigo Comics to the Dahl Company. The Dahliverse, as you might term it, will launch with its first live-action film based on the previously never-adapted The Wonderful Story of Henry Sugar and Six More. The new film sports a who's who of British actors, including Dev Patel (The Green Knight), Ralph Fiennes (James Bond), Sir Ben Kingsley (House of Sand and Fog), and Benedict Cumberbatch (Sherlock).
The film will be helmed by director Wes Anderson (The Grand Budapest Hotel), who also adapted the 1982 short story collection himself and penned the script. The titular story of "Henry Sugar" is about a man who steals a book that shows him how to see the future. The "Six More" short stories follow a loosely connected set of misadventures involving Mafia henchmen, new identities, and setting up orphanages around the world. Netflix has not confirmed the castings or who plays what, but The Hollywood Reporter suggests Cumberbatch, who has worked with Anderson before, is most likely playing Sugar.
Henry Sugar is just the first title to come from this pact. Netflix previously announced it was also putting a Charlie and the Chocolate Factory live-action TV series into production, helmed by Taika Waititi (What We Do In The Shadows) and Phil Johnston (Wreck-It Ralph). It is also partnering with Sony on an adaptation of the Broadway version of Matilda the Musical. However, whether that is planned as a filmed on-stage Broadway performance a la Diana the Musical or an all-new movie version of the Broadway musical is unknown. There are also rumors of Charlie and the Great Glass Elevator and The Twits projects as well.
The Wonderful Story of Henry Sugar and Six More is expected to start filming in the U.K. later this spring. No release date has been set, but Netflix's habit of working ahead would suggest this film should not be expected to arrive until 2023.
---
By
for on January 11th, 2022
More to Love from Telly Visions