By
for on June 19th, 2018
Netflix Pushes 'The Crown' Season 3 Back to 2019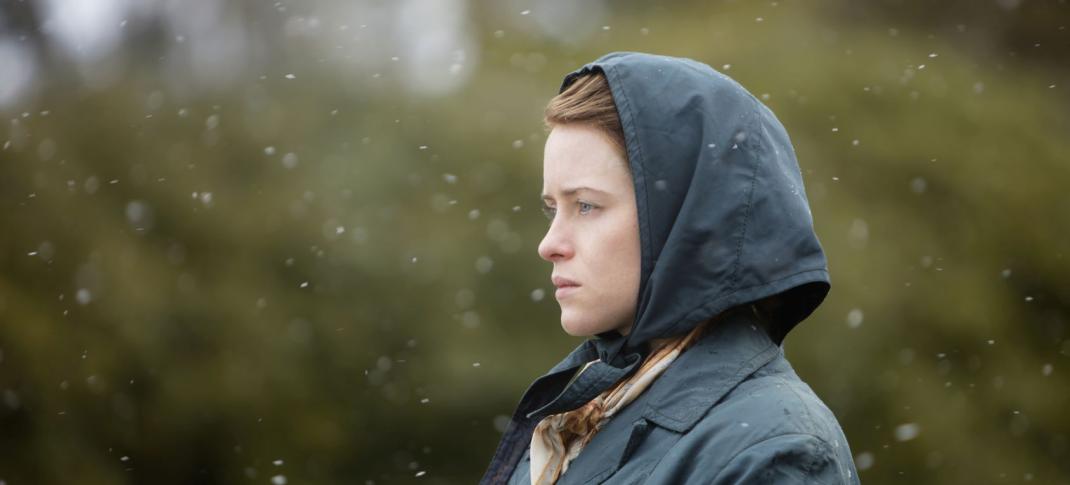 Filming still hasn't started on The Crown's third season, as the new cast scrambles to get ready.
It cannot be over-emphasized what a huge risk Netflix took when they decided to greenlight all six seasons of The Crown sight unseen. It wasn't just the scale of the project, telling the story of the current British monarch's first six decades of rule, reframing the narrative of the latter half of the 20th century, and creating a first draft of what will one day be referred to as the Second Elizabethan Age. But the idea to recast the show every two years was simply madness. No show, other than Doctor Who, regularly replaces their leading characters, and Doctor Who never meant to do that so much as they accidentally stumbled into it. Moreover, Doctor Who's main characters, as much as we love them, don't regularly win Golden Globes or BAFTAs either.
Perhaps that's why Matt Smith, who starred as the titular Doctor prior to his stint as Prince Philip, is the only one taking the turn over in stride. For him, this is simply how things work. For everyone else, this is something they're all having to adjust to. Not only outgoing actresses Claire Foy (QEII) and Vanessa Kirby (Princess Margaret), but incoming cast members including Olivia Colman (QEII), Helena Bonham Carter (Princess Margaret) and Tobias Menzies (Prince Philip). There's still no confirmation on who will play the now-adult Prince Charles but rumors point to BAFTA-nominated Josh O'Connor of The Durrells and God's Own Country. Casting for Camilla Shand and Princess Anne have also not been announced. The show already confirmed Diana Spencer will not be part of the coming season.
Recasting a show also means having to juggle new schedules, and nowhere is that more apparent than the series decision to cast Bonham Carter. Her schedule is one of the major factors for the series not beginning filming until July. (She's on the Ocean's 8 promotional tour until the end of June.) And according to her, the switchover is going to probably be rocky. During her appearance last week on The Graham Norton Show to push the hit film, she admitted the schedule gives her all of two weeks to prepare for the role.
"I've got two weeks to prepare so I've got to find her character soon. I'm posh, but not that posh!"
She's not the only one who is diving into this cold. Olivia Colman says she hasn't even sat down with the scripts yet. But she has been doing homework, studying Claire Foy's performance in the first two seasons to carry over into the third.
I'm so thrilled to be part of The Crown. I was utterly gripped watching it. A proper 'just one more' feeling. I think Claire Foy is an absolute genius. She's an incredibly hard act to follow. I'm basically going to rematch every episode and copy her!
With the beginning of filming delayed until mid-summer, Netflix has decided that attempting to release it in the November/December position, as it did the first two seasons, is simply too ambitious a challenge. The need to switch up its cast members forced filming to be delayed enough that The Crown will sit out 2018 and (like half a million other shows) will delay release until 2019. But to make up for it, once they start shooting, they simply won't stop until both Seasons 3 and 4 are in the can. That means casting for Diana and Prime Minister Margaret Thatcher will be announced sooner rather than later.
This is actually a fairly smart way to go about it because once they have both seasons done, they can start the re-casting process for Seasons 5 and 6 earlier, and perhaps avoid the second delay.
Hopefully, more casting will come when filming commences. The Crown is currently listed as "aiming for a 2019 release" on Netflix. 
---
By
for on June 19th, 2018
More to Love from Telly Visions