By
for on June 13th, 2022
Neil Patrick Harris Joins the 'Doctor Who' 60th Anniversary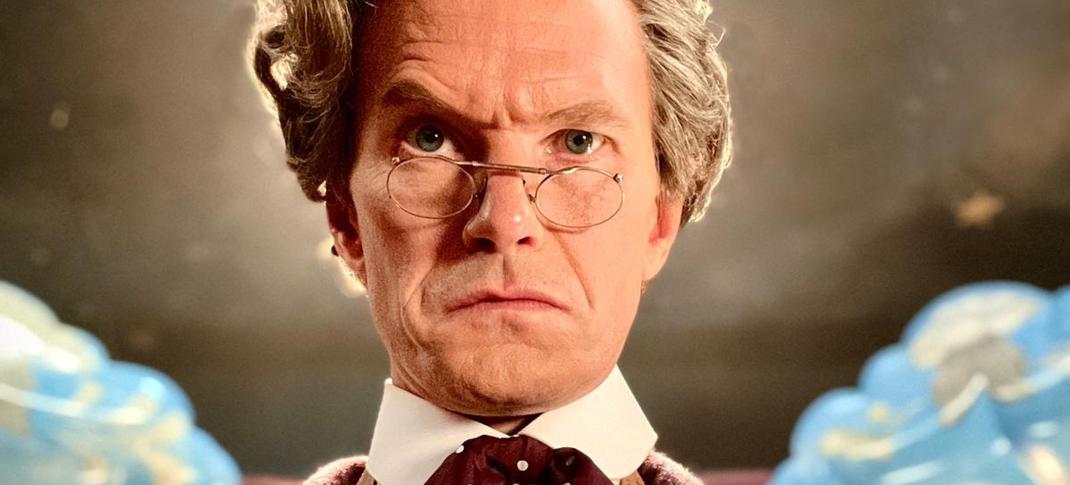 Doctor Who is one of the most British shows in existence. It has become synonymous with the BBC, and though it technically wasn't on the air for 15 of the 60 years it will be celebrating next year, it is treated as one of the longest-running television series in history. There are very few rules about the show, other than the Doctor must be played by British actors. (Sorry, Whoopi Goldberg, sorry, Alton Brown.) Out of 90 actors who have appeared on the show, almost all hail from the United Kingdom. But the series will break that rule for the first time since the 1990s, with American Neil Patrick Harris guest-starring in the 60th-anniversary special.
There have been a few non-British actors in the series here and there. Companions Janet Fielding (Tegan) and Kylie Minogue (Astrid) were Australian; the American Fox-produced Eighth Doctor film included Americans Eric Roberts (The Master) and Daphne Ashbrook (Grace). There are also a couple of hybrids; companions Katy Manning (Jo) is English-Australian, and John Barrowman (Captain Jack Harkness) is Scottish-American. But six out of 90-odd is a minimal number, and, notably, no American actors have been on the series since the ill-fated 1996 Doctor Who: The Movie.
But showrunner Russell T. Davies is making an exception for Neil Patrick Harris, which is honestly not that big of a surprise. Despite his start as the title character on Doogie Howser MD and his long run on How I Met Your Mother, he recently worked with Davies on the criminally overlooked It's a Sin. And he has massive nerd credibility, from his turns in Dr. Horrible, voice-over work in Star Wars: Visions, and his recent appearance in The Matrix Resurrections. If there were an American who would be able to cross over that unspoken divide, it would be him.
        View this post on Instagram                      
The BBC did not announce who Harris would be playing, though it did reveal the above photo where the actor sports glasses, a floppy spotted cravat-like bow-tie, and an old-timey apron with what appears to be the handle of a pair of pliers in the pocket. Davies said in a statement, "It's my huge honor to open our studio doors for the mighty Neil Patrick Harris… but who, why, what is he playing? You'll just have to wait. But I promise you, the stuff we're shooting now is off the scale. Doctor beware."
He added that Harris will play the "greatest enemy the Doctor has ever faced." That's quite interesting. As noted above, an American has played one of the Doctor's greatest enemies before; Eric Roberts portrayed The Master in the ill-received American film. Whether or not Harris will be yet another spin on the Master remains to be seen. Perhaps his enemy status will come from his Americanness instead. As the David Bowie song goes, "I'm afraid of Americans, I'm afraid of the world, I'm afraid I can't help it."
Harris joins the expanding cast of Ncuti Gatwa as the Fourteenth Doctor and Yasmin Finney as Rose. David Tennant will reprise his role as the Tenth Doctor alongside Catherine Tate and Bernard Cribbens, reprising their roles as companions Donna Noble and Wilfred Mott, plus Jacqueline King as Sylvia Noble, Donna's oblivious mum.
The Doctor Who 60th Anniversary is scheduled to air in the fall of 2023.
---
By
for on June 13th, 2022
More to Love from Telly Visions