By
for on July 7th, 2021
Michelle Williams to Play Katherine Parr in Historical Film 'Firebrand'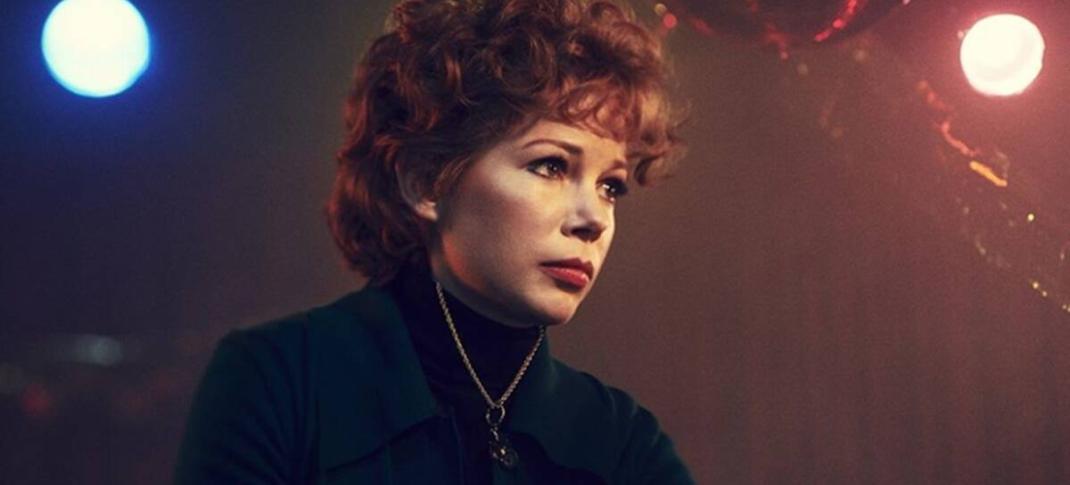 Most of us are very familiar with the story of King Henry VIII and his six wives. Yet, most pop culture only tends to focus on the lives of the first few: The steadfast, religious Catherine of Aragon; the boundary-pushing Anne Boleyn, occasionally the tragic Jane Seymour merits a mention in the stories that want to cover how Henry finally did manage to have a son. Henry's later wives, when they're mentioned at all, are footnotes - the ugly Anne of Cleves, the promiscuous Katherine Howard, and Katherine Parr, generally seen as memorable only because she was the one who survived. 
Thankfully, that's about to change, thanks to the upcoming historical film Firebrand, which aims to tell the story of Parr's life as something of a psychological horror story. The movie will mark the English language debut of director Karim Aïnouz, who describes the project as a "reimagining of a period film". 
Four-time Oscar nominee Michelle Williams - beloved by those of us who grew up watching Dawson's Creek - has been tapped to play Henry's final spouse, a woman whose own intelligence and accomplishments have often been overlooked by Tudor enthusiasts in favor of chronicling her husband's descent into paranoia and near-madness. 
"I could not be more excited to be bringing the undiscovered story of Katherine Parr to the screen, a ferociously brilliant woman who I am inspired by deeply and has been largely invisible, or certainly under-represented in English history," Aïnouz said in a statement.
"Much is known about Henry VIII's tyrannical reign, and those who perished and suffered at his hands, but my focus here is on a woman who not only managed to survive but also, to thrive. This is a reimagining of a 'period' film, a psychological horror film set in the Tudor court; a story of intrigue, agency, and survival. Having Michelle Williams portray this remarkable woman, an actress of immeasurable talent and passion, is a dream come true."
Par was twenty-three years her husband's junior when she became Queen of England, a devout and sometimes outspoken Protestant whose religion repeatedly made her a target by those seeking to influence the king. She was nearly arrested for treason at one point during their marriage but ultimately reconciled with Henry.
Katherine was influential in the passing of the Succession Act which restored the Princesses Mary and Elizabeth to their rights - and eventual thrones - and was named the younger girl's guardian following Henry's death. She also wrote two books of devotions, becoming the first woman to publish under her own name in the English language in England. 
She only outlived Henry by roughly a year and a half, dying in childbirth after marrying her fourth husband, Thomas Seymour, with whom she had supposedly been in love for many years, and who would eventually end up executed himself after committing multiple acts of treason.
See, there's a lot of Tudor family drama that has nothing to do with Henry! Katherine's story is certainly one worth telling in its own right, is all I'm saying. 
Firebrand is slated to begin filming in the U.K. in early 2022. 
---
By
for on July 7th, 2021