By
for on October 18th, 2014
'Merlin's' Colin Morgan, 'Doc Martin's' Katherine Parkinson to Star in New AMC Series 'Humans'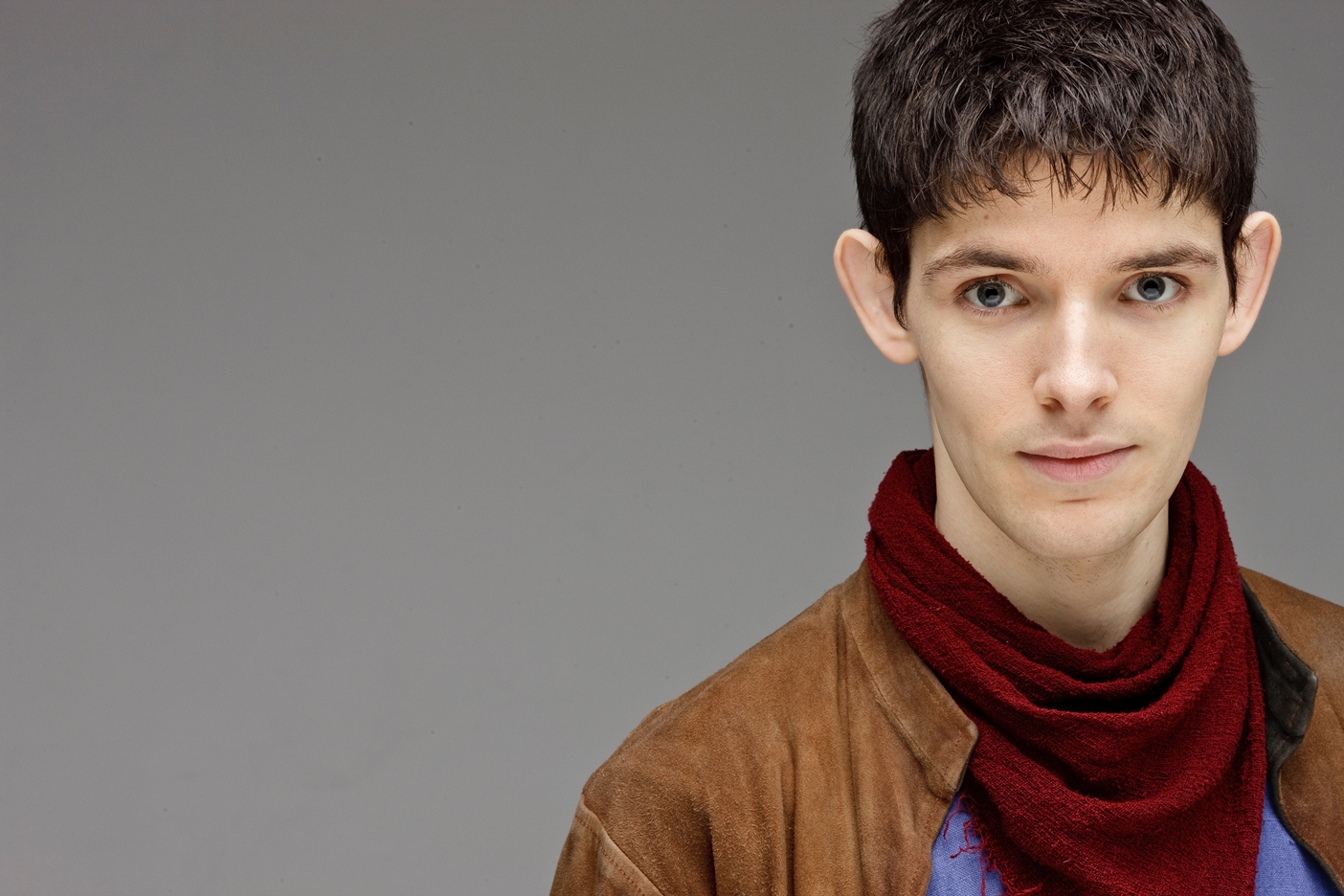 Well, this is certainly interesting.  AMC – the US cable network home to critical darlings like Mad Men and Breaking Bad, as well as smash hit zombie drama The Walking Dead – is joining forces with England's Channel 4 to create a remake of Swedish sci-fi series Real Humans, starring quite a few notable British actors.
Merlin star Colin Morgan is set to star, alongside Doc Martin's Katherine Parkinson, Mr. Selfridge's Tom Goodman-Hill, Damages William Hurt, The Thick of It's Rebecca Front, Game of Thrones Will Tudor, Bedlam's Gemma Chan and more.
The drama is set in a near-future world in which robots – called "Synths" – that are made to look like real people are commonly used as domestic workers and personal servants. In a twist that will surprise no one that's watched any sort of science-fiction ever, some of the synths seem to develop some form of consciousness and start engaging in various sorts of more "human" behaviors. 
Per entertainment site Cult Box, here 's how our tale breaks down:
Hurt plays George Millican, a widower who has formed a close relationship with his out-of-date synth Odi, who he treats more like a son than a piece of machinery.
Parkinson plays Laura, a woman who seems to have it all – a great career as a lawyer, a loving husband, three children. But inside she's struggling with her own unresolved demons. In a misguided attempt to help the situation her husband Joe, played by Goodman Hill, buys a Synth named Anita (Chan), who, on the surface, is the pliant, servile automaton that all Synths are supposed to be – but every now and then, she does something inexplicable. Something… almost human.
Meanwhile, Morgan plays Leo, a man who's desperately trying to track down someone from his past. Dun dun dunnn…
Here's  the trailer for the Swedish original if you're curious about what this sort of story might look like: 
The eight-part series will air in both the UK and the US in 2015.  As I'm obsessed with virtually every drama on AMC at the moment, I am totally here for this just based on pedigree alone – thought the semi-creepy sci-fi premise surely doesn't hurt.
What about you? It's a pretty fun cast, to be sure!
---
By
for on October 18th, 2014
More to Love from Telly Visions