By
for on December 30th, 2021
In Memoriam 2021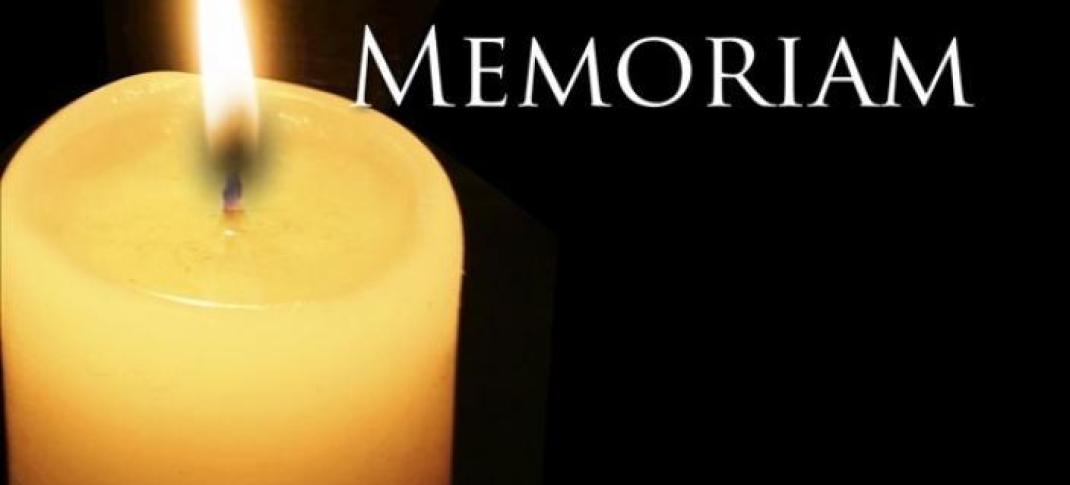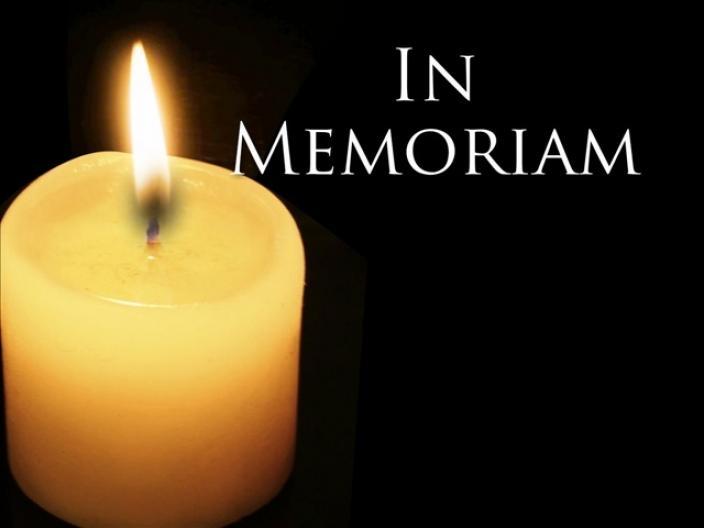 Unfortunately, 2021 was not that much of an improvement over the previous 365 days, was it?  More like 2020, part 2 or 2020 Déjà vu? Anyhow, as in any year, we had to say goodbye to folks who have entertained, inspired, and enlightened us for decades. It seemed that while most of those we lost got to be with us for a nice long time, a handful left us tragically young and with so much left to do.
Here at Telly Visions, you may recall that we recognized several British entertainment icons who died this year.
Still others have departed in the past twelve months, but rather than end the year with sad memories of their decline, let's honor and remember a selection of notable Brits for the talents and generosity they shared with us.
Captain Sir Tom Moore
Age: 100
Claim to Fame: In April 2020, the then 99-year-old World War II Army veteran, began a fundraising campaign to support NHS (National Health Service)  staff, volunteers, and patients who found themselves in the grip of the COVID-19 pandemic. With a goal to walk one hundred lengths of his garden in honor of his 100th birthday, Captain Tom reached his goal in a matter of days and decided to continue his fundraising.
By his birthday on April 30th he had raised £30 million, with more than 1.5 million individual donations.
In the months that followed, Captain Moore received many honors including a Pride of Britain award, a knighthood presented by Queen Elizabeth II, and being named the oldest person to chart a #1 single for his part (a spoken word passage) in a charity song, "You'll Never Walk Alone".
Ronald Pickup
Age: 80
Claim to Fame: His role as Norman Cousins, an aging womanizer, in the 2011 comedy film, The Best Exotic Marigold Hotel (and its sequel).
Classically trained at the Royal Academy of Dramatic Art, Pickup performed with theatre giants like Sir Laurence Olivier and Sir Ian McKellen. He specialized in the portrayal of prominent historical figures. In recent years, he appeared on-screen as the Archbishop of Canterbury in the first season of The Crown and as Neville Chamberlin in the 2017 film Darkest Hour.
Trevor Peacock
Age 89
Claim to Fame: Starring in the 1990s sitcom The Vicar of Dibley as Jim Trott, the parish council member with a very specific stutter.
Mr. Peacock had early success as a theatre actor, becoming known for his Shakespearean roles in productions like Titus Andronicus, Twelfth Night, and Hamlet, among others. He was also a successful songwriter who penned the 1960's Herman's Hermits hit "Mrs. Brown, You've Got a Lovely Daughter."
Prince Philip, Duke of Edinburgh
Age: 99
Claim to Fame: The husband of Queen Elizabeth II. He was the consort of the British monarch from her accession in 1952 until his death, making him the longest-serving royal consort in history.
Prince Philip was a patron of close to 800 organizations, with a particular focus on the environment, industry, athletics, and education. He was also credited with working to modernize the monarchy by ending outdated, stuffy practices and initiating events designed to include a broader representation of the British public.
The Duke died in early April, only two months before his 100th birthday, following several years of declining health. 
Sean Lock
Age: 58
Claim to Fame: Stand-up comedian best remembered as a team captain for the Channel 4 comedy panel show, 8 Out of 10 Cats... and its spin-off 8 Out of 10 Cats Does Countdown.
In addition to stand-up tours, Lock performed supporting sketch comedy roles and appeared on radio panel shows. Known for his surreal style and deadpan delivery, he eventually adapted his own radio comedy show 15 Minutes of Misery for TV with a series called 15 Storeys High in the late 90's and early 2000's.
Charlie Watts
Age: 80
Claim to Fame: Drummer in the Rolling Stones for almost six decades.
A member of the iconic rock band The Rolling Stones since 1963, Watts was known for being the quiet, sensible, and impeccably tailored member of the band. And though he provided the beat for one of the most famous rock and roll groups in history, he also had a handful of side projects going throughout his career. From the Charlie Watt's Quintet to the ABC&D of Boogie Woogie, the iconic drummer played concerts and recorded albums to satisfy his passion for jazz music.
Sally Ann Howes
Age: 91
Claim to Fame: Singer and actress of stage and screen, Howes was best known for her role as Truly Scrumptious in the 1968 musical film Chitty Chitty Bang Bang.
Born into a performing family, Howes' career spanned more than six decades. In the late 40's she appeared in British films such as Anna Karenina and The Life and Adventures of Nicholas Nickleby. She also logged over 40 stage credits, many in the West End and on Broadway, including roles in The Sound of Music, My Fair Lady, and Brigadoon.
This list is only a sampling of the souls that have passed on this year. Their presence will live on in the work and happy memories they left behind. Please feel free to mention anyone you feel left this world better than they found it in the comments below.
---
By
for on December 30th, 2021