By
for on December 31st, 2020
In Memoriam 2020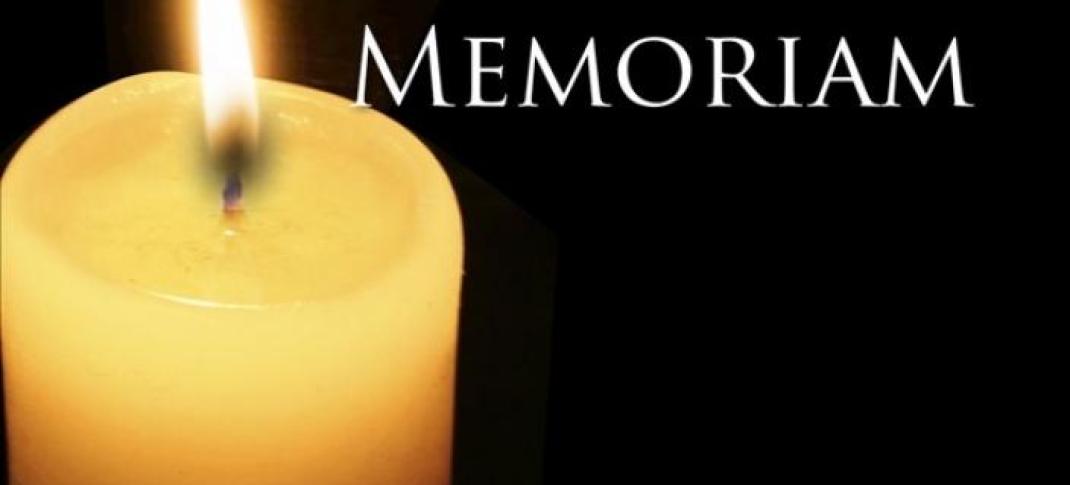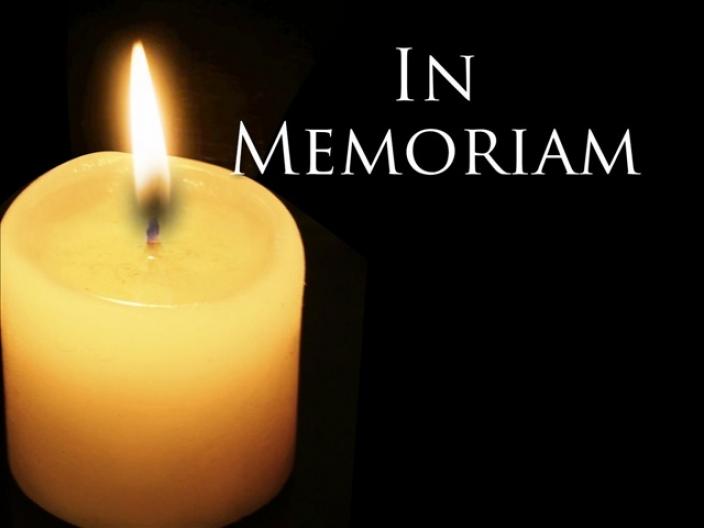 I think I speak for most of us when I say 2020 was a rubbish year. We faced a plethora of losses daily, from basic human contact, education, income, health and, most devasting, the passing of beloved family members, friends and role models.
Here at Telly Visions, you may recall that we recognized several British entertainment icons who left us this year.
In January, comic legend and Monty Python alum, Terry Jones bid us farewell at 77 years old. Actor, writer, director, historian, and author- Mr. Jones was so much more than a funny guy in a dress. 
Award-winning actor Sir Ian Holm passed away in June at the ripe old age of 88. Classically trained, he thrilled audiences with his stage performances before taking to the big screen in films such as Chariots of Fire, Alien, and The Lord of the Rings trilogy. 
The radiant Dame Diana Rigg who blessed us with her formidable talent for six decades left us in September at the age of 82. From Emma Peel to Olenna Tyrell, she was a class act. 
And in November we lost Geoffrey Palmer, the 93-year-old actor best known for his role as Lionel Hardcastle in the beloved sitcom As Time Goes By. His comedy timing was impeccable and his career long and varied.
Many more have departed in the past twelve months, but rather than end the year with sad memories of their decline, let's honor and remember a sampling of notable Brits for the talents they so generously shared with us.
Let's start with the ladies first.
Honor Blackman
Age: 94
Claim to fame: Screen and stage actress best remembered for playing adventurous, intelligent, and assertive women, namely Cathy Gale in The Avengers and popular Bond girl, Pussy Galore. She was outspoken in her political opinions and declined a CBE in 2002 on the grounds it would be hypocritical to accept it.
Dame Vera Lynn
Age: 103  
Claim to fame: A singer, songwriter, and entertainer known as the "Forces' Sweetheart" during World War II. In later years, Dame Vera was famous for her charity work and was named the Briton who best exemplified the spirit of the 20th century.
Dame Barbara Windsor
Age: 83
Claim to fame: Though a petite woman, Dame Barbara was a multi-talented giant of the British entertainment industry who first gained stardom as a cast member of the popular Carry On film franchise in the 60's and 70's.
Her second act began in 1994 when she joined the regular cast of the BBC soap EastEnders as Peggy Mitchell, the landlady of the Queen Vic pub. She identified her appeal with characteristic bluntness: "You could always find a barmaid who looked like me."
Now for the gents:
Sir Sean Connery
Age: 90
Claim to fame: It goes without saying he was the first actor to bring the role of James Bond to the big screen.
Besides starring in seven of the 007 films, Connery won an Oscar for his role in The Untouchables and starred in such popular films as The Hunt for Red October and, my personal favorite, Indiana Jones and the Last Crusade. Sir Sean was named People Magazine's "Sexiest Man Alive" in 1989 and was enough of a pop culture icon to pop up on Saturday Night Live with Darrell Hammond playing the Scottish actor in a series of Jeopardy skits.
John le Carré
Age: 89
Claim to fame: Former British spy turned best-selling author of Cold War thrillers. Many of his novels were adapted into Oscar, Bafta, and Emmy-winning film and TV series including The Constant Gardener, Tinker Tailor Soldier Spy, The Little Drummer Girl, and The Night Manager.
Mr. le Carré refused to allow his books to be entered for literary prizes, but many believed he elevated the spy novel to high art.
Luis Troyano
Age: 48
Claim to fame: 2014 Great British Bake Off finalist from series five (which is Season One of The Great British Baking Show on Netflix).
Luis also authored a cookbook entitled Bake It Great. I know he's not as famous as some of the other notable Brits who died this year, but he was one of my all-time favorite bakers from the series - a creative, upbeat competitor and a very humble and kind presence on social media who died far too soon.
This list is only a fraction of the souls that have passed on this year. Their presence will live on in the work and happy memories they left behind. Please feel free to mention anyone you feel left this world better than they found it in the comments below.
---
By
for on December 31st, 2020
More to Love from Telly Visions