By
for on December 7th, 2021
Meet The Eligible Men of 'Sanditon' Season 2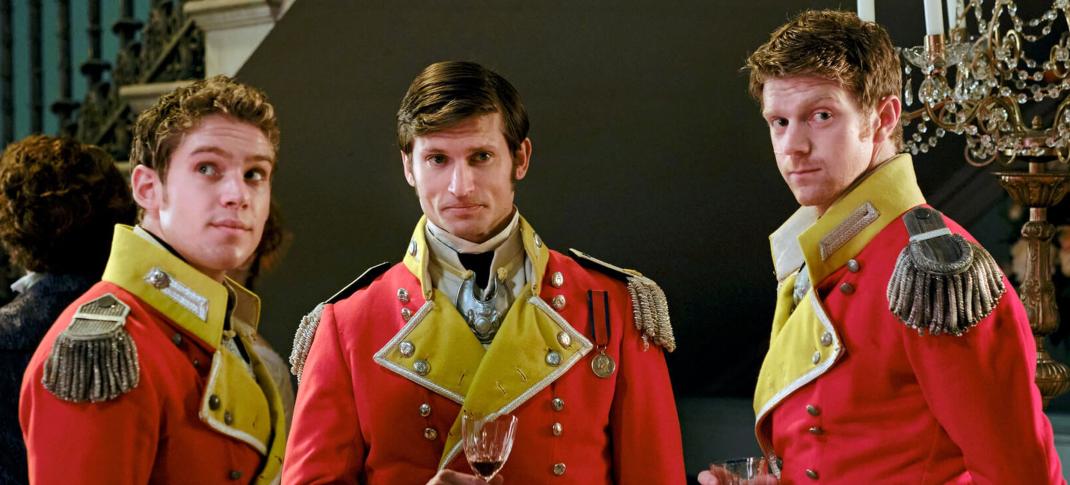 Sanditon Season 2 won't arrive until spring of 2022, but the show is giving fans something to keep them warm all winter. With Theo James not returning to the program as Sidney Parker, Charlotte Heywood (Rose Williams) needs a new love interest. Moreover, her younger sister, Alison Heywood, will be introduced to start her own love story, so the show will need a bevy of eligible men to populate the series. The casting has already revealed that several will turn up, from a wealthy recluse to a flamboyant artist. But now fans are getting their first look at them, and it's an eyeful.
When Masterpiece announced the surprise return of Sanditon to the small screen after its 2019 cancelation doomed the series before it even aired over here, fans were over the moon to think the unresolved romance between Charlotte and Sidney might finally be resolved. But James' follow up that he would not be part of the returning cast dashed those hopes almost as soon as they were raised. But in keeping with the modernity of this Jane Austen-inspired series, Charlotte is coming back to Sanditon ready to move on.
And these look like a few men worth moving on for. Sorry Sidney Parker, but you're so pre-pandemic life. Let's look at some real men coming to the seaside resort this spring.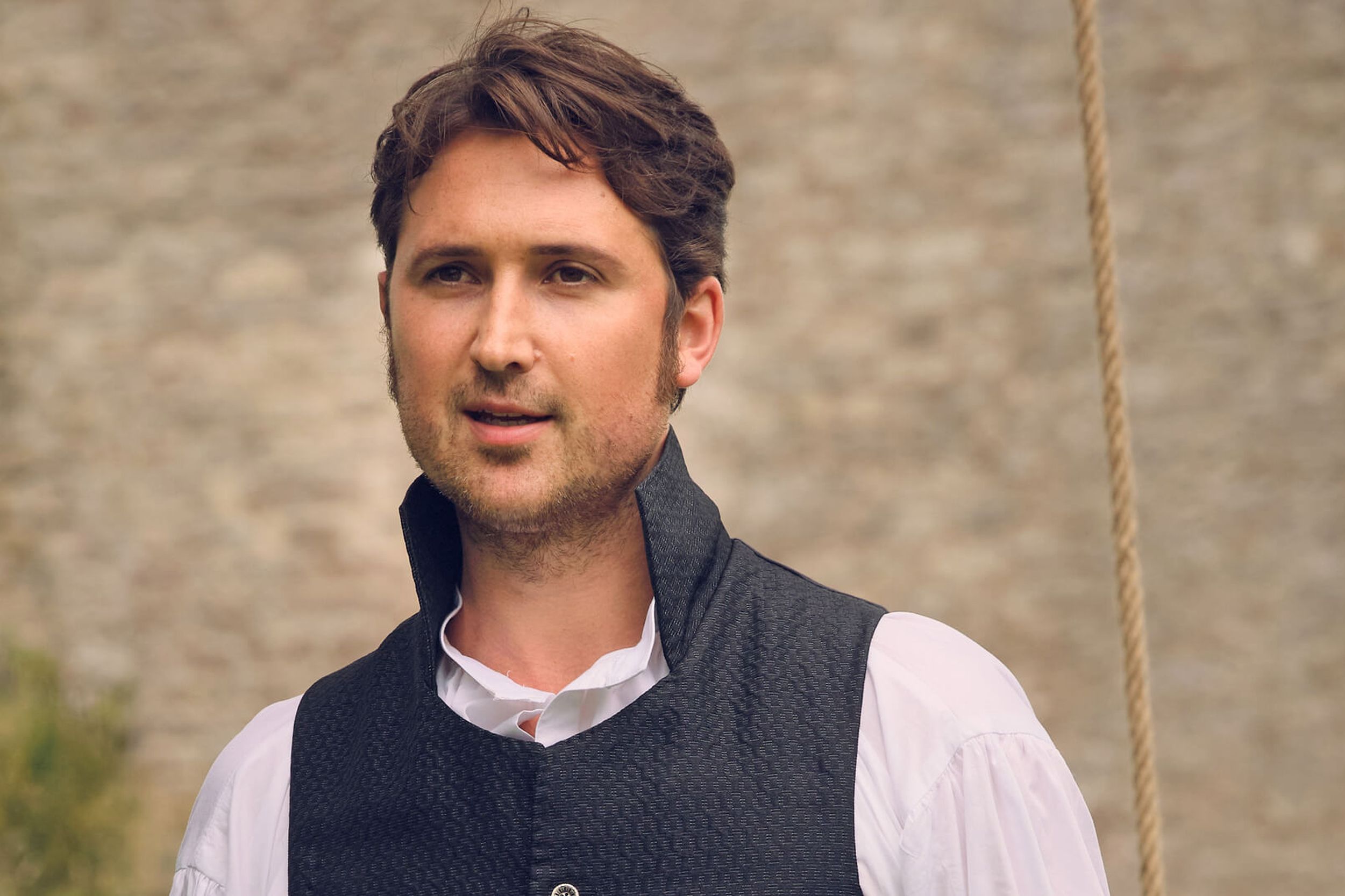 Last time, Charlotte was torn between two suitors: Sidney and Young Stringer, only to choose wrong by going with Sidney and find herself unceremoniously dumped. This time, there will be three eligible men to consider, and everyone hopes that she winds up making better life choices. The first, Alexander Colbourne, will be played by Ben Lloyd-Hughes (War & Peace). He's Charlotte's well-off suitor, but his cerebral and antisocial personality will make him a tough nut to crack and leave Charlotte looking for other alternatives.
Her other two suitors will include Charles Lockhart, played by Alexander Vlahos (Versailles). A worldly artist, he will fascinate Charlotte while being appropriately mysterious. The other is Colonel Lennox, played by Tom Weston-Jones (Shadow & Bone), an officer whose regiment is currently stationed in Sanditon. Whether Charlotte will choose art, stability, or money will be the question of the season. Or perhaps she'll choose none of the above and wind up with someone fans haven't even met yet, as the series has not one but two seasons to go.
Alison Heywood (Tessa Stephens) will also have a couple of suitors to consider, both of whom are Lennox's underlings. She'll have a pair of Captains competing for her hand Captain Declan Fraser, played by Frank Blake (Normal People), and Captain William Carter, played by Maxim Ays (Still So Awkward). With two seasons already greenlit for Sanditon, it seems likely that the first set of episodes will end with one happily married couple and Season 3 with the other. But then against, Sanditon has not always followed its romance formula as fans expect it to, so perhaps Season 3 will end with a double wedding for both sisters.
Sanditon Season 2 will premiere on PBS on Sunday, March 20, at 9 p.m. ET, and air on a weekly release schedule, with a PBS Passport binge drop expected to arrive the same day on streaming. As always, check your local listings.
---
By
for on December 7th, 2021
More to Love from Telly Visions