By
for on September 4th, 2020
The Masterpiece Fall Preview Promises An Autumn of Mysteries & Politics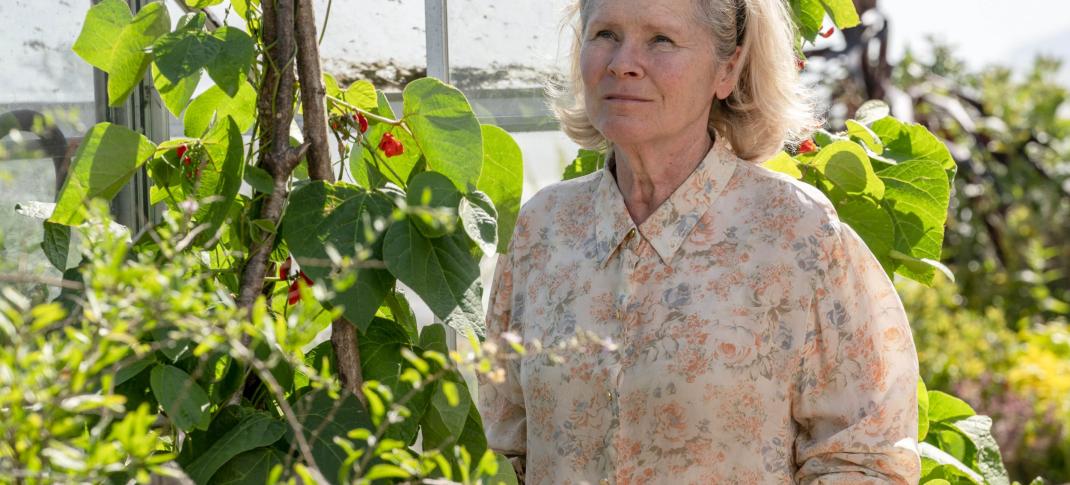 It's been five years since Poldark rolled into Masterpiece in June of 2015. Since then, the show became a fall staple, anchoring the Masterpiece and PBS line-up for the last half-decade. But after five seasons, the show has said goodbye, leaving fans bereft this year. It's also left a bit of a hole in the schedule. Typically, there might have been a solid follow-up to come over from the BBC or ITV to take its place, but between the COVID-19 pandemic and everything else, no such luck.
That means the autumn of 2020 on PBS will look rather different than it has in quite some time. There's no eight-episode period drama anchor for the rest of the schedule to coalesce around. Instead, it will feel more like the PBS "Summer of Mysteries," where shorter police procedural shows roll back to back. Two of them are even mystery series! The other two are taking a page from the world's current state and giving fans some political theater to go with the real-life election in November.
The fall season will start with Van Der Valk, a reboot of the 1970s/1990s detective series, starring Marc Warren as the titular detective, airing over the final three weeks of September. It will then roll into a different mystery, Flesh & Blood, starring Imelda Staunton, filling the October block. Flesh & Blood looks to be less police procedural and more of an "unreliable narrator" style thriller. November will then turn to politics with a brand new Hugh Laurie-fronted series called Roadkill. While the presidential election happens here in the states, viewers tuning in to Masterpiece will watch U.K. figures will jostle for the power of Number 10 Downing Street.
Check out Masterpiece's first look at all three series:
Here's the synopsis for each:
Amsterdam—city of bikes, boats, and bodies. At least, that's the way steely-eyed cop Piet van der Valk sees his murder-infested beat. Marc Warren (Beecham House, The Good Wife) stars as the title character in Van der Valk an all-new, three-part series based on Nicolas Freeling's legendary crime thrillers. Together the cast face a trio of challenging cases that give a new slant to Amsterdam's renowned sophistication, for it appears that the city's stylishness and toleration go hand in hand with murder.
Imelda Staunton and Francesca Annis star in a juicy mystery about the perils of late-life romance. Staunton stars as the inquisitive next-door neighbor. And David Bamber is the detective who tries to work out whether an unfortunate incident was an accident or a heinous crime. 
Roadkill is about Peter Laurence (Hugh Laurie), a self-made forceful and charismatic politician. Peter's public and private life seems to be falling apart – or rather is being picked apart by his enemies. As the personal revelations spiral, he is shamelessly untroubled by guilt or remorse, expertly walking a high wire between glory and catastrophe as he seeks to further his own agenda while others plot to bring him down. However, events show just how hard it is, for both an individual and a country, to leave the past behind. With enemies so close to home, can Peter Laurence ever out-run his own secrets to win the ultimate prize?
The autumn line up will also have a few more titles coming. They include a new season of the family drama Last Tango In Halifax, a second political thriller called Cobra, also by the same team as Roadkill, and a comedy called The Trouble with Maggie Cole, which stars Dawn French. It all starts on Sunday, Sept. 13, at 9 p.m. ET on most local PBS stations. As always, check your local listings.
---
By
for on September 4th, 2020
More to Love from Telly Visions