By
for on December 13th, 2020
The 5 Best British Programs on PBS in 2020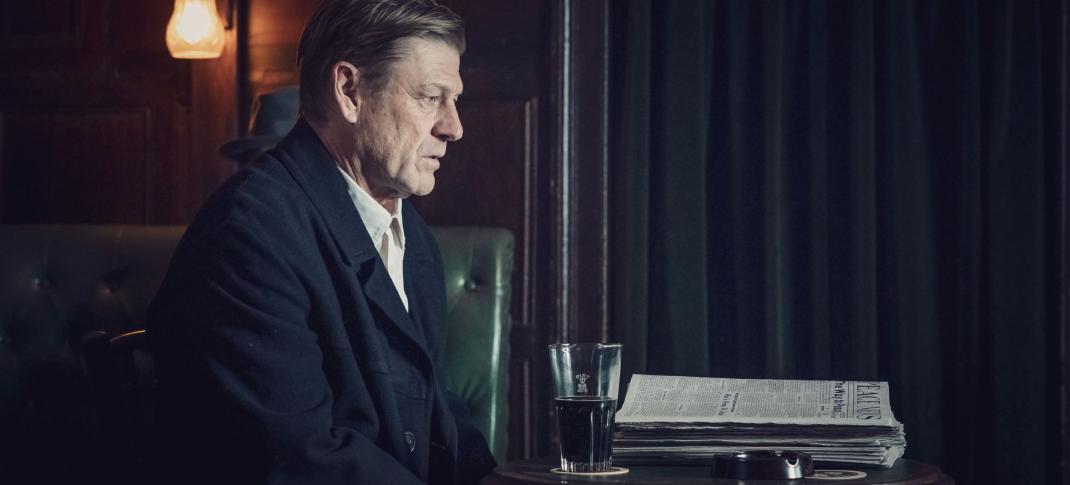 It's the end of the year and that means it's time to get reflective. 2020 didn't turn out the way anyone planned, and that was sometimes reflected in the offerings that turned up on our TVs. However, some of the shows that arrived were pretty darned good.
Let's look back at the best British shows that aired on your local PBS station this year, from period dramas to mysteries and more.
World on Fire Season 1
On paper, it sounded like yet another World War 2 drama from the BBC. But World on Fire took a new approach in telling the story of Europe's last great war, focusing on the kinds of characters not usually given space in these kinds of heroic epics.
It made for a surprisingly well-rounded drama with a fantastic ensemble cast headed up by Lesley Manville, Sean Bean, and Helen Hunt. Hopefully, Season 2 will find a way to arrive before the end of 2021.
Flesh & Blood
PBS doubled down on the mysteries in 2020, but its best entry, hands down, was a drama that was more character study than a whodunit.
Flesh & Blood was aided by an all-star cast including Imelda Staunton, Francesca Annis, Russell Tovey, and Stephen Rea. But it was the tight focus on the emotionally damaged suspects, making it hard to tell who was innocent or guilty until the final moments, that made this Agatha Christie-style story work.
Sanditon
It was billed as "Not your Mother's Jane Austen" when Andrew Davies took on Austen's final unfinished work, Sanditon, and turned it into a six-part TV series.
The results were fascinating, to say the least, with gritty and realistic looks at sexual abuse and racism, two subjects period dramas treat as taboo. But the series was also profoundly uneven and made the cardinal mistake of refusing to grant audiences a happily-ever-after, which made the lack of a season 2 renewal all the harder to take.
Grantchester Season 5
It is not an easy thing to switch leading men mid-stream, and Grantchester's horse-changing fourth season in 2019 showed the strains of the execution from James Norton to Tom Brittney in the role of Grantchester's crime-solving vicar.
But Season 5 did a lot to right the ship while bringing intriguing period-appropriate mysteries every week.
COBRA Season 1
It wasn't a great show or one that made a lot of sense if you thought about it very hard, but COBRA was damned entertaining.
The six-part series, featuring a government struggling to cope in the wake of a natural disaster it could not control, may have been poorly timed in its arrival on US shores. (It aired in the U.K. pre-pandemic and landed very differently over there as a result.) But the show's willingness to throw anything against the wall (to the point of ridiculousness) and dedicated scenery-chewing was worth the ride.
---
By
for on December 13th, 2020
More to Love from Telly Visions