By
for on August 17th, 2016
Looks Like There's Another New Sherlock Holmes in Town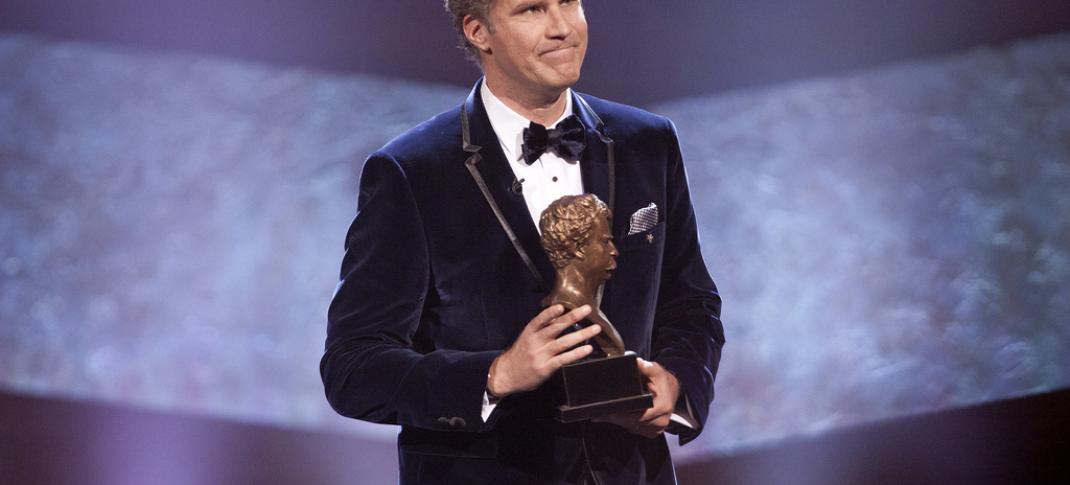 Move over Benedict Cumberbatch. And Jonny Lee Miller. And Robert Downey, Jr. There's a new Sherlock Holmes in town.
Yes, another one. 
And this time, it's Will Ferrell. 
Yup, you read that right. According to Deadline, Ferrell and his frequent comedic partner John C. Reilly are re-teaming to play one of the most famous duos of all time, Sherlock Holmes and John Watson. Ferrell will be donning the deerstalker, so to speak, and Reilly will be his trusty sidekick in upcoming film Holmes and Watson, which promises to put a "comedic spin" on a classic Holmes tale.
Etan Cohen will direct and apparently also wrote the script for Holmes and Watson, although there's no word yet on which "classic" tale he chose to use. Cohen's previous work includes popular comedies Idiocracy and Tropic Thunder, and he made his directorial debut earlier this year in the Ferrell-starring prison comedy Get Hard.
Thanks to recent Holmes-based properties such as Sherlock, Elementary and Guy Ritchie's popular Sherlock Holmes films, the Holmes brand is incredibly popular, so on some level this idea makes sense. But…a comedy?
To be fair, it's happened before. Without a Clue, the 1988 film starring Ben Kinglsey and Michael Caine is a Sherlock Holmes movie that is both a comedy and also really good. So it's not completely out of the realm of possibility that this could be as well. (And in the interest of honesty, I actually really like some of Ferrell and Reilly's previous work together. Yes, Talladega Nights: The Ballad of Ricky Bobby and Step Brothers are very silly. But, they're at least fun silly.)
Production is expected to get under way after Thanksgiving. No release date is set as yet. 
So....what do you think of this latest entry in the great pantheon of Holmes? Good idea? Bad idea? Is it something you'd see? A total affront to humanity?
Really curious to see what people think about this, so hit the comments and weigh in.   
---
By
for on August 17th, 2016
More to Love from Telly Visions