By
for on August 3rd, 2022
Krysten Ritter to Star in 'Orphan Black' Spinoff, 'Echoes'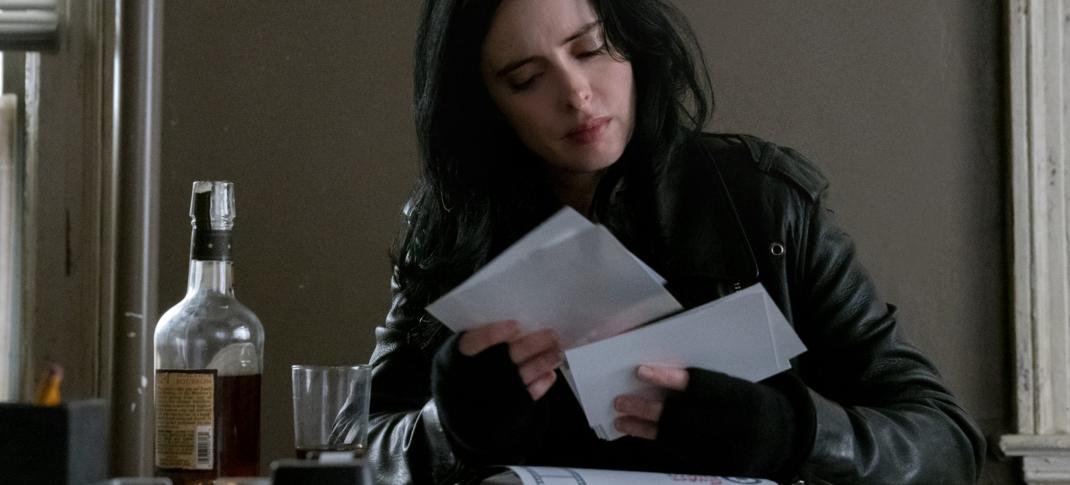 Orphan Black was a big surprise hit for BBC America in 2013. The Canadian sci-fi thriller television series by Graeme Manson and John Fawcett launched the career of She-Hulk's Tatiana Maslany. Though the series concluded in 2017, it has already spawned a comic book series, audio dramas, and even a Japanese remake. The advent of streaming and BBC America's content being folded into streaming service AMC+ made it a matter of time before a new series centered around the Dyad Institute and its various Cloning Projects (be it Leda or Castor or a new one) was announced. AMC did so in 2022, announcing a new #CloneClub series called Orphan Black: Echoes.
But for a series like this, the lead casting is the essential part of the equation. It took until 2016 for the Emmys to recognize Tatiana Maslany's work in creating nearly a dozen individual clones, five of which were main leads for the series' run. However, without her skills, the story would never have gotten off the ground, and whoever took on the lead of the spinoff series had big shoes to fill. Hopefully, Krysten Ritter is up to the task. The actress, whose first breakthrough role was on AMC's Breaking Bad, is best known for her turns in Don't Trust the B---- in Apartment 23 and Marvel's Jessica Jones. She'll now be the lead and most likely play several characters in Orphan Black: Echoes and co-executive produce the series.
In the original Orphan Black, Maslany's Sarah Manning was the only character that regularly featured multiple clones. (Ari Millen's Mark Rollins was the male counterpart of Sarah, but he was never given nearly as many of himself to interact with.) However, Ritter's character may not be the only clone in the cast. Her character, Lucy, is described in the press release as "a woman with an unimaginable origin story, trying to find her place in the world." But Lucy is one of "a group of women" who the series will revolve around, suggesting that Lucy is not the clone or group of clones, looking for answers as to who they are, where they came from, and how many of themselves are out there. 
Here's the show's synopsis:
Orphan Black: Echoes takes place in the near future and explores the scientific manipulation of human existence. It follows a group of women — one of them played by Ritter — as they weave their way into each other's lives and embark on a thrilling journey, unraveling the mystery of their identity and uncovering a wrenching story of love and betrayal.
Ritter is the only actor attached to the project so far. Casting is expected to continue in the coming weeks, with filming expected to commence by the end of the year.
Orphan Black: Echoes is planned to run ten episodes and is currently slated for a 2023 debut on AMC+, and AMC Networks' linear channels, which one assumes means AMC and BBC America. Since it is presently planned for linear and streaming, it will almost certainly run on a weekly schedule.
---
By
for on August 3rd, 2022
More to Love from Telly Visions