By
for on November 14th, 2020
Jodie Turner Smith Cast as Anne Boleyn in New Series About Her Tragic End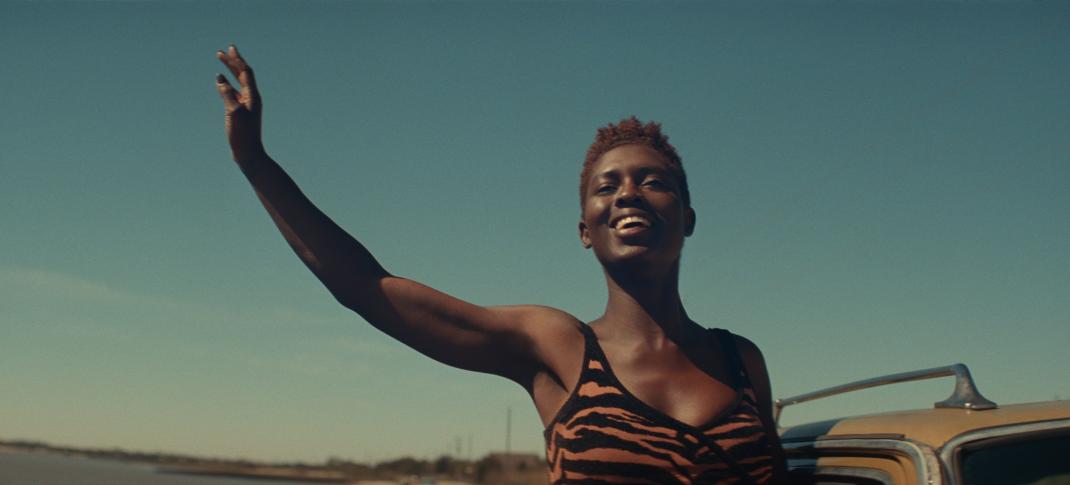 U.K. network Channel 5 has commissioned a convention-defying new drama focused on the death of the infamous English queen, Anne Boleyn, starring British actress Jodie Turner-Smith.
It does not yet have a title but the three-part series will reportedly examine the downfall of Henry VIII's second wife through the lens of a psychological thriller, rather than simply retreading the end of her life in a classic period drama format. (Which, admittedly, we have seen done kind of a lot recently, even if Wolf Hall was excellent.)
According to Deadline, the series will shine a feminist light on the final months of Boleyn's life, re-imagining her struggle with Tudor England's patriarchal society, her desire to secure a future for her daughter, Elizabeth, and the brutal reality of her failure to provide Henry with a male heir. It is penned by newcomer Eve Hedderwick Turner and will be directed by Lynsey Miller, who recently helmed crime drama Deadwater Fell.
The real Anne Boleyn was the Queen of England from 1533 to 1536, achieving the throne after a wildly controversial courtship that saw King Henry VIII put aside his wife of nearly twenty-five years and break with the Catholic Church in order to be with her. Their tempestuous relationship ultimately ended in Anne's execution for treason, and she was ultimately beheaded when Princess Elizabeth was just two years old. 
Turner-Smith is a Black British model and actress who won rave reviews for her breakout performance as a defiant lawyer who goes on the run after killing a police officer in the 2019 film Queen & Slim.  
"I am so excited to join these exciting filmmakers in bringing the story of one of history's most controversial queens to the screen," she said in a statement. "Delving deeper into Anne Boleyn's immense strengths while examining her fatal weaknesses and vulnerabilities, Eve's scripts immediately captured my imagination.
"In the hands of Lynsey Miller, the legend of this formidable queen and fierce mother will be seen as a deeply human story that is still so relevant for today. I look forward to bringing my heart and spirit into this daring retelling of the fall of this iconic woman."
Actor Mark Stanley, probably best known to Americans for his role in Game of Thrones but who may be familiar to PBS audiences from his turn as Bill Sikes in Dickensian, has been cast as King Henry.  He is joined by an ensemble cast that includes Lola Petticrew (Dating Amber) as Anne's rival and Henry Tudor's eventual third wife Jane Seymour, Anna Brewster (Versailles) as Anne's scheming sister-in-law Jane Rochford, Paapa Essied (I May Destroy You) as Anne's similarly doomed brother George Boleyn, Barry Ward (White Lines) as Thomas Cromwell and Jamael Westman as Jane Seymour's ambitious brother Edward. 
There's no word yet on when we will see this production onscreen -- or even what it will be called -- but I know I'm very curious to find out. 
Does this sound like a program you'd watch? Do you think we need to see Anne Boleyn's story again?
---
By
for on November 14th, 2020