By
for on March 23rd, 2022
Jodie Comer to Star in HBO Adaptation of Sex Therapy Novel 'Big Swiss'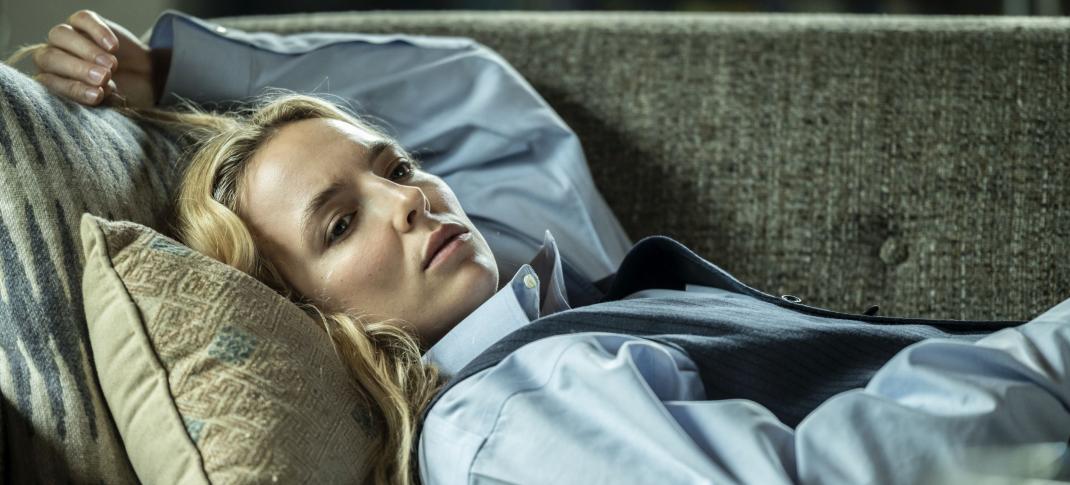 Jodie Comer's performance as the dangerous yet charismatic assassin Villanelle on BBC America drama Killing Eve has won her an Emmy Award for Best Actress, nabbed her several Golden Globe nominations, and garnered her countless critical accolades over the course of the show's four-season run. But as the series barrels toward its final episode, the question becomes: What's next for her? What sort of role can possibly follow Villanelle?
A woman named Big Swiss, as it turns out—and someone who may have just as many layers as our favorite fictional assassin.
Comer is next set to star in the HBO adaptation of Jen Beagin's upcoming novel, titled—you guessed it—Big Swiss. The book follows the story of a woman named Flavia, who is attempting to start a new life for herself by anonymously transcribing sex therapy sessions in Hudson, New York. But when she becomes fixated on one of the patients, an obsessive, explosive relationship develops between the two.
Gosh, that doesn't sound like Eve and Villanelle at all, does it? (Snort.)  Bring it on, I say.
The project comes from film studio A24 (known for atmospheric films such as The Green Knight) and Adam McKay's Hyperobject Industries. According to Variety, the fight to nab the rights to this property was so fierce that 14 different bidders threw their proverbial hats in the ring, presumably losing out to the prestige cable network's deep pockets and strong brand.
This fact is especially shockinging when we consider that Beagin's latest book hasn't even hit shelves yet! But her previous novels—2015's Pretend I'm Dead and 2019's Vaccum in the Dark—are both dark comedies with a bit of edge to them. So it's likely Big Swiss will feature a similar vibe.
It's not as though Comer hasn't stayed booked and busy throughout Killing Eve's run. She's starred in director Ridley Scott's medieval epic The Last Duel, played a video game character opposite Ryan Reynolds in Free Guy, and led the cast of the recent Acorn TV COVID-19 movie Help. But Big Swiss will mark her first series role since officially hanging up Villanelle's variety of fashionable murder shoes
There's no word yet on when we might expect to see Big Swiss on our screens. But it sounds like a perfect role for Comer—which means it'll surely be worth the wait.
---
By
for on March 23rd, 2022