By
for on March 4th, 2012
ITV Announces a New Edwardian Drama in Wake of Downton Abbey's Success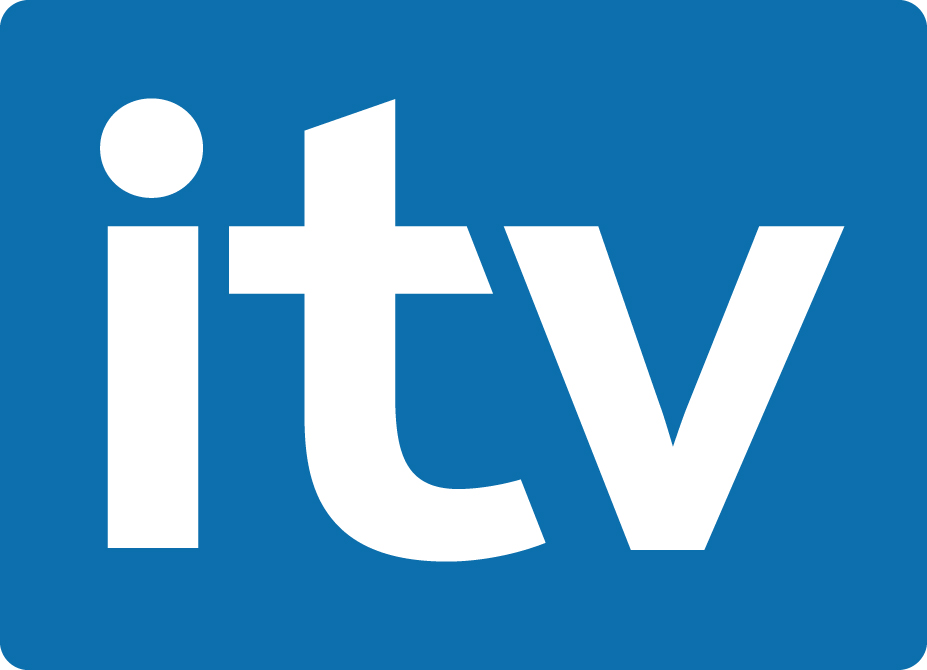 UK network ITV will follow up the success of costume drama
Downton Abbey
with another period piece set during the Edwardian era. The drama – provisionally titled simply
Mr. Selfridge
– will tell the story of visionary American entrepreneur Harry Gordon Selfridge who transformed Oxford Street with the store that still bears his name.
Per the official press release, "The drama will be set in 1909, at a time when women were reveling in a new sense of freedom and modernity. Harry wanted to indulge, empower and celebrate these women and so opened the doors of his lavish department store, on London's famous Oxford Street. Click through if you'd like a few more details on the upcoming series' plot!
Through the innovations and spectacular events Harry staged within the store, the stories will shine a light on hidden moments of the history of women, be it fashion, cosmetics, technology or domestic affairs."
Based upon the book Shopping, Seduction and Mr. Selfridge by Lindy Woodhead, the ten-episode series appears set to revisit many of the class issues touched upon in Downton Abbey. Writer Andrew Davies (Little Dorrit, South Riding) is said to have "cherry picked" the most "intriguing" aspects of Selfridge's life to create a "big, glamorous city story" with action set in theatres, board rooms, private poker games and smoky music halls. The drama will be "part family saga and part workplace drama" that focuses on both wealthy and working class characters.
Mr. Selfridge is set to broadcast on ITV during 2013.  No word on whether we'll end up seeing this particular drama in America next year, but given everyone's obsession with all things to do with the Downton Abbey time period, I wouldn't rule it out.
Source: ITV Press Office
---
By
for on March 4th, 2012
More to Love from Telly Visions