By
for on May 2nd, 2022
Idris Elba to Anchor Apple TV+'s 'Hijack'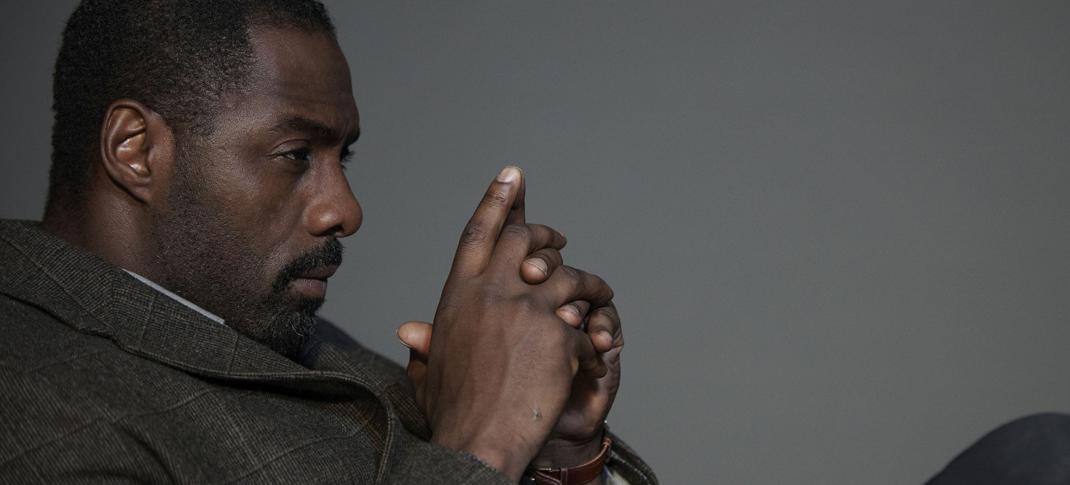 Though Apple TV+ is only just now starting to produce British series and films (instead of series and movies that just feel British, like Dickinson, star Brits, like Defending Jacob, or are British adjacent, like Ted Lasso), it's been prepping for this since it launched. In July 2020, the streaming service signed a first-look deal with Idris Elba's production company, Green Door Pictures. The company previously worked with Netflix on comedies like Turn Up Charlie, and the urban western Concrete Cowboy, both of which featured Elba.
The first project to come out of that deal is now getting underway. Hijack is a "real-time" thriller series in which Elba stars as a negotiator trying to rescue the passengers on a hijacked seven-hour flight to London. The series sounds like something inspired by Fox's 24, where Keither Sutherland lived a single day over a 24-episode season, each one-hour episode supposedly covering events in real-time of a terrorist problem of the season. Elba will also serve as executive producer, along with George Kay, known for the Netflix French-language hit Lupin, who wrote all episodes, and director Jim Field Smith (The Wrong Mans), who will helm all installments.
Though the press release did not confirm if the thriller plans a one-to-one ratio of seven episodes for the show's "seven-hour flight," most streaming services currently average between 6-10 episodes a season, making "real-time" storytelling more practical than it was in 24's era, where a suspension of disbelief was needed for a group of characters who never seemed to sleep or take a bathroom break. It also fits the batch release format better; though Apple TV+ tends more towards weekly releases with its big-name shows, it has done full-season drops when the project calls for it.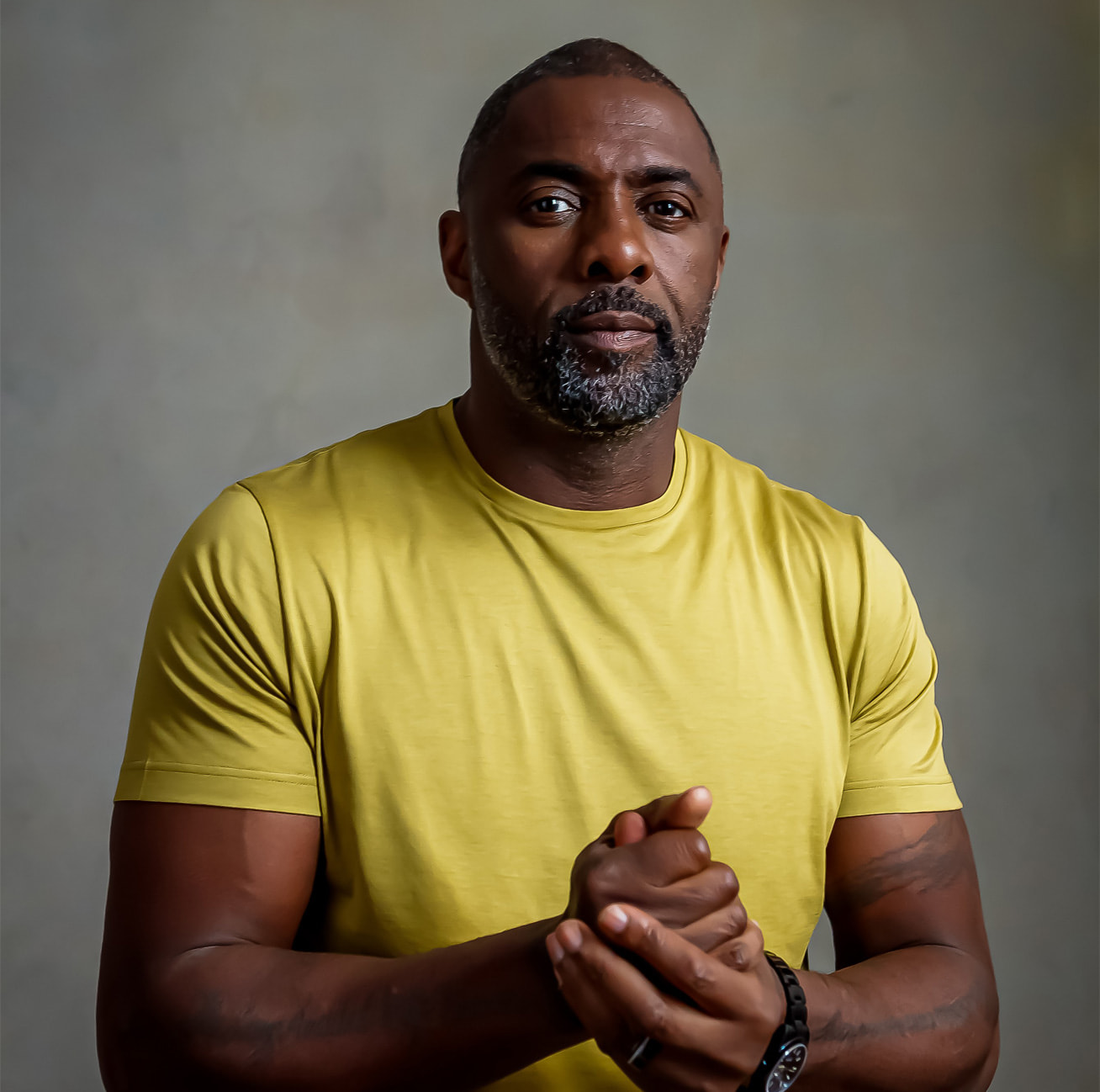 Here's the series' synopsis:
Told in real-time, "Hijack" is a tense thriller that follows the journey of a hijacked plane as it makes its way to London over a seven-hour flight, as authorities on the ground scramble for answers. Elba will star as Sam Nelson, an accomplished negotiator in the business world who needs to step up and use all his guile to try and save the lives of the passengers — but his high-risk strategy could be his undoing.
The project has only just been announced; as yet, no co-stars are attached to the project other than Elba. It is the third British series to come to Apple TV+ after Gary Oldman's Slow Horses and the upcoming Tom Hiddleston-led period drama The Essex Serpent.
No release date is set yet, though with filming probably not starting until the back half of 2022, fans can probably anticipate Hijack arriving no earlier than fall of 2023 or spring of 2024.
---
By
for on May 2nd, 2022
More to Love from Telly Visions