By
for on July 26th, 2022
HBO Sets a Date for Its Diana Documentary 'The Princess'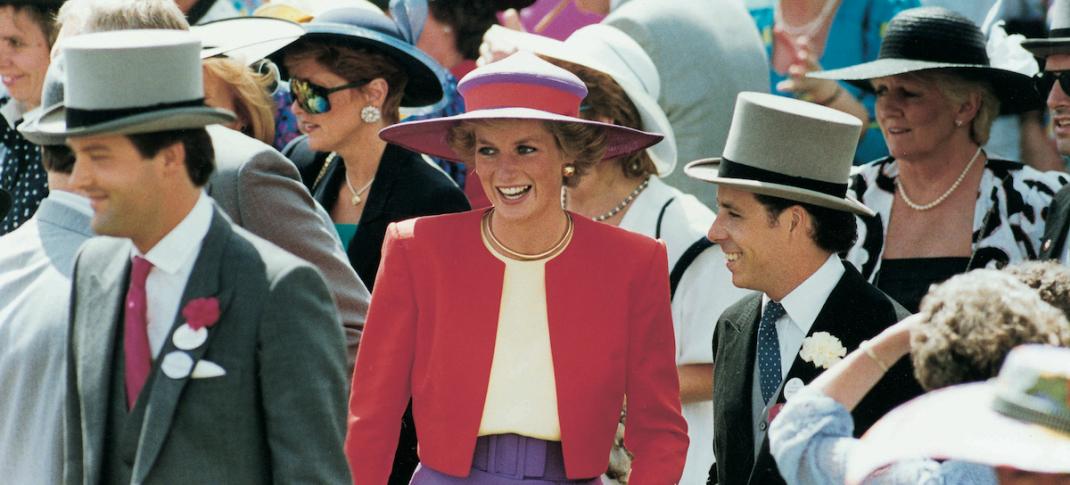 It's been a quarter century since the tragic death of Princess Diana, and it still seems as though we can't get enough of her story. 
From television series (Netflix's The Crown) to feature films (Spencer) and even a Broadway musical (Diana: The Musical), we've certainly seen a lot of fictionalized accounts of Diana Spencer. They run the gamut from who she might have been to who we all perhaps hoped she was. But the upcoming documentary film The Princess aims to simplify things by telling her story as it happened and reminding us of our shared public memory of her (for whatever given value of "true" that still holds.)
The film uses only contemporaneous archival audio, video footage, and public records to retell the story of the woman known as the "people's princess." The film takes audiences back to critical events in Diana's life as they happened, including her seemingly fairy-tale public courtship and wedding to Prince Charles and the birth of their two sons. And then on to their bitter divorce and Diana's tragic and untimely death on August 31, 1997.
The Princess will premiere on HBO on August 13, in a broadcast aimed to coincide with the 25th anniversary of Princess Diana's tragic death. The feature-length film, which had its world premiere at the 2022 Sundance Film Festival to largely glowing reviews, will also be available to stream on HBO Max that same day.
Described as an "intimate" and "immersive" look at the life of the former Princess of Wales, The Princess aims to fully explore what a life fully lived in the constant and often intrusive glare of the media spotlight would have been like for her. (After all, the relationship between Diana and Charles was tabloid fodder for nearly two decades and was the subject of almost daily headlines.)  The film unfolds as if it were in the present, allowing viewers to experience the overwhelming adoration and intense scrutiny of Diana's every move and the constant judgment of her character. Through archival material, the film reflects society at the time, revealing the public's preoccupations, fears, aspirations, and desires.
Princess Diana's tragic death, caused partly by a high-speed pursuit by paparazzi, was ostensibly a moment for reflection by the public and the media machine it feeds. However, has anything in our celebrity-obsessed culture changed after nearly 25 years since Princess Diana's death? (If you'd like to participate in a particularly disturbing thought experiment, ask yourself whether things may have gotten worse in this regard.) Check out the original trailer from producer Altitude Films.
A production of Lightbox, presented by HBO Documentary Films in association with SKY, The Princess is directed by Academy Award nominee Ed Perkins (Black Sheep) and produced by Academy Award winner Simon Chinn (Man on Wire) and Emmy Award winner Jonathan Chinn (LA92).
The Princess will premiere on Saturday, August 13, on HBO at 8 pm ET and stream on HBO Max.
---
By
for on July 26th, 2022