By
for on April 16th, 2022
'The Great Pottery Throw Down' Season 5 Is Its Best Season Yet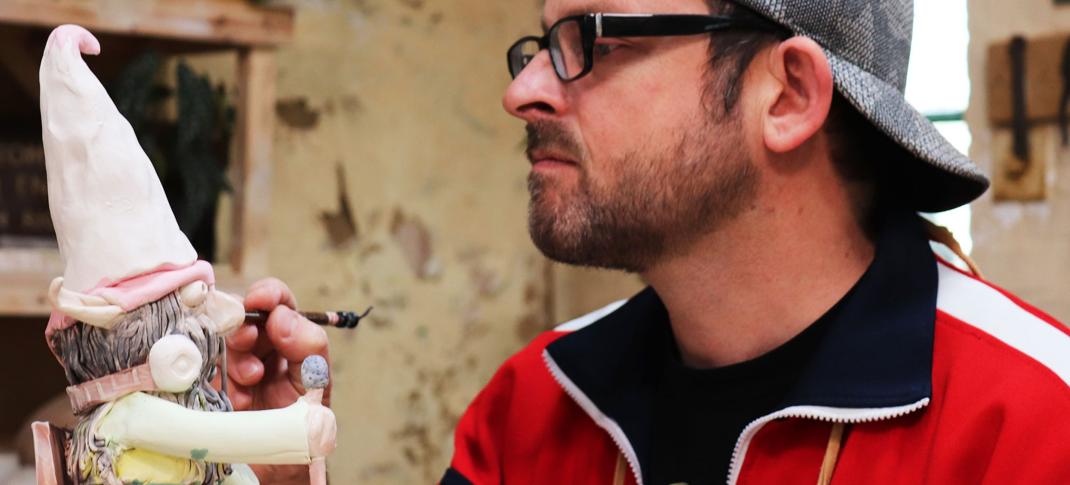 They say imitation is the sincerest form of flattery, and on television, that goes for literally any format that can find eyeballs in the overwhelming morass of endless entertainment options. However, there are few like The Great British Baking Show, which may be the leader in spawning would-be contenders with good-feeling reality competitions from the endless cookery-themed, like Baking Impossible, Baker's Dozen, and Flour Power to the crafting variations, like The Big Flower Fight, Making It, and Love Production's own The Great British Sewing Bee.
But, somehow improbably, The Great Pottery Throw Down has risen head and shoulders above the rest. Unlike all the others, it focuses on a less familiar craft. Food is a necessity for life; it's an extremely rare human who has never even attempted to boil water. Clothing is needed in society; nearly everyone has at least tried to sew a button once in their lives or drawn a picture in school, constructed with paper, or tried to make flowers look lovely in a vase. But no one needs to throw clay on a wheel to own a pot or a cup, forcing the show to work harder to engage the viewer in the inner workings of ceramics.
It's not just a challenging craft to sell; it's also one that does not easily fit the "Bake Off" format. Bread, clothing, and even flower arranging can be structured into timed exercises. Not so with clay, which viewers quickly learn has a mind of its own and requires frequent long gaps of nothing as creations stop to dry for days at a time. The lack of easy guidance over the process can make for unfortunate disasters that are no fault of the contestant. The firing process is an uncontrollable force, even with a professional kilnsperson at the helm.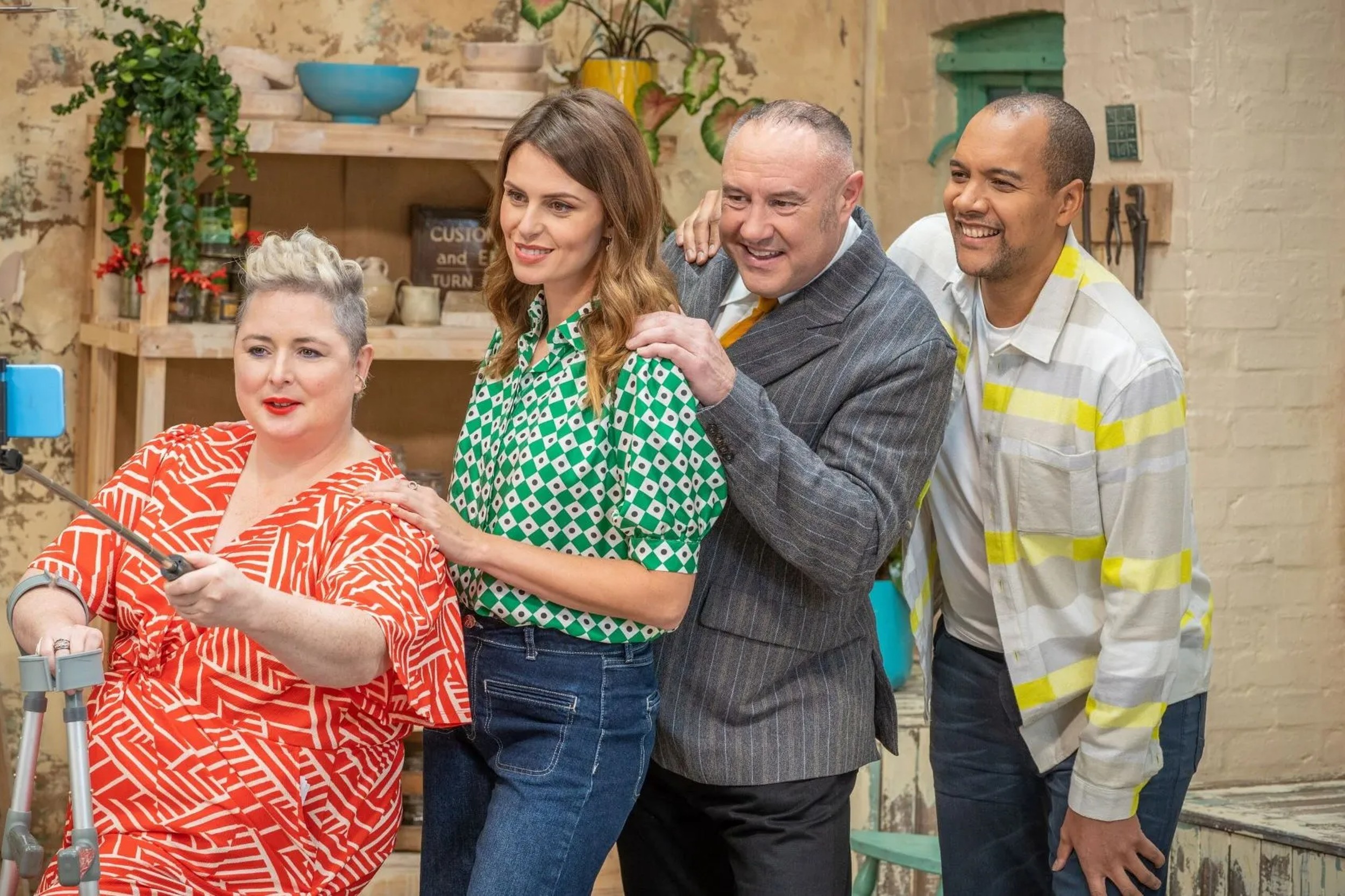 The first two seasons of The Great Pottery Throw Down, which aired on BBC and are streamable on HBO Max, see the show struggle with trying to force the series the fit the three-challenge format, with hosts and judges that are a reminder that these TV roles are not as easy as Sue Perkins, Mel Giedroyc, and Mary Berry once made them look. The show was canceled by the BBC and revived by Channel 4 in conjunction with HBO Max, looking for its own version of GBBO to compete with Netflix. Since then, GPTD has improved year on year, most critically, choosing to turn away from the three challenge format to give over the time to the "Main Make" and alternating between the other two "Spot Test" and "Throw Downs" week to week.
Season 4 saw the series stabilize at the judging level, pairing longtime judge Keith Brymer Jones with the only other cast member to appear every season, Richard Miller, promoted from the crucial kiln-manning role to judge, and finally finding the right balance of chemistry. With Season 5, the hosting set has crystalized with Derry Girls' Siobhán McSweeney (who joined in Season 4) paired with Ted Lasso's Ellie Taylor for the first genuinely joyful to hit American screens since Mel & Sue departed the GBBO tent.
Moreover, this season sets out some of the most delightful challenge weeks yet. Some staples remain unchanged, including the British classic rock soundtrack. Plates and Bowls are still on the menu, Raku Week is still holding steady as the Week 4 challenge, and Human Sculpture Week is still a banger, though the show notably hasn't done live nude models since Season 3. Also, the semi-finals are still bathroom-and-plumbing based, as they have been since Season 2. (Though the show continues to branch out from toilets, with this year's challenge being urinals.) And there are new challenges that ought to stick around, like the show's first-ever Gnome Week.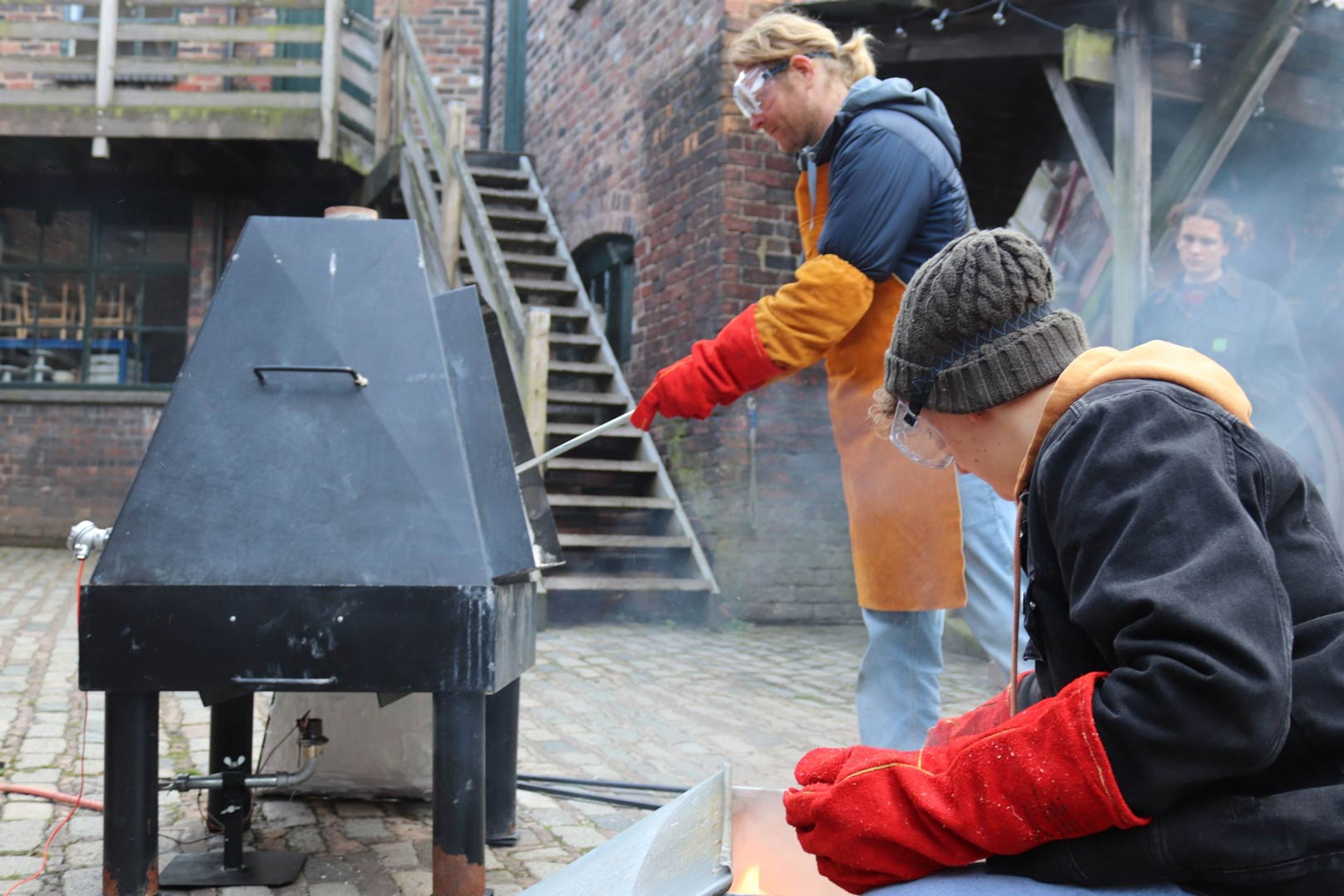 But the absolute joy of The Great Pottery Throw Down is that it understands that what makes The Great British Baking Show work isn't Bread Week or cake sculptures, or even a beloved judge and hosting team. It's all about the artisans who come in every week and give their all in the Stokes-by-Trent warehouse. It's the recognition by all involved that they are here to make friends. Winning isn't everything; the final products are what matters. It's the joy to be found in creation, watching these contenders improve every week, and Keith's unashamed, proud papa tears as a potter who has struggled finally nails a challenge. 
Keith is famous for crying on camera, but unlike some other GBBO ripoffs, his antics aren't in the name of drawing attention or raising awareness of his brand. It's an honest reaction to seeing beauty come into the world and an emotional openness most men aren't usually willing to show, let alone on national television. It's why he and Richard work so well as a team. Richard gets him, unlike earlier judges Keith was paired with, who seemed uncomfortable or faintly amused at his behavior. Richard also brings a unique perspective to the team rarely found in other reality competitions, three years of experience working directly with potters, giving him an authority few can match.
The biggest success entertainment stories of the 2020s have been all about cozy and comfortable media, with surprise hits like Ted Lasso and All Creatures Great and Small being about good feelings and soothing stories. It's a continuation of the brand The Great British Baking Show brought to TV when it originally debuted in 2010. But if GBBO was the reality show of the last decade, then let it be GPTD that defines this one. Spend your holiday getting caught up on The Great Pottery Throw Down. You won't be sorry you did.
---
By
for on April 16th, 2022
More to Love from Telly Visions