By
for on December 20th, 2013
'Great Performances' to Air National Theatre 50th Anniversary Celebration in February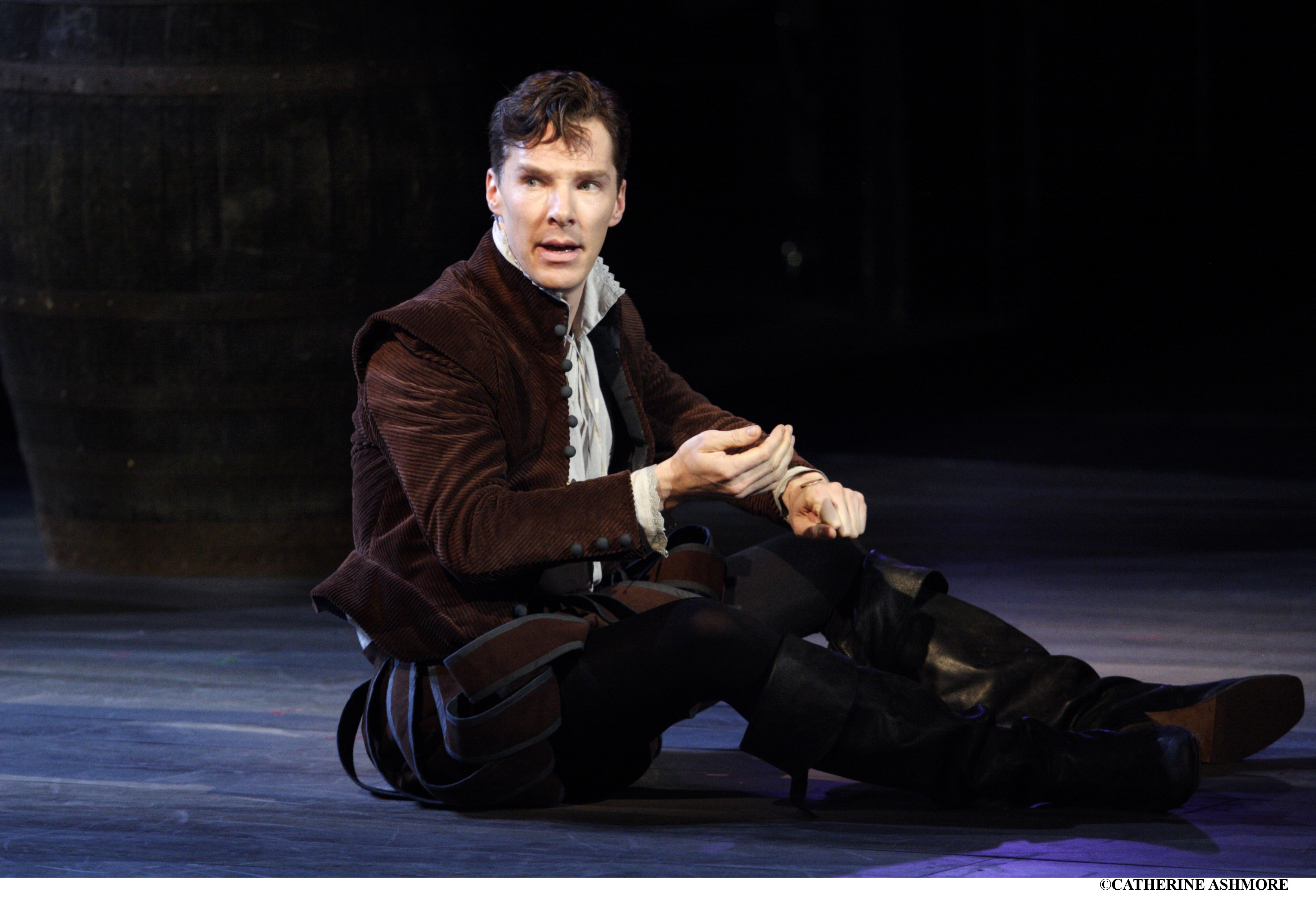 Britain's 
National Theatre
 celebrates its 50th anniversary this year – much like several other  well-known British institutions, including the 
Rolling Stones
 and, of course, 
Doctor Who
. For those that don't know, the NT is one of the UK's two most prominent publicly funded theatre companies, alongside the Royal Shakespeare Company. It presents a varied program, staging everything from Shakespeare and international classic dramas to new and modern works by contemporary playwrights.
Many of the British actors we all love have done stints at the NT, performing a wide variety of roles in various productions.  And by many, we really mean pretty much everyone ever who works in British entertainment. Familiar faces like Judi Dench, Maggie Smith, Derek Jacobi,  Michael Gambon, Helen Mirren and many, many more are all alumni of the National Theatre and clearly remain very fond of it.
Earlier this Fall, the BBC held an all-star gala event in honor of the 50th birthday of this cultural institution and the stars turned out in force to celebrate. The program was basically a dream for anyone who loves theater or has been any sort of fan of British television or film over the past couple of decades and we all were basically green with envy that we had to miss out on seeing this once-in-a-lifetime line-up for ourselves. Well, we can all turn a little less green – because the special is going to be aired in America.
The National Theater: 50 Years on Stage will premiere in February on PBS stations around the country as part of next year's Great Performances line-up.  The landmark production features excerpts from many of the plays and musicals put on by the National Theater over the past fifty years, performed by a wide array of British acting greats, as well as loads of archival footage. Guest include a laundry list of basically every British actor you love including all the names mentioned above plus performances from Benedict Cumberbatch, Rory Kinnear, Adrian Lester, Andrew Scott, Ralph Fiennes, Penelope Wilton, Christopher Eccleston,  James Corden and more.
It's a truly once-in-a-lifetime gathering of acting talent, and will be a night not to be missed. 
[This video is no longer available.]
Want to see a sneak peek of what you can expect? Here's a clip of Cumberbatch doing a scene from Tom Stoppard's Rosencrantz and Guildenstern are Dead to whet your appetite until 2014, along with a quick run-down of what some of the other actors performed. This production certainly looks like it'll be worth the wait!
Are you excited to see so many great British actors assembled in one place for 50 Years on Stage? Could you possibly pick a favorite performer from among this group? 
---
By
for on December 20th, 2013
More to Love from Telly Visions