By
for on June 5th, 2017
Get Your First Look at Prequel Series 'Prime Suspect: Tennison'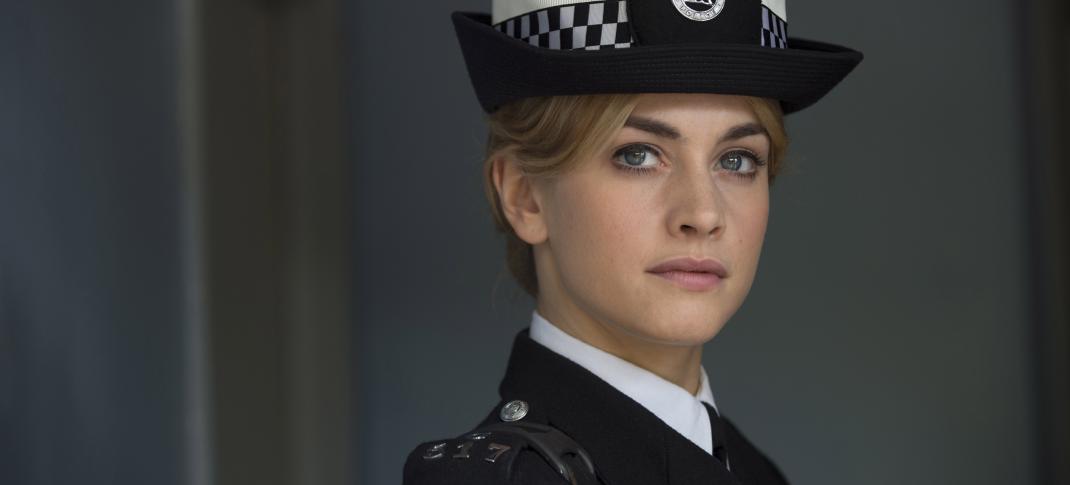 The prequel to beloved crime drama Prime Suspect is coming to America this June, and Masterpiece has released a trailer for the highly anticipated series!
Titled Prime Suspect: Tennison, the series takes place in 1973, eighteen years prior to the events of the original Prime Suspect. That series starred Dame Helen Mirren in the lead role, who won all kinds of awards for her performance, including several Emmys and BAFTAs, as well as a prestigious Peabody Award. (So, no pressure, y'all). 
In this version, actress Stefanie Martini takes on the iconic role of DCI Jane Tennison. Only this time, Jane is just a young probationary officer, and not quite one of the most iconic detectives in British television history quite yet.
Immersed in her first murder investigation, she witnesses first-hand the devastating effect of violent crime, experiencing tragic ramifications herself. The series follows her journey as she establishes herself in a workplace dominated by men, revealing the complexities, ambition and personal life that shaped one of television's most famous female characters.
The six-part series is airing as three feature-length episodes as part of this summer's Masterpiece Mystery lineup, beginning on Sunday, June 25.
Watch the trailer for Prime Suspect: Tennison below, courtesy of the official Masterpiece Twitter:
Jane Tennison returns in Prime Suspect: Tennison, coming to MASTERPIECE in three parts starting Sunday, 6/25 at 10/9c on @PBS. #TennisonPBS pic.twitter.com/Lp3yLlqH4c

— Masterpiece PBS (@masterpiecepbs) May 23, 2017
Martini apparently really put some thought into the ways that the Jane Tennison of 1973 would be different from the version we know now. "It's great knowing where she ends up - it gives me something to play against, rather than play up to and try to imitate," the actress told Digital Spy. "The interesting thing about the series is the fact that she's so different."
The prequel thing turned out pretty well for Endeavour, a series which tells the story of the early days another iconic British detective, whose later life we followed in Inspector Morse.
Will lighting strike twice for Prime Suspect: Tennison? We'll have to wait and see. 
---
By
for on June 5th, 2017