By
for on September 21st, 2012
'Foyle's War' Set to Return to Masterpiece in 2013!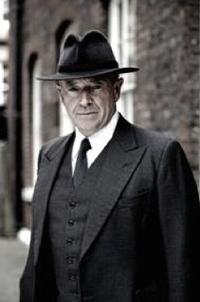 Good news for mystery fans – it's official: three new feature-length episodes of Foyle's War will air on Masterpiece in 2013! Michael Kitchen and Honeysuckle Weeks are both set to return for Series 7 as Christopher Foyle (now a Senior Intelligence Officer) and his assistant Samantha Stewart, and filming is already underway in Ireland. 
 It's been three years since the last time we saw new episodes of Foyle's War. Originally, the series was set during World War II, as then-Detective Chief Superintendent Foyle battled domestic crime in the English countryside, though often with a war-related theme (German POWs, locals and American troops not getting along, etc.).  The conclusion of the war makes a few shifts in the structure of the show for the new episodes necessary as well.
"World War II may be over, but Christopher Foyle's war against injustice and wrong-doing rages on," says Masterpiece executive producer Rebecca Eaton. "His very loyal American fans will be thrilled."
This new slate of episodes will focus on the years immediately following the war, and Foyle will shift his attention to the world of espionage. Promoted to Senior Intelligence Officer, Foyle will discover that Britain's post-war establishment has many secret Communist sympathizers and traitors. He and his partner Sam must learn to navigate this dangerous new world and keep their country safe.
Have a look at the first two new images from Foyle's War Series 8 below – and let us know, what would you like to see in these new episodes?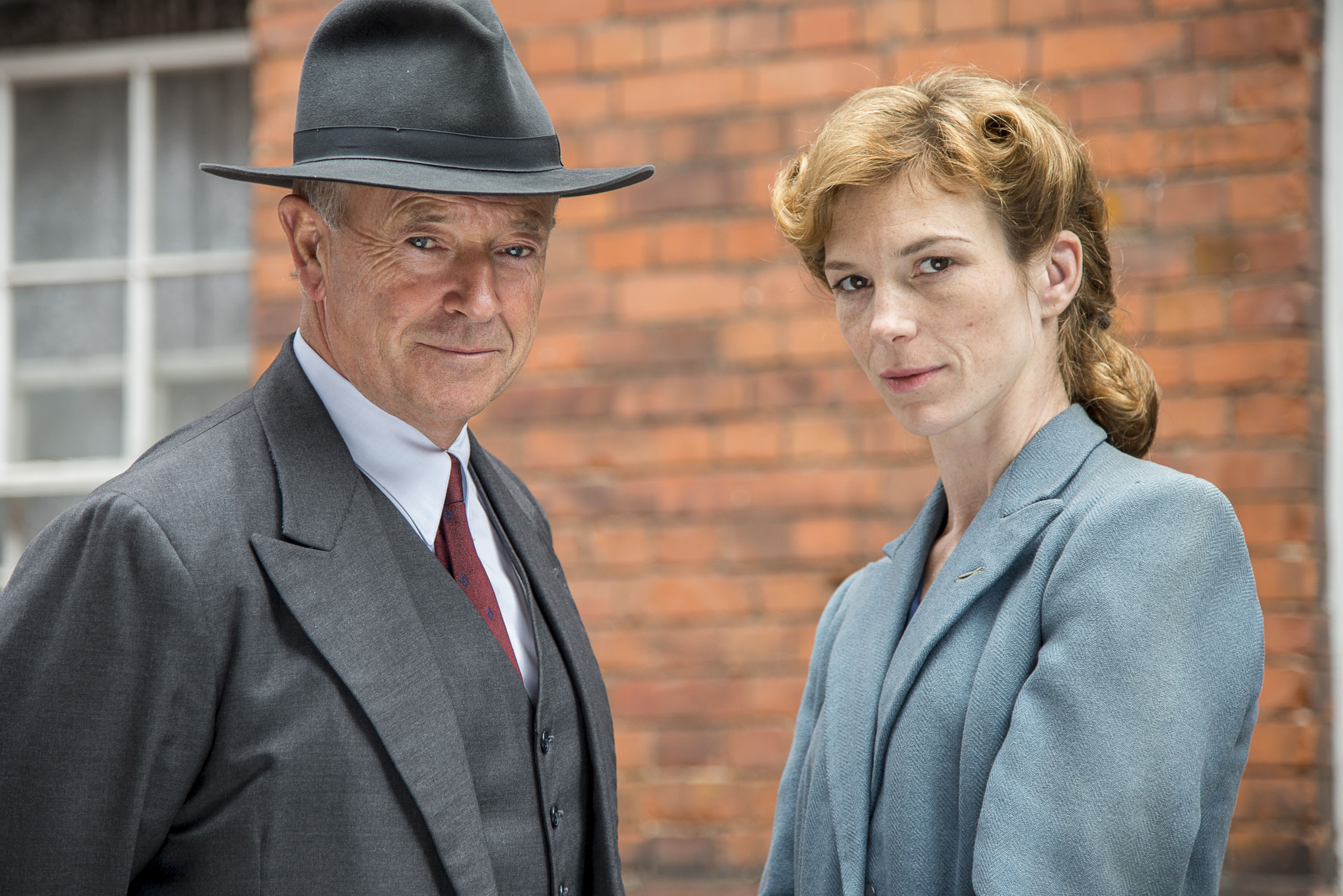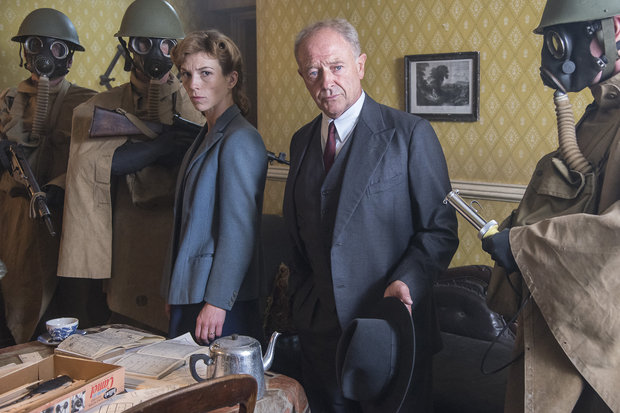 I'm very curious to see what this new series will be like - given the shift in time period and everything that was going on in the post-War period, they certainly  have the opportunity to do some really interesting stories!
---
By
for on September 21st, 2012