By
for on June 16th, 2022
'Fleabag's Brett Gelman to star in Channel 4/Showtime Comedy 'Entitled'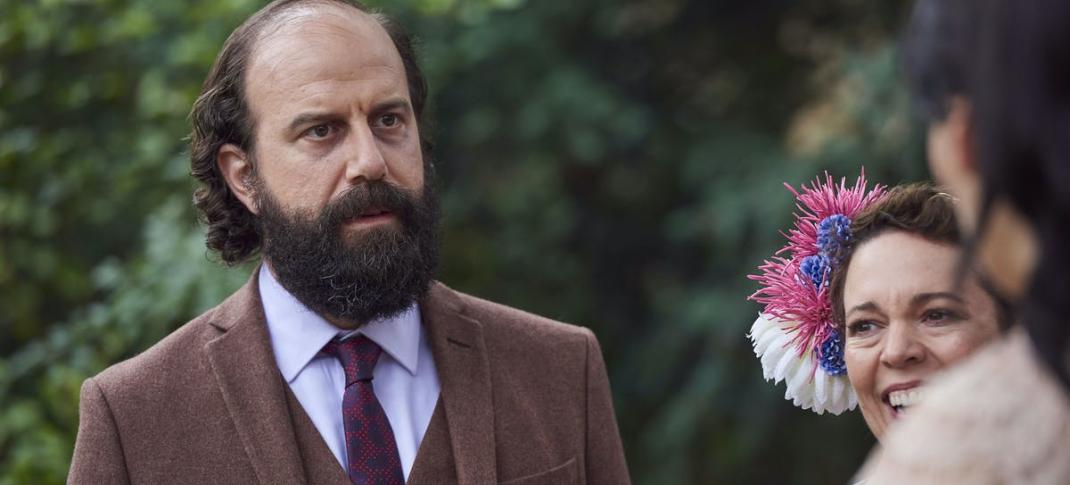 With the race for content as hot as it's ever been, and the entertainment budgets tight for public television stations like the BBC and Channel 4, the number of co-productions has skyrocketed. European and U.K. networks that would otherwise never have programming cross the pond now regularly work with high-profile U.S.-based producers like HBO, PBS, and Netflix, in exchange for those networks having exclusive rights to the series in the American market. The latest team-up is a Channel 4 comedy that sounds very British in concept but will be co-produced by Paramount's Showtime and stream over here on Paramount+, called Entitled.
Entitled stars Bret Gelman, best known to British audiences for his turn in Fleabag (but better in America as the paranoid conspiracy theorist/relationship guru Murray on Stranger Things). The new comedy features Gelman as Gabe, an American who just lost his British-born wife. After discovering he has inherited her giant fortune and a crumbling gothic mansion in the English countryside, he finds himself confronted with her estranged family, who has been residing there since she left. The family desperately tries to make nice to their new patriarch, hoping he'll allow them to continue living in the manner to which they are accustomed. 
The series was created by Matt Morgan (Mister Winner), who is executive producing the project alongside Gelman. The two have teamed up with Two Brothers Pictures, the producers behind Fleabag. As part of the press release, the head of comedy at Channel 4, Fiona McDermott, said: "The series is a brilliant marriage of Brett and Matt's talents; wicked and hilarious, Entitled promises to deliver a comic ensemble with a ruthless, mischievous and gripping story." Gelman added that the series was "a deliciously twisted world."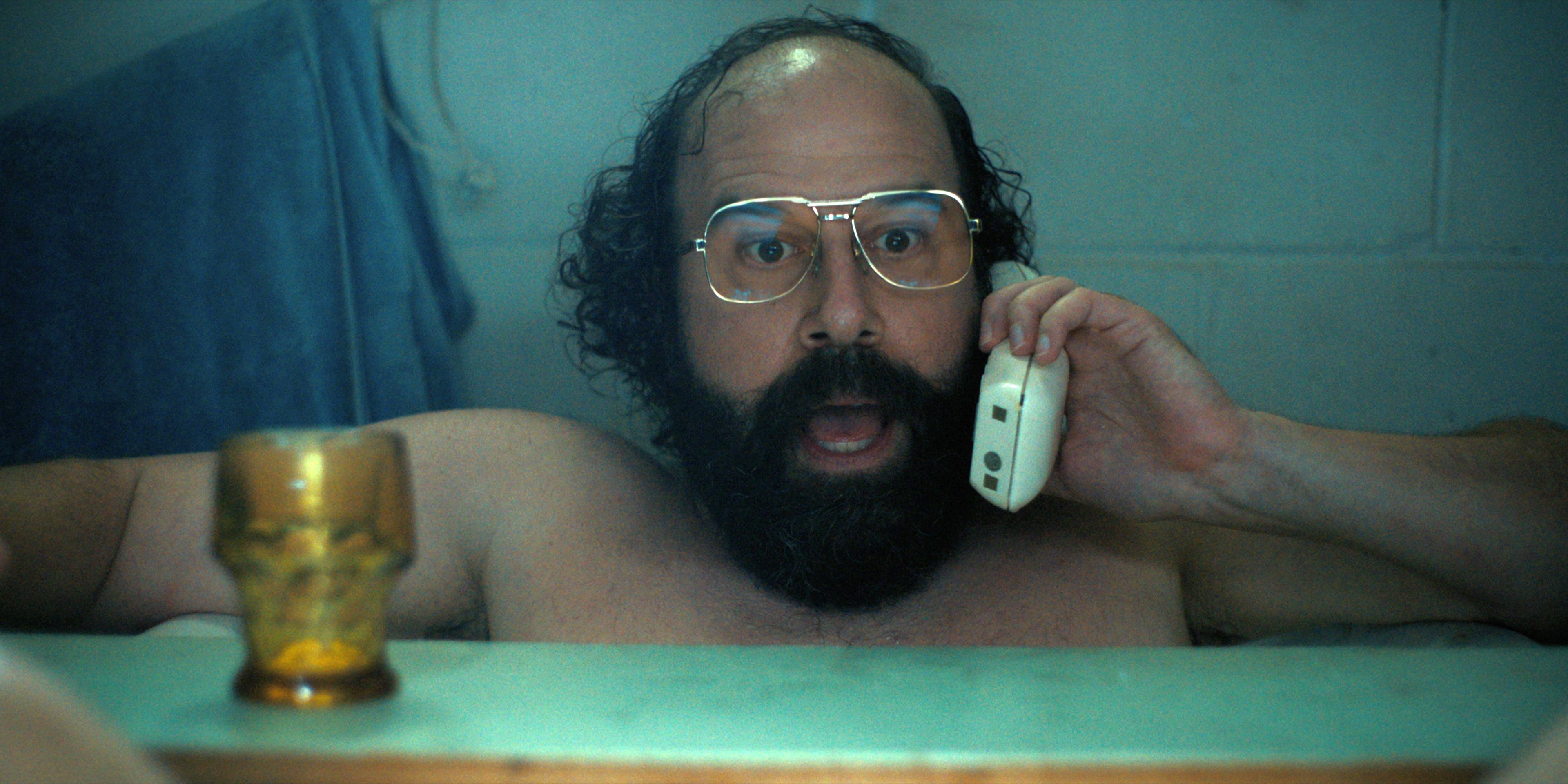 Here's the series logline:
Entitled follows Gabe, an American widower who must get to know his British wife's estranged family in their crumbling gothic mansion in the English countryside, they compete for his affections – and his newly inherited fortune.
So far, no cast has been confirmed for the English roles. However, Channel 4 and Showtime have slated filming for Entitled to begin at the end of the summer in Manchester. Casting for the rest of the ensemble will almost certainly be announced in the coming weeks.
Currently, Channel 4 has Entitled listed as part of its slate of 2023 comedies, and it is expected to follow on Showtime shortly after, most likely later in 2023. Though currently, Showtime is its own standalone streamer, that is changing in the next few months. By the time Entitled debuts in the U.S., it will stream on Paramount+, though if it will arrive weekly the day after airing on Showtime or as a binge at the end of the season remains to be seen.
Entitled is expected to debut in 2023.
---
By
for on June 16th, 2022
More to Love from Telly Visions