By
for on April 23rd, 2021
'Endeavour' Season 8 Finally Begins Filming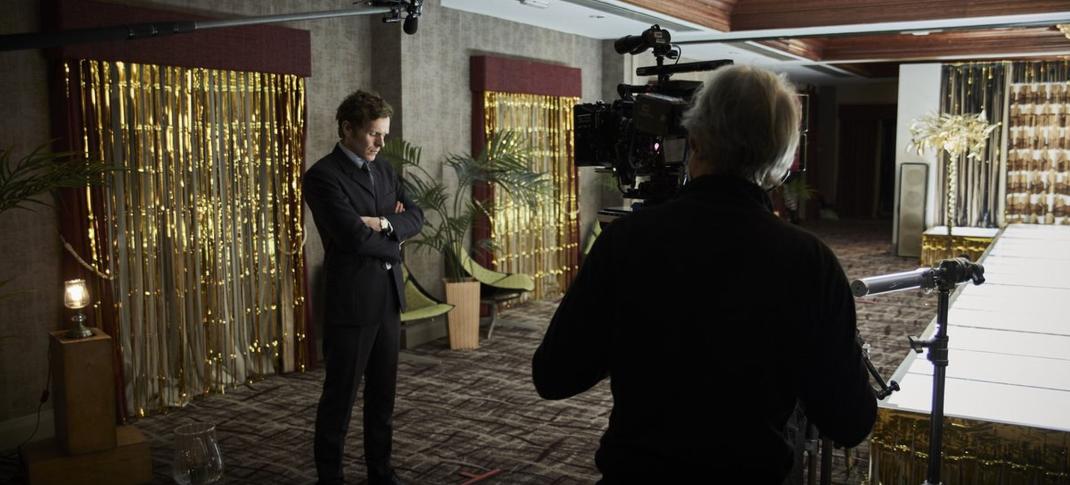 The coronavirus pandemic delays hit some shows harder than others. Over at Netflix, for example, The Crown's planned schedule managed to sidestep the pandemic completely. The Witcher struggled but lucked into finishing relatively on time, while Stranger Things remains in limbo. Here at PBS, the pandemic upended most of the usual spring and summer schedule, but shows are slowly making their way over, with Unforgotten already scheduled and Call The Midwife confirmed for fall. But Endeavour wasn't so lucky. The popular Morse spinoff lost its original 2020 filming window to the shutdown and couldn't get the cast realigned for a later date.
But the window has come around again in 2021, and this time, the Lockdown is lifted. Fans will be overjoyed to learn that Shaun Evans, Roger Allam, and company are all on set and ready to commit the new season to film. Just about everyone will return for Season 8, including Anton Lesser (Game of Thrones), Sean Rigby (Gunpowder), James Bradshaw (Primeval), Abigail Thaw (I Want My Wife Back), and Caroline O'Neill (Last Tango In Halifax). In good news for the Thursday family, Sara Vickers (Watchmen) will be back as Joan after taking Season 7 off.
Masterpiece celebrated with a pair of official first look images from the set.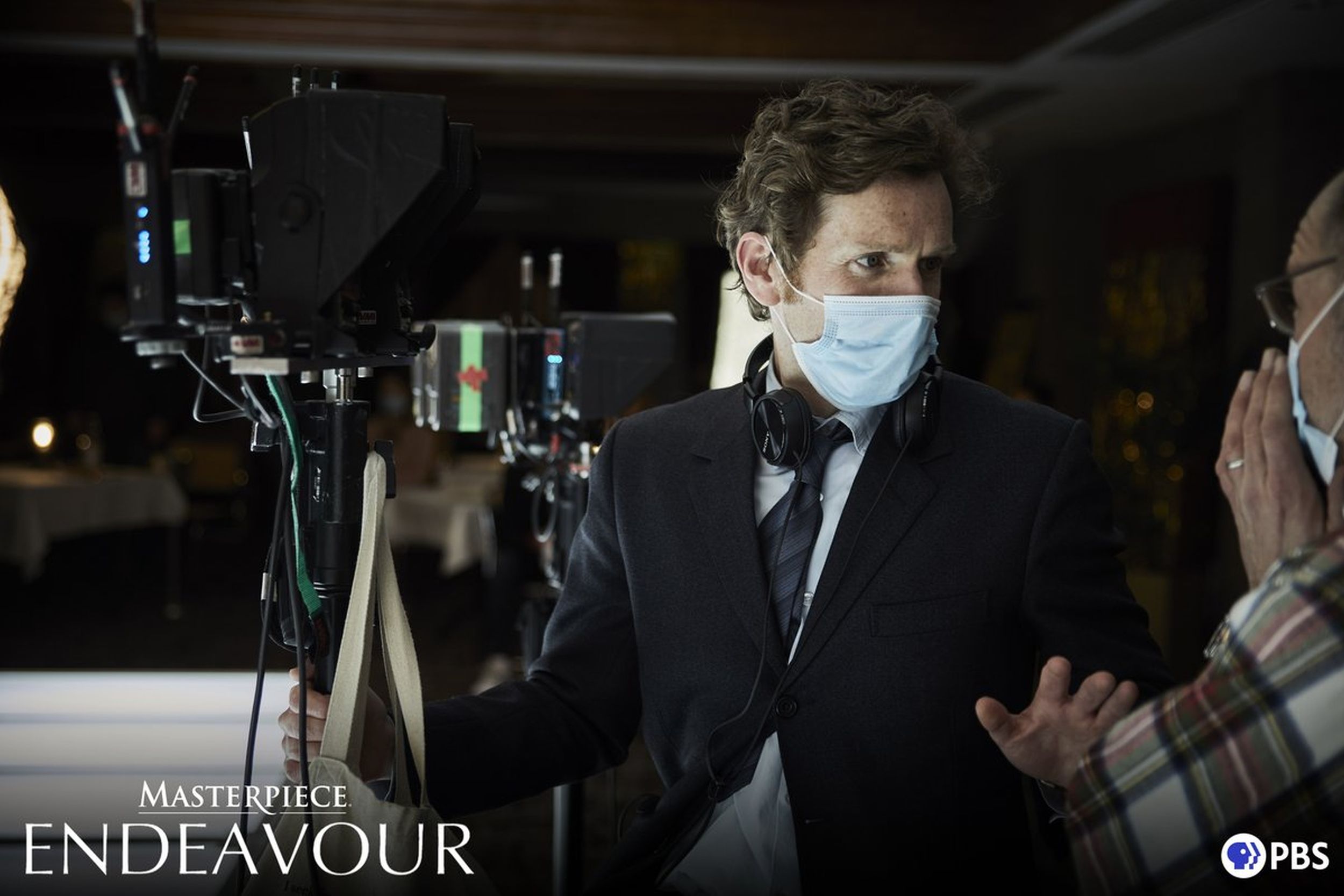 ITV also released the official synopsis for the new season:
Opening the series in 1971, a death threat to Oxford Wanderers' star striker Jack Swift places Endeavour Morse and his team at the heart of the glitz and glamour of 1970s football, exposing the true cost of success and celebrity, and with it, a deep-rooted division that is soon reflected much closer to home.
Executive producer Russell Lewis told fans the show is delighted to be back to work after all the hardships of the last year.
After our longest suspension, all at #TeamEndeavour are delighted to have been returned to duty. If anything, the delay has made us all determined to make Series 8 everything it can be. Happily, it looks as if our timeline has endured the hiatus and that we will still be delivering our vision of 1971, albeit through an Endeavour glass darkly, exactly half a century on. Social distancing and strict insurance regulation with its bubbles and cohorts mean that backroom boys like me and the other execs haven't been able to get out to set as usual, but all the same, we're very fortunate to be back in business at all and count our blessings daily. It's truly lovely to be back telling new stories with Oxford's Finest. I hope the audience finds they've been worth the wait.
But with summer already around the corner and filming only just started, fans might wonder when Season 8 will be heading for PBS. Like the year-long wait to begin filming on the new season, fans will have a year-long wait until the show comes across the pond. Though it is not yet official, the rumor is Endeavour will be sitting out Masterpiece's lineup for 2021. If so, fans won't be seeing Morse back on the case until the summer of 2022. Until then, fans can catch up on Endeavour Seasons 1-7 on PBS Passport.
Endeavour Season 8 does not yet have a premiere date on ITV or PBS.
---
By
for on April 23rd, 2021
More to Love from Telly Visions