By
for on November 27th, 2013
Documentary 'How Sherlock Changed the World' to Air on PBS Stations This December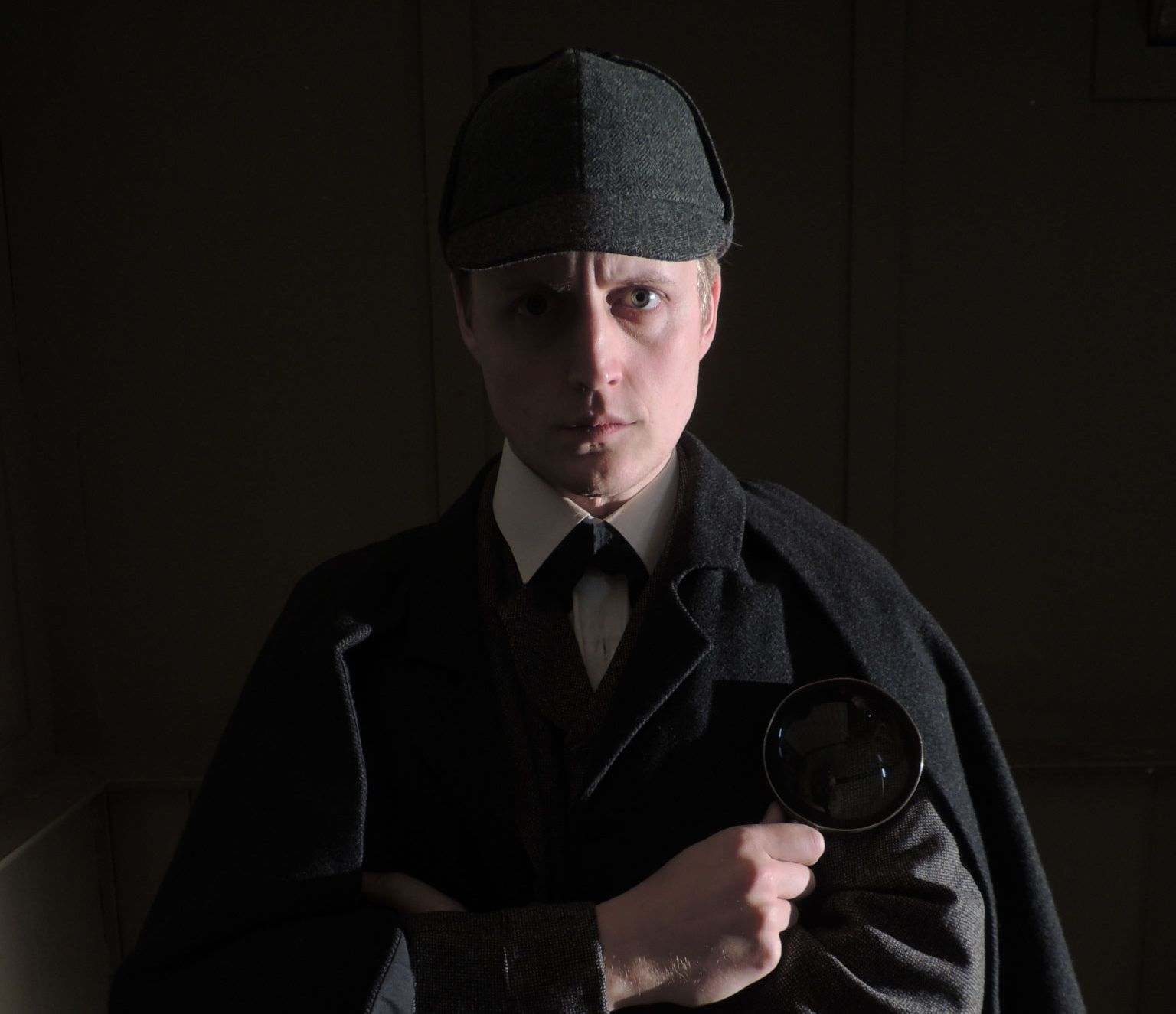 Here's a treat for Sherlock fans everywhere who are chomping at the bit to get to January 19 and the Series 3 premiere. Though sadly, neither Benedict Cumberbatch nor Martin Freeman are involved. But, if you enjoy Sherlock Holmes at all, you'll probably be quite interested to see this new special. It sounds fascinating.
A new two-hour documentary will air this December, called How Sherlock Changed the World, and will explore the real-world impact of history's most famous fictional detective, including the effect that Holmes has had on the development of real forensic and investigative techniques, and will feature noted forensic scientist Dr. Henry Lee
Read on for details and to see a clip featuring Dr. Lee.Per the official press release, How Sherlock Changed the World will demonstrate that Sir Arthur Conan Doyle's hero not only revolutionized the world of fiction, but also changed the real world in more ways than one. Holmes was a scientist who used chemistry, fingerprints and bloodstains to catch an offender in an era when eyewitness reports and "smoking gun" evidence were needed to convict criminals, and police incompetence meant that Jack the Ripper stalked the streets freely. In many ways, the modern detective can be seen as a direct extension of Conan Doyle's literary genius.
Through the use of compelling archival material and reconstruction, How Sherlock Changed the World tells the true stories of the scientists, detectives and even criminals who were inspired or influenced by the legend of Holmes.
The program explores real crimes that were solved thanks to a piece of equipment Holmes used, a technique he popularized or invented, or even his method of reasoning. The special will also assess the history of Holmes' techniques from the 1880s to the present, showing how the scientific techniques Holmes introduced to the world have evolved into the stunning CSI-style forensic labs of Scotland Yard and the FBI.
Watch a clip featuring Dr. Lee discussing the new special below:
[This video is no longer available.]
Sound interesting? Then mark your calendars: How Sherlock Changed the World will air on Tuesday, December 17 on PBS stations around the country. (Standard reminder: Check your local listings!)
Does this sound like something you might watch? Let us know!
---
By
for on November 27th, 2013
More to Love from Telly Visions