By
for on December 4th, 2019
'Doctor Who' Release Date Trailer Says The Doctor Is In New Year's Day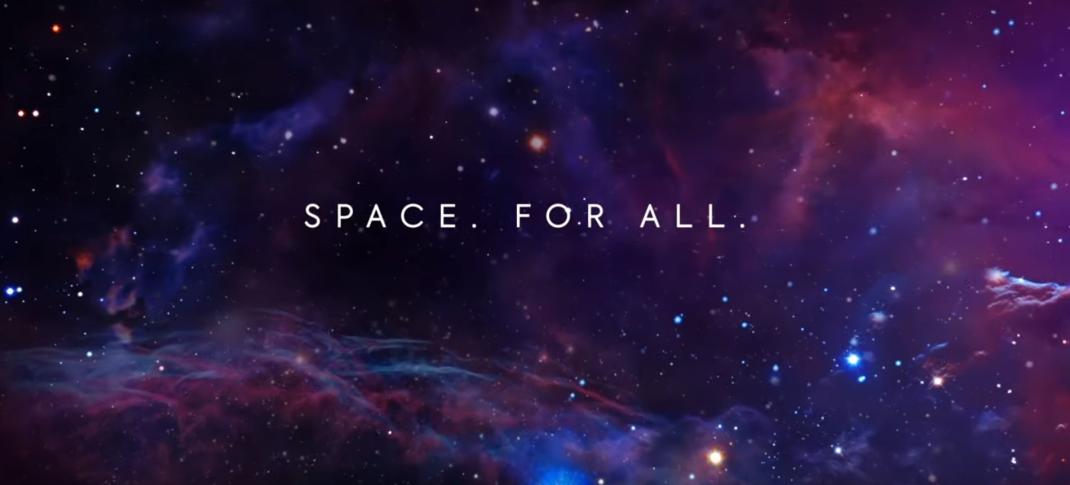 After a false start on Nov. 23rd, Doctor Who is back with a second trailer that announces the Doctor is in, come New Year's Day.
To be fair, first trailer for Jodie Whittaker's return to the TARDIS was more about the idea of the annual anniversary of "Doctor Who Day" than it was about either Season 12 or a potential New Year's Day special. But that didn't make the "early 2020" annoucement any less frustrating to fans, who have been waiting a year since Season 11 ended to learn when the Doctor would return. 
The move from a Christmas to a New Year's special two years running may not have been the best-kept of secrets, but it works well with the Season 12 tagline "Space: For All." Christmas, after all, is only the default in Christian countries. As a show based in the U.K. for U.K. fans, where Christianity and the associated holidays are a staple of the country's monocultural landscape, Christmas specials made sense. (They also worked with the BBC's standard schedule, which does Christmas specials for all the popular series.)
But Doctor Who aspires to be more than that, and considering the number of countries it airs in around the world, it could be argued it *is* more than that now.
Not that January 1st as "New Year's Day" is universal either, it's a concept derived from the Western Gregorian calendar. But in a global economy where some calendars supersede others for ease of communication, New Year's Day is far more universal, and, more importantly, not fraught with religious significance. It really is a step forward into a world of "Space For All."
Even better, it also makes for a spectacular kick-off for Season 12, which will begin airing the following Sunday, Jan. 5.
According to the BBC's official Doctor Who site:
The Thirteenth Doctor is in her TARDIS on her way back to our screens! A thrilling 10-part series will land on New Year's Day 2020, with subsequent episodes airing on Sundays. Starting with a blockbuster action-packed two-part episode entitled Spyfall, written by Chris Chibnall, the Thirteenth Doctor is well and truly back with a bang.
The press release goes on to promise both some heretofore unknown special guest stars, as well as the return of old monsters.
As Jodie Whittaker takes charge of the TARDIS once again, the Doctor will be joined by her friends Ryan (Tosin Cole), Yaz (Mandip Gill), and Graham (Bradley Walsh). Series Twelve will also welcome a host of famous faces, including Stephen Fry, Sir Lenny Henry CBE, Robert Glenister, and Goran Višnjić, to name just a few. Add to that some familiar faces, including the Judoon and the Cybermen, Series Twelve is set to be an epic action-packed rollercoaster for everyone, just don't stray too far from behind the sofa…
Notably, the press release does *not* mention the Daleks, which were spotted during filming a few months back. Should viewers consider that a spoiler alert? Or were they merely rolled out to throw fans off the scent of what was really happening?
Doctor Who returns for Season 12 starting Wednesday, Jan. 1, with new episodes following every Sunday night for the remainder of the winter. 
---
By
for on December 4th, 2019
More to Love from Telly Visions