By
for on August 1st, 2013
'Doctor Who' 50th Anniversary Special to Be Simulcast Around the Globe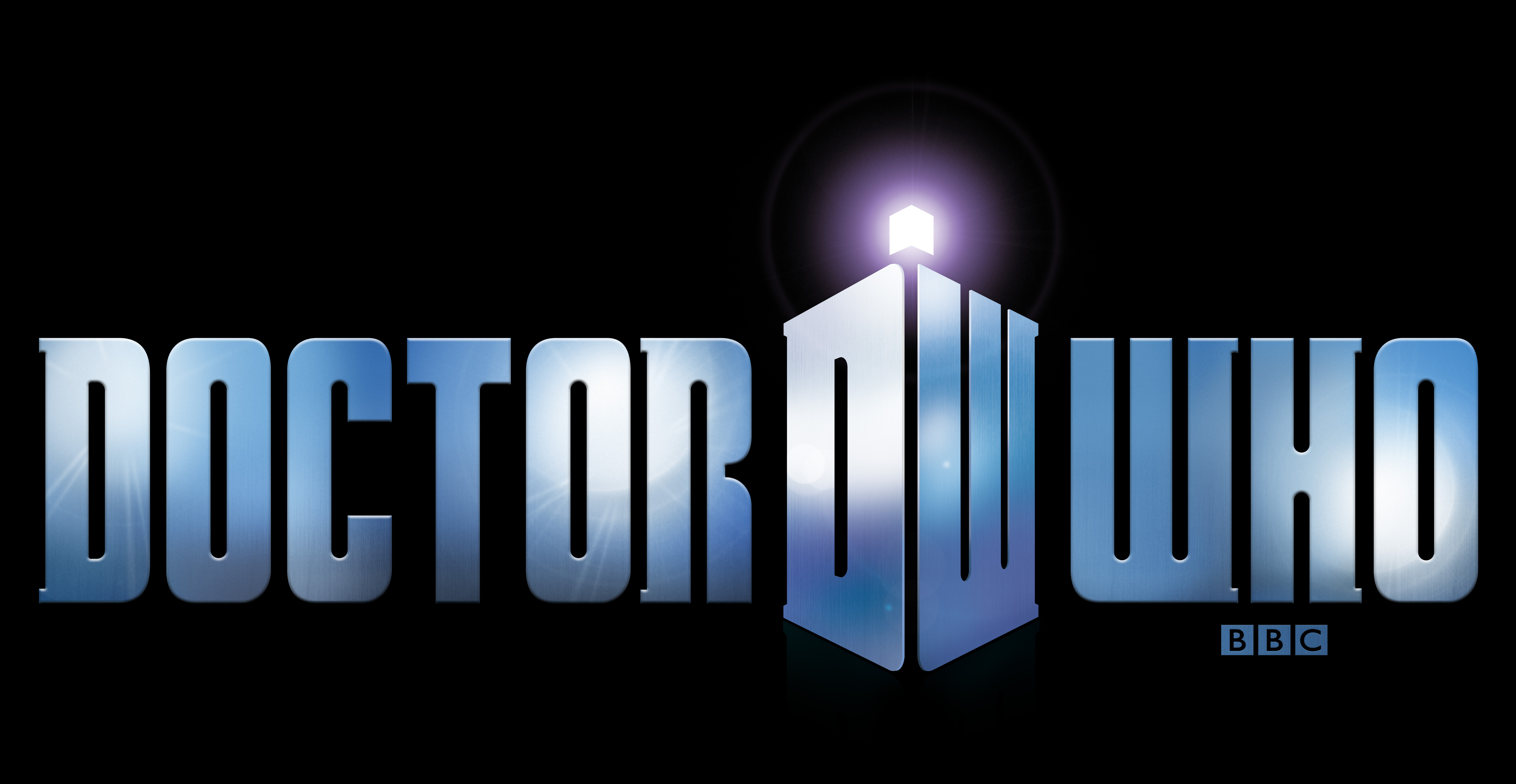 Doctor Who fans around the world are going to have to synchronize their sonic screwdrivers to make sure they catch the iconic series' highly-anticipated 50th anniversary special this November. In an unprecedented move (at least for anything that isn't Prince William's wedding), the BBC has decided that the Who anniversary episode will be simulcast around the world, in an effort to avoid spoilers and online leaks ruining the special event for fans following its initial UK broadcast. This event is set to be the biggest drama simulcast in history. So, get excited, Whovians!
According to a statement released by BBC Worldwide in the Radio Times, the commercial entity responsible for the global distribution of Doctor Who and other series, "It's always been our ambition to work with our broadcast partners so that international Doctor Who fans can enjoy the 50th Anniversary special at the same time as the UK. We'll have more details soon about our very exciting global plans for November."
The episode will begin at 7pm on Saturday, November 23 in the UK, meaning that fans in other countries will have to adjust their viewing schedules accordingly, depending on their time zone. For example, BBC America's transmission will begin at 2pm for US fans on the East Coast and 11am on the West Coast, while Whovians in Sydney will have to be up at 6am on Sunday morning. 
The episode, which will bring Matt Smith's Eleventh Doctor into contact with David Tennant's Tenth incarnation has been sold to over 200 countries and is expected to reach more than 100 million viewers. Whew.
This is, of course, excellent news for those concerned about having the anniversary surprises ruined for them by the internet, specifically, as well as for those of us who generally support anything that recognizes (enables?) the global audience for a show we love.  How many days is it until November 23, again?
ETA: Rumors are also everywhere on the internet right now that an announcement regarding the identity of the 12th Doctor is imminent, possibly during some sort of live BBC broadcast this weekend. Stay tuned - we'll keep you posted! 
---
By
for on August 1st, 2013
More to Love from Telly Visions