By
for on August 22nd, 2019
'Diana' The Broadway Musical, Set to Open in 2020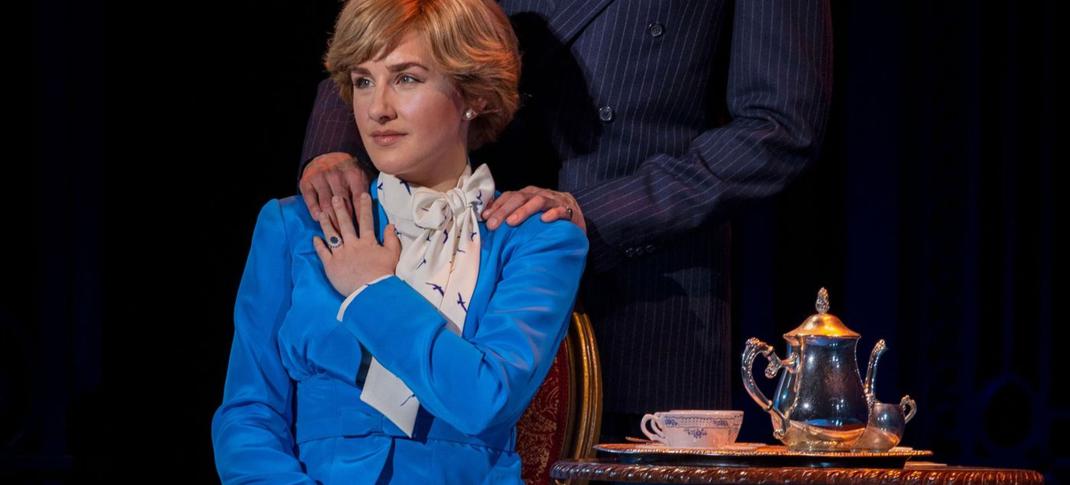 A musical based on the "People's Princess," entitled simply Diana, will land on Broadway in 2020.
The 2020s will be a time of upheaval for the royal family, no matter what happens. Unless, somehow, Queen Elizabeth II lives until 104 and sees 2030, the next decade will see the rise of King Charles, and William and Kate become first in line behind him. Between the coming of the end of the Second Elizabethan Age, Will and Harry's marriages, and Netflix's The Crown, it's not that surprising that other mediums are looking into how to talk about her near 70-years-and-counting reign. 
The theater first started with King Charles III, focusing on a Shakespearean take on the coming changeover. The latest is a look back on one of the most recognizable figures during Elizabeth's rule, Charles' chosen first wife, Diana Frances Spencer. And even better, it's a musical.
Directed by Christopher Ashley, the show originally opened at the La Jolla Playhouse in San Diego in the spring of 2019. It might seem like a strange subject matter, but Ashley is the brains behind the just-as-surprising 9/11-based musical hit Come From Away. It starred Jeanna de Waal (Kinky Boots) as the titular Diana and Roe Hartrampf as her unfortunate husband who will one day be King. The good news for them is both will be retaining these roles as the show makes the jump to Broadway next year. Hopefully, the musical will undergo some serious retooling between now and then though, as the reviews for the La Jolla show were less than kind.
But Diana has one thing going for it that the La Jolla version did not: The Crown.
Netflix's hit show had to take a year off to recast the show from top-to-bottom as part of its ambitious plan to span Queen Elizabeth's years of rules. Season 3 will return in November of this year, only a few months ahead of Diana's stage premiere. And it will not be taking a kind look at the relationship between Charles (Josh O'Conner) and Diana. Even though Diana herself (Emma Corrin) will not turn up on our screens until Season 4, writer Peter Morgan was upfront about how the series' third installment will set up the unhappy marriage.
Speaking to Entertainment Weekly, Morgan said:
People always assume Charles cheated on Diana with Camilla. It's absolutely the wrong way round. He was deeply in love with Camilla and forced to marry Diana.
This retelling of the royal family's drama with the benefit of hindsight, not to mention flattering Charles and Camilla's marriage, will almost certainly play controversially. That will be doubly true here in America, where Diana was all but deified after her death. Diana-stans will almost certainly flock to the musical once it opens as a tribute to her life. Diana may have the good fortune of telling the story the way audiences want to hear it at a time when they are very open to listening.
Diana is currently scheduled to open at New York's Longacre Theatre in March of 2020, with previews to run in the weeks before that.
---
By
for on August 22nd, 2019
More to Love from Telly Visions