By
for on September 28th, 2022
'The Devil's Hour' Trailer Depicts a Night That's Dark and Full of Terrors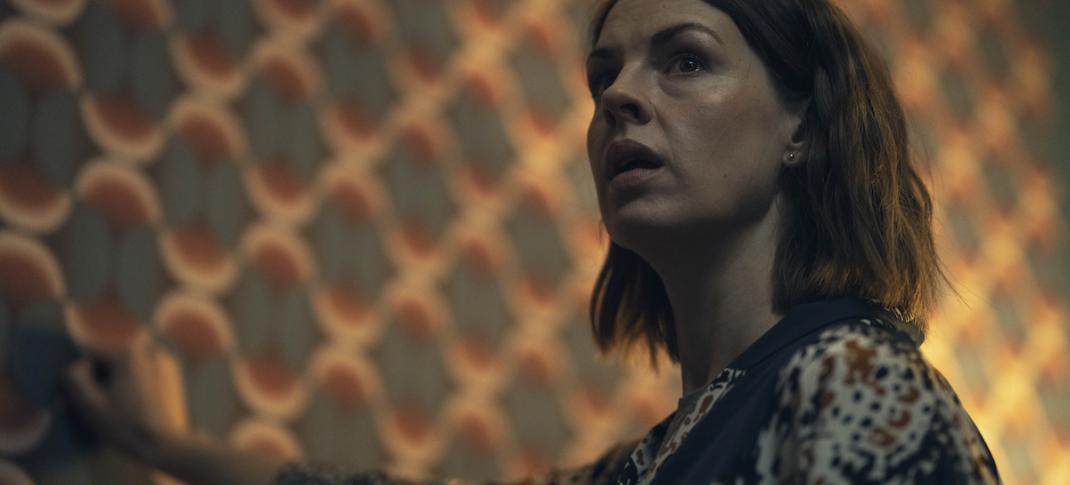 Dark psychological thriller The Devil's Hour will officially premiere on Prime Video this October, and its tense, spooky vibes are a perfect fit for the season. 
The series's premise revolves around the idea of the titular "devil's hour" — a gap of time between three and four a.m. when people often find themselves waking up for no apparent reason, and it feels as though all manner of inexplicable and strange things can happen, possibly without anyone being aware of them. 
The Devil's Hour follows the story of Lucy (Jessica Raine), a social worker and single mom trying to care for her withdrawn and seemingly emotionless son alongside her increasingly ailing mother. These problems would be enough to exhaust anyone. Still, Lucy also has a larger, more sinister problem: She is woken up each night at precisely 3:33 am in the grip of terrifying hallucinations that only grow more alarming over time. 
"She's having these visions of bad things that are going to happen," writer Tom Moran tells Entertainment Weekly. "She finally takes some action, she finally trusts them, and that's a turning point for her that then propels her into the rest of the series."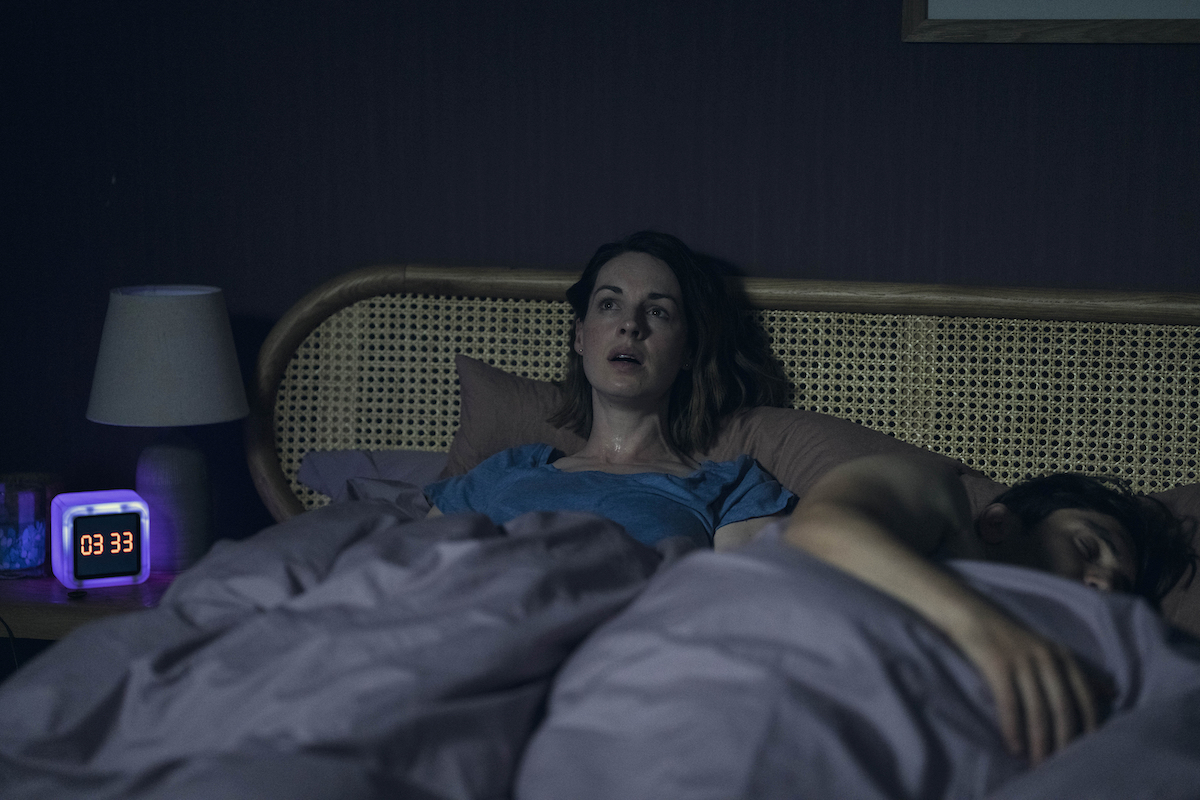 When Lucy's name is inexplicably connected to a string of brutal murders in the area, the answers that have evaded her all these years will finally come into focus. A reclusive nomad named Gideon (Peter Capaldi), whose murderous obsession has made him the target of a local police manhunt and put him behind bars, may help Lucy find explanations for the dark happenings around her—but what will the truth ultimately cost her?
"My perception of time is better than anyone's," Capaldi intones ominously during a voiceover that will delight fans of his previous role as the Twelfth Doctor on Doctor Who. His character even straight-up calls himself a time traveler at one point in the clip, though since he's also very possibly a serial murderer, it may be best we all take that claim with a grain of salt. 
"The nature of the piece is spectacularly dark and has been enjoyable to play," Capaldi said in a statement. "[Gideon] is a character that has fallen through the cracks and is responsible for some serious crimes. But he is not what he appears. He belongs to the night."
Joining Raine and Capaldi are several other recognizable faces, including Nikesh Patel (Starstruck), Alex Ferns (Andor), and Phil Dunster (Ted Lasso). The six-part series is written and created by Tom Moran and produced by Hartswood Films (Sherlock).
The Devil's Hour will premiere on Prime Video on Friday, October 28. 
---
By
for on September 28th, 2022
More to Love from Telly Visions