By
for on September 16th, 2021
David and Georgia Tennant to Star in Jekyll And Hyde-Inspired Thriller 'Hide'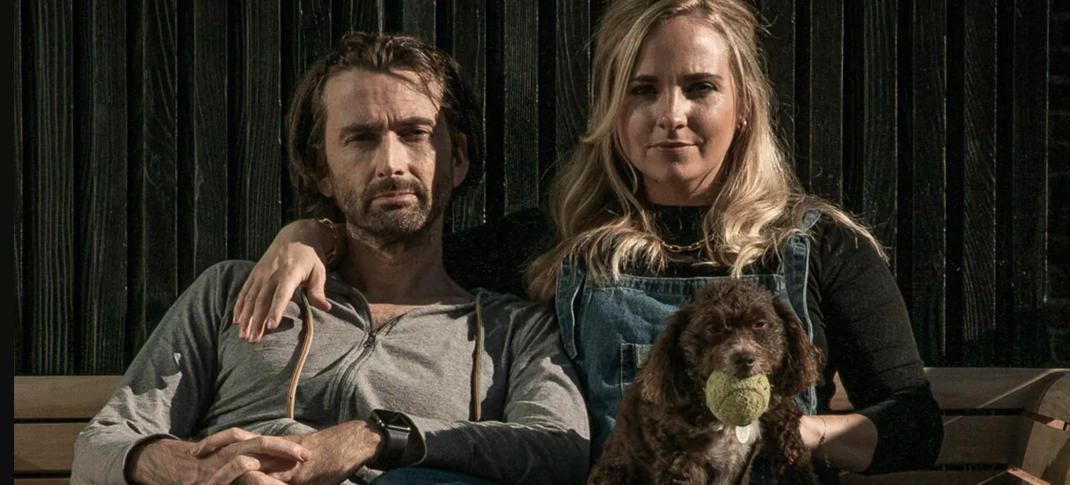 Former Doctor Who star David Tennant is set to headline the new Peacock drama Hide opposite his real life spouse Georgia Tennant. The pair will also executive produce the series, which is described as a thriller that's loosely based on the classic story of Dr. Jekyll and Mr. Hyde. 
Deadline describes the series as a "conspiracy thriller," in which a disgraced journalist sees something he shouldn't have, stumbling upon a story that could ressurect his career - or possibly end his life. The sudden target of unknown enemies who will stop at nothing to make sure he doesn't report what he's found, he ends up on the run and is forced to watch as bad things begin to happen to those around him. Along the way, he suffers an accident that changes everything - and reveals that that there are indeed very real monsters in the world. (Presumably, this is where the Jekyll and Hyde stuff comes in.) 
The series is being directed and executive produced by Julie Anne Robinson, who previously worked with Tennant on the musical drama Blackpool. Michele Fazekas and Tara Butters are serving as showrunners.
"One of my earliest jobs was playing 'first policeman' in a BBC radio adaptation of Dr Jekyll and Mr Hyde," David Tennant said in a statement. "I read the book many years ago and I've been fascinated with this character for as long as I can remember. This story has followed me around for years, tapping on my shoulder slightly impatiently. When Julie Anne approached me to talk about reimagining it for the 21st century, alongside her, the magnificent Fazekas and Butters and with the ever-brilliant Georgia Tennant, I didn't let her finish the sentence. I couldn't be more thrilled to be playing this character, telling this story and working with these people."
The now married Tennants actually met one another on the set of the iconic BBC sci-fi series - Georgia-then-Moffett appeared as Jenny, the titular star of the Season 4 episode "The Doctor's Daughter," during Tennant's run on the show.  (Fun fact: She also is the Doctor's daughter in real life too - Fifth Doctor Peter Davison is her dad!) The duo also appeared together as fictional versions of themselves in both seasons of the coronavirus lockdown comedy Staged. 
No word yet on when this series will air, but it's expected to arrive at some point in 2022. 
What do you think of the sound of this Tennant family project? Let's discuss in the comments. 
---
By
for on September 16th, 2021
More to Love from Telly Visions