By
for on January 4th, 2017
Dated or Delightful? Inspector Morse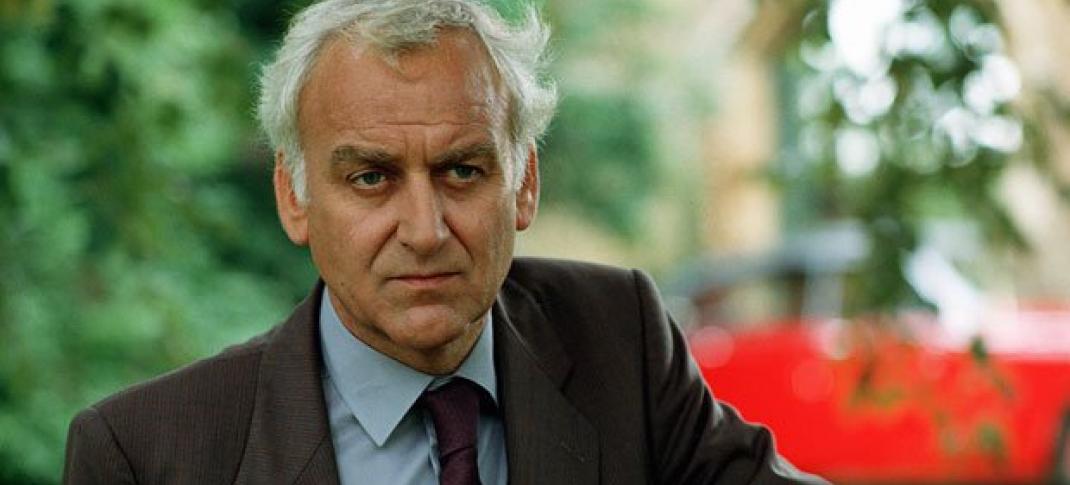 Thirty years ago this week, television audiences were introduced to Inspector Morse. This popular mystery series spanned 13 years, 33 episodes and earned six British Academy TV awards in the process including a pair for the show's revered star, John Thaw.
Despite the fact that I have been a fan of the Morse spin-off, Lewis, for years and have watched quite a few installments of the prequel Endeavour, I had never seen an episode of the original series before. So with the anniversary of the program's 1987 debut approaching, I saw it as the perfect excuse to find out for myself what had made Inspector Morse a ratings phenomenon and a fan favorite for so long. And more importantly, with no nostalgia to color my judgement, would I find this classic show dated or delightful?
After watching the first two seasons, I must say that Inspector Morse is virtually timeless, in the most relevant ways anyhow. Sure there's some decade defining fashion and hair, particularly in the case of some of the female characters. There are some cheesy scream close-ups and questionable American accents from time to time. No series that remains popular decades later can avoid such issues.
However, if there is one word that encompasses the mood of this detective series, it's got to be "classic". From the ubiquitous opera music that accompanies his daily activities to Morse's 1960 Jaguar Mk II, he defines himself as a man of time-honored tastes. The inspector is also a stickler regarding spelling and grammar and woe betide the author of such mistakes. Mocking is sure to follow.
That being said, Morse is not your traditional copper of old. He's afraid of heights, squeamish about dead bodies and not very adept at fighting. His tendency towards melancholic self-reflection belies the conventional British stiff upper lip.
And while our DCI really likes the ladies, he isn't the luckiest in love. I mean what can you expect when he gets involved with nearly every remotely pretty face he meets on a case? He becomes besotted very quickly and, besides being unprofessional conduct, I can't help but wonder why Morse is repeatedly disappointed when the objects of his affection end up being murderers or victims.
His hard drinking, occasionally misogynistic ways notwithstanding, Inspector Morse seems a more modern man that the strong silent type one might expect of a police detective of generations gone by.
Furthermore, setting all these evil deeds in the city of Oxford and within its venerable University lends an ageless feel to the series. From the majestic architecture of the colleges themselves to the character-filled public houses that Morse frequents for his ale, one is bound to feel themselves immersed in enduring academic tradition and bucolic scenery.
I enjoy the classic partner pairing of the erudite, grumpy Morse with his younger, down-to-earth DS played by Kevin Whately. If possible I love Robbie Lewis more than ever now!  The fact that our coppers have to do their jobs without the aid of higher tech forensics, computers and extensive CCTV coverage is only noticeable if you are looking for it. Detective work will always be about pounding the pavement, asking questions and solving the puzzle be it crossword or murder enquiry. Intuition and a sharp memory can transcend technology in any era.
I'm looking forward to being absorbed in the remainder of the Inspector Morse narrative even though I know it will all come to tears in the end. For those who have experienced the entire saga, I'd like to hear your opinions of this much adored series. Please share your memories and estimations in the comments section below.
---
By
for on January 4th, 2017