By
for on September 24th, 2022
'The Crown' Season 5 Will Debut In November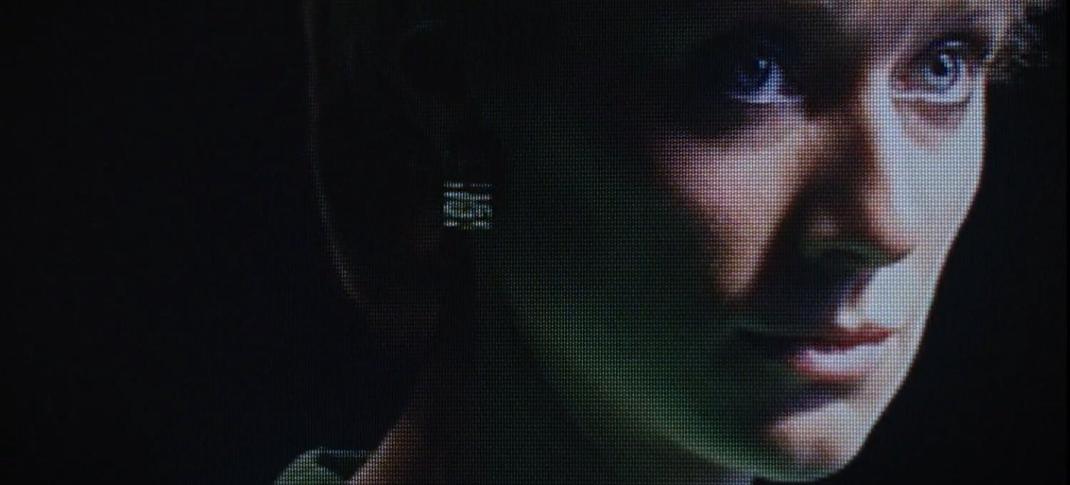 With the passing of Queen Elizabeth II, and the crowning of a new King, interest in Netflix's The Crown has shot through the roof. According to Nielsen's streaming ratings, the series shot to the top of everyone's queues, to the point that it outranked the real-life funeral in the United States. But while everyone else is catching up on Claire Foy and Matt Smith's turns as the young royal couple and the middle-aged versions they grow into, played by Olivia Colman and Tobias Menzies, Netflix is preparing for the show's final two seasons, with Imelda Staunton and Jonathan Pryce as the now-elderly couple.
The series was working on the final season when the Queen passed, and production was suspended during the mourning period. But Season 5 has been in the can and planned for release in the final months of 2022 for a while. Some speculated if Netflix might push the release date back to late November (or even early December) to put some space between the actual history underway and its thinly fictionalized version of the royal family. But at the streamer service's TUDUM presentation, which debuted a Season 5 teaser (it was not officially released, but you can watch it here), the release date was much sooner than people anticipated.
The series will return with its penultimate season, covering the first half of the 1990s, on Nov. 9, 2022, almost two months to the day after the passing of HRH and Charles' ascension to the Crown. This is perhaps a bit of unfortunate timing for the new monarch, as the series just reached the nadir of the royal family's popularity in the 20th century -- when Charles and Diana divorced, part of a slew of breakups that also saw Princess Anne and Prince Andrew separate from their spouses as well. Season 5 will reportedly end with Diana's passing, and the fallout as the focus of Season 6, due out in 2023. Rehashing these events will not help Charles' favorability ratings any more than Season 4 did in 2020.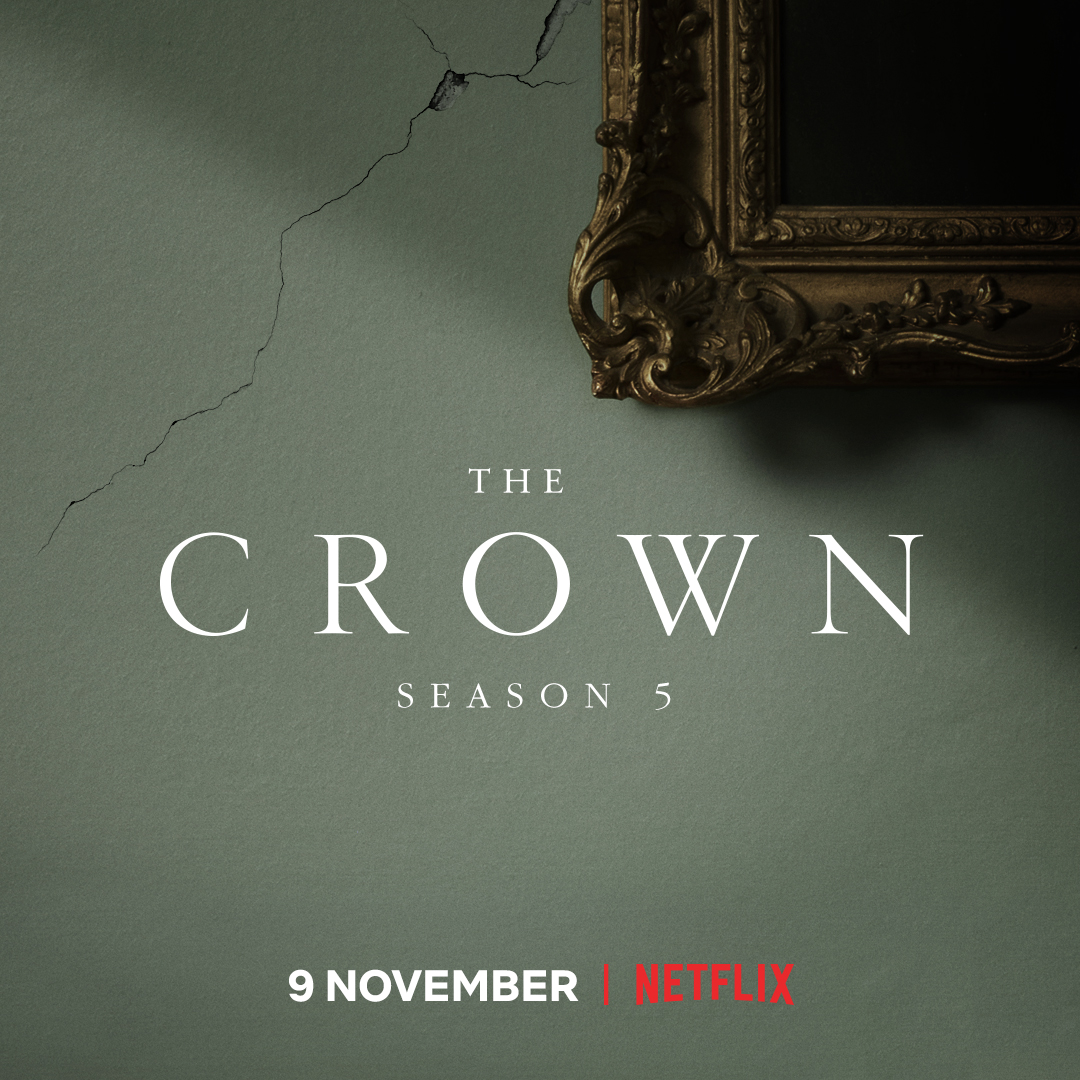 As occurred between Seasons 2 and 3, Season 5 will see the complete turnover of the entire cast, nose to tail. Elizabeth and Philip have reached their 60s, as has Princess Margaret and her ever-changing parade of partners. Their children and respective spouses, from Charles and Diana to Andrew and Fergie, have reached their late 30s-early 40s. Also, with William, Harry, and their cousins becoming old enough to be actual characters in the story, the series will have several actors passing through those roles.
The new cast for these final two seasons begins with Staunton and Pryce, with Lesley Manville as Princess Margaret. Timothy Dalton will play Peter Townsend, who returns as Margaret's could-have-been boyfriend from the show's early seasons. Dominic West and Elizabeth Debicki play Charles and Diana, with Olivia Williams as Camilla Parker Bowles. James Murray plays Prince Andrew with Emma Laird Craig as his wife Fergie; Claudia Harrison plays Princess Anne and Sam Woolf as Prince Edward, and Marcia Warren takes on The Queen Mother. Timothee Sambor and Senan West play Young William; Teddy Hawley and Will Powell play Prince Harry.
Jonny Lee Miller is Season 5's Prime Minister, John Major, and Flora Montgomery as his wife, Norma. Bertie Carvel will play Labour leader Tony Blair, and Lydia Leonard is his wife, Cherie Blair. Humayun Saeed has been cast as Dr. Hasnat Khan, Diana's first boyfriend after leaving Charles, Khalid Abdalla as her next boyfriend, Dodi Fayed, with Salim Daw as Dodi's father, Mohamed Al-Fayed. Also, Prasanna Puwanarajah will play Martin Bashir, the journalist who conducted the infamous interview where Diana revealed Charles' long-term affair with Camilla.
The Crown Season 5 will arrive with ten episodes on Netflix on Wednesday, Nov. 9, 2022.
---
By
for on September 24th, 2022
More to Love from Telly Visions