By
for on January 4th, 2019
'The Crown' Season 3: Charles Dance Tapped To Play Lord Mountbatten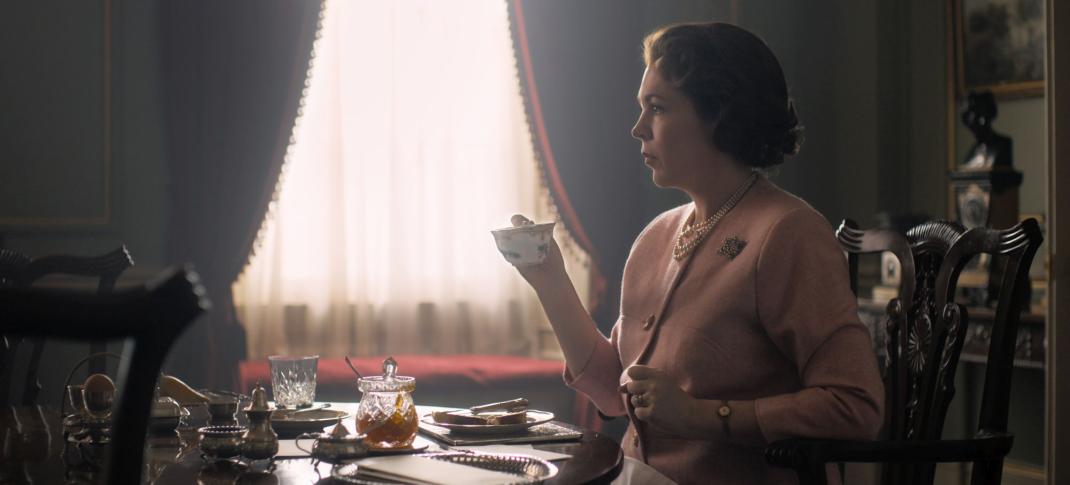 Charles Dance joins Netflix's The Crown Season 3 to play the aged-up Lord Louis Mountbatten to Josh O'Connor's young Prince Charles.
The Golden Globes are upon us, but for the first time, Netflix's prestige period drama The Crown won't be part of the action. When the show was first pitched and sold to Netflix, it came with two full recastings, between Seasons 2 and 3 and then again between Seasons 4 and 5. Unfortunately, the production found this to be easier said than done, and the extra time it took to recast the entire series with aged-up actors to cover the Queen's reign during the 1970s and 1980s was far longer than estimated. 
The result is that for the first time since the show began, it missed the fourth-quarter release window on Netflix, and will now premiere sometime in 2019. (Rumors abound that Netflix plans to hold the third season until next fall, meaning the show won't be eligible for the Emmys this year either, effectively taking an entire year off. But there has been zero official confirmation of this.)
The Crown Season 3's Lord Mountbatten versus Season 2 pic.twitter.com/cFD65ZG7yM

— Purrbot (@PurrbotKitty) January 4, 2019
But, either way, the  next season of the show definitely isn't coming anytime soon. Casting news is still rolling in and filming continues apace. It was recently revealed that the legendary Charles Dance, known for everything from The Jewel In The Crown to Game of Thrones, will be joining the cast as the aged-up version of Lord Louis Mountbatten, who was one of Prince Charles' favorite Great-Uncles, and acted as a surrogate father-figure during this era. The role was formerly played by Greg Wise in the first two seasons.
Royal rumors have sometimes suggested Mountbatten was part of the group of Palace insiders who worked to put an end to Charles and Camilla's relationship back in the early 1970s. Some felt she was unsuitable, as she was Catholic and older than Charles by a couple of years. In Mountbatten's case, he was rumored to have plans for Charles to marry his granddaughter, Lady Amanda Knatchbull. Casting such a high profile actor in the role suggests The Crown intends to lean into this explanation. This would put Dance once again in the position of a manipulative older royal relation, not unlike how audiences are used to seeing him in Game of Thrones.
Meanwhile, fans will have to continue to wait to experience the new cast, including Olivia Colman as Elizabeth. But Netflix is taking just a teensy bit of advantage over her Golden Globes-nominated turn as another English queen in The Favourite to put out a couple of photos teasing her appearance as a more modern monarch to come. Colman says that, of the two, Elizabeth is the much more difficult part to nail than her role of Queen Anne.
I find the harder is Queen Elizabeth because everyone knows what she looks like, everyone knows what she sounds like, everyone has an opinion on whether the casting is right.
There's also a brand new photo of Helena Bonham-Carter as Princess Margaret as well. Fans may well complain at her new look, as, unlike original Elizabeth Claire Foy and Colman, Bonham-Carter is not much of a match for original Margaret, Vanessa Kirby.
But the production seems to be aware of this. Showrunner Peter Morgan excused it, by telling Entertainment Weekly: "Helena doesn't look like Vanessa, but the spirit is so similar."
The Crown Season 3 is expected to arrive on Netflix sometime in 2019.
---
By
for on January 4th, 2019