By
for on November 20th, 2021
'The Crown' Casts Prince William For The Final Two Seasons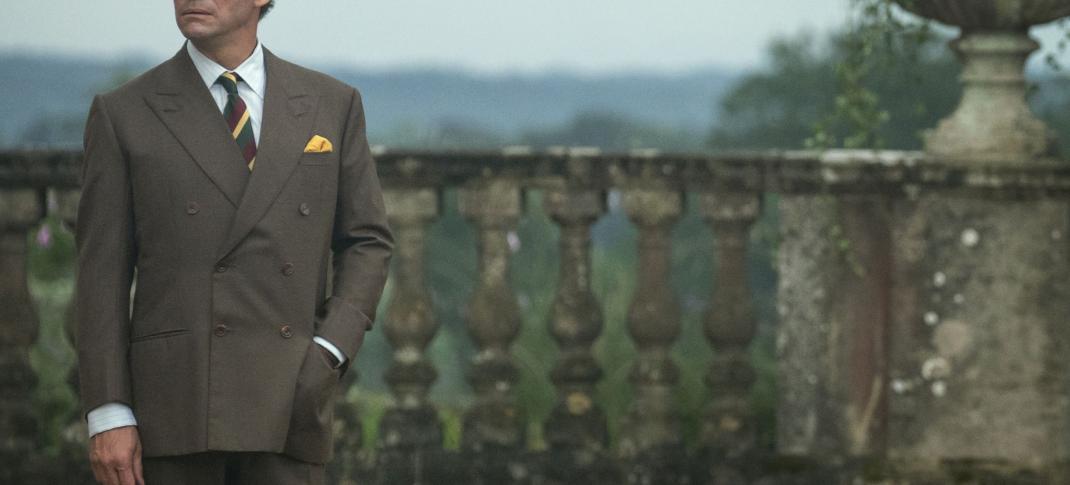 The Crown has finally managed to cast the first of Charles and Diana's son, the elder heir Prince Harry. But the choice is not without controversy.
It is not easy to cast child actors. Let's make that clear from the start of this post. It was a modern-day miracle that Harry Potter ran the table with Daniel Radcliffe, Emma Watson, and Rupert Grint, not to mention Robert Pattinson and Matthew Lewis. Game of Thrones landed Sophie Turner and Maisie Williams; however, most kid actors are unpredictable in how they'll turn out, and sometimes you get an Isaac Hempstead Wright.
This brings us to The Crown's most significant predicament for Seasons 5 and 6: Wills and Harry.
The two kids were in the awkwardest phase to cast during these years as young teens. Considering the material these actors be working with and their mother's difficult passing, you need someone who can handle it, or at least someone whose genetics suggest they have the talent passed to them to take it on. All this, and they have to look like both the kids in question. But also they have to look as if they could be the offspring of the actors who play their parents. It's a tough needle to thread. But in the case of The Crown, they found someone who checks most o these boxes: Senan West.
He looks like Wills. He also looks like his father, Dominic West, who just so happens to be playing Prince Charles in Seasons 5 and 6. Actor genes, keep it in the family, and everything is just a little inbred, royal style. Honestly, it's uncomfortably perfect.
According to The Hollywood Reporter, which broke the news, West (the younger) actually won't appear much in the early going of Season 5. Like the teenage version of Charles, who didn't show up until the final episodes of Season 2 before morphing into Josh O'Conner for Seasons 3 and 4, Wills won't turn up until the last episodes of Season 5 and then lean into the slightly more mature role in Season 6.
Interestingly, the show's producers have sidestepped precisely how the series plans to handle the death of Diana (which happened when Wills was 15). The going assumption is that, rather than attempt to recreate the images that were impressed upon everyone due to them running over and over on television, the series will treat this the same way they did Diana and Charles wedding and set up the sequence while dodging the actual event itself. It was a powerful way to handle it in Season 4 and seems the most logical way to continue.
The Crown Seasons 5 and 6 are slated to star an A-list cast as the final versions of the royal family. Imelda Staunton takes over from Olivia Colman as Queen Elizabeth II, Jonathan Pryce will play Prince Philip, and Lesley Manville is the final Princess Margaret. Elizabeth Debicki is the final version of Diana, taking over from Emma Corrin. Khalid Abdalla plays Dodi Al-Fayed, and Salim Daw plays his billionaire father, Mohamed Al-Fayed. Jonny Lee Miller will play Prime Minister John Major. No castings have been announced yet for the final versions of Princess Anne, Prince Andrew, Duchess Fergie, Prince Edward, Camillia Parker Bowels, or her husband. Harry also remains uncast.
The Crown Season 5 is slated to arrive in the final months of 2022, followed by Season 6 in 2023. The Crown Seasons 1-4 are streaming on Netflix.
---
By
for on November 20th, 2021
More to Love from Telly Visions