By
for on August 2nd, 2012
The Countdown to Series 7 is On – New Doctor Who Trailer and Promotional Art!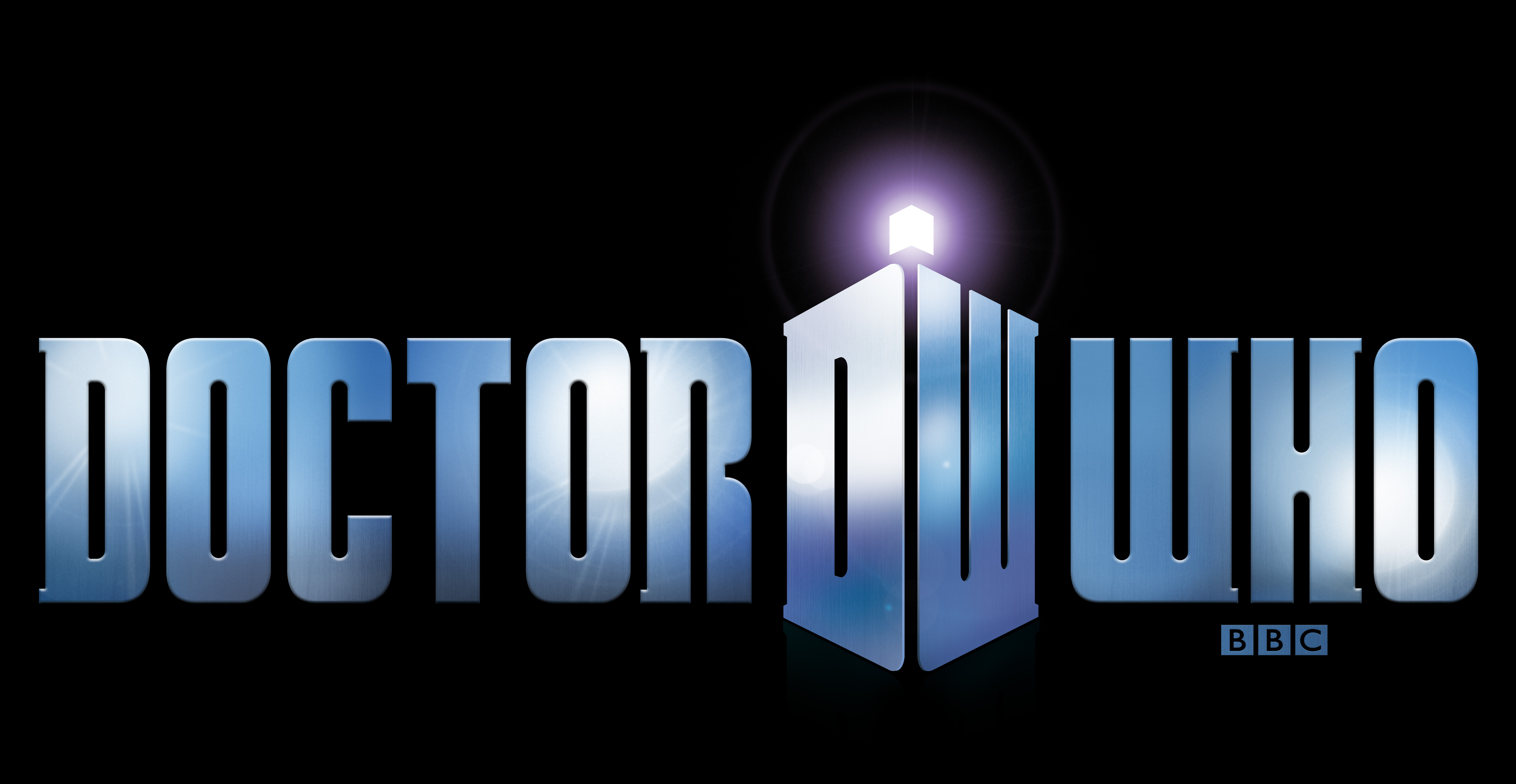 The first trailer for the upcoming seventh series of Doctor Who hit the internet this morning and in a word, it's awesome. The show's producers really weren't kidding, apparently, when they said this season would have a "blockbuster" feel – this clip could probably compete with most movie ads.
The first proper footage from Series 7 – outside of the clips they screened for fans at Comic Con -  is quite impressive, including everything from Daleks to dinosaurs to Weeping Angels to River Song to Detective Inspector Lestrade from Sherlock (sort of). No official date has been announced for Doctor Who's return as yet, though most people online are speculating that the premiere will happen in late August. (Since BBC America has been screening Who the same day-and-date as BBC One, it's likely this will hold true in the States, as well.)
Take a look at the new Doctor Who trailer for yourself below, as well as the first bit of (really amazing) Series 7 promotional art. It's very pretty and dramatic and, honestly not at all what I expected. Apparently they're going all out this season?
I mean, how pretty is this shot, even though it's full of Daleks burning to death and an obviously fairly banged up Amy?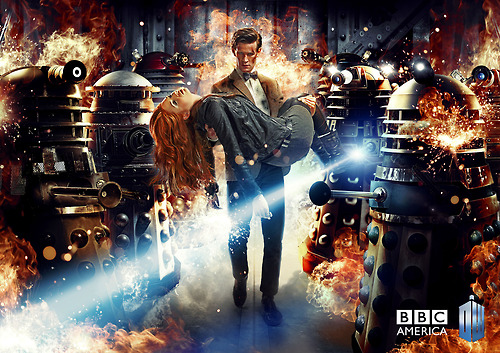 And this trailer has made me so excited for new episodes, I can't even tell you.
Bring on Series 7!
---
By
for on August 2nd, 2012