By
for on March 11th, 2021
Claire Foy and Paul Bettany to Lead 'A Very British Scandal' Sequel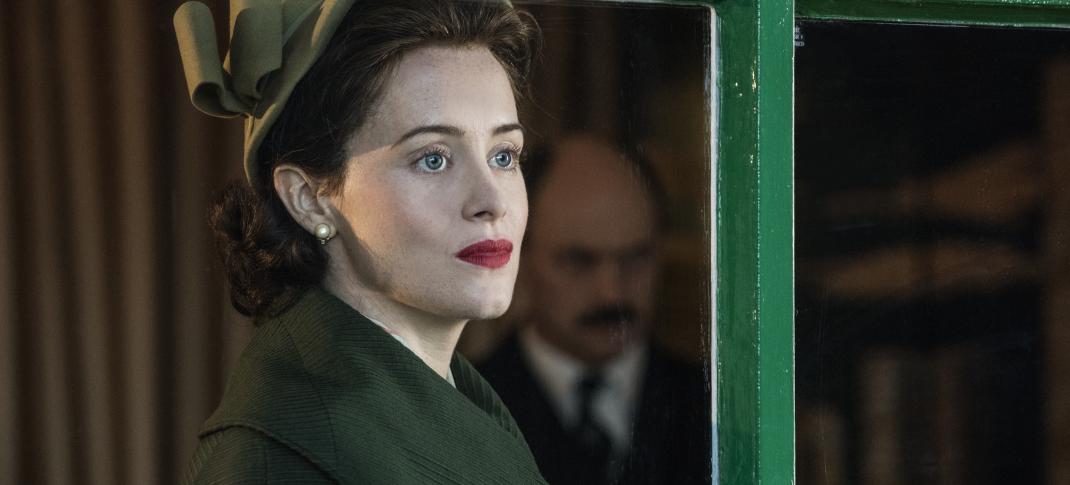 BBC One has announced the follow-up to 2018's A Very English Scandal is finally a go at the network. The first installment of the series, produced by Blueprint Pictures, was a critical hit both on both sides of the pond with partner Amazon Studios, taking home Emmys, Golden Globes, BAFTAs, and Critics Choice Awards. The new series, written by Sarah Phelps (best known for the continuing Agatha Christie adaptations at the network), will star Claire Foy (The Crown) and Paul Bettany (WandaVision).
The first season of A Very English Scandal was initially billed as a limited series. Written by Russell T. Davies (Doctor Who) and starring Ben Whishaw (the James Bond series) and Hugh Grant (Paddington 2), the series was based on John Preston's 2016 book covering the 1976–1979 Jeremy Thorpe scandal, one of the biggest political scandals of the 1970s. The new series is rewinding it a decade to the 1960s and will cover the divorce of Margaret, Duchess of Argyll, whose story dominated newspapers during the middle part of the decade.
Due to the Argylls divorce technically being set in Scotland, the new series will alter the name, and this season will be entitled A Very British Scandal rather than A Very English Scandal Season 2. Foy will play Ethel Margaret Campbell, Duchess of Argyll, while Bettany will play her second husband, the 11th Duke of Argyll. No other cast has been announced at this time. The story will center around their messy divorce, in which her husband seized images of Campbell performing a sex act on an unknown man. This early version of revenge porn caused her to become known as "The Dirty Duchess."
According to Deadline, the new season's logline reads as follows.
"A Very British Scandal turns this scandal inside out in order to explore the social and political climate of post-war Britain, looking at attitudes toward women and asking whether institutional misogyny was widespread at the time. As her contemporaries, the press, and the judiciary sought to vilify her, Margaret kept her head held high with bravery and resilience, refusing to go quietly as she was betrayed by her friends and publicly shamed by a society that reveled in her fall from grace."
Phelps's statement along with the announcement says that telling the story of Campbell's life has been a long-gestating project for her.
"Writing the story of Margaret's life and the events leading up to and including her divorce from the Duke has been a passion project of mine since 1993 when I first heard her name and started learning about her. I felt very strongly that she'd been punished for being a woman, for being visible, for refusing to back down, be a good girl and go quietly. This drama is my tribute to her."
BBC One says the new season will follow the same model of A Very English Scandal with three hour-long episodes. No date has been given so far for the premiere of A Very British Scandal on either the BBC or Amazon Studios, though American viewers should probably expect it that it's unlikely to land over here until 2022.
---
By
for on March 11th, 2021
More to Love from Telly Visions